3 Absolutely Remarkable Coconut Oil Beauty Hacks You Need to Know | Awayion Beauty
Hi, Friends!
Are you sick and tired of having panda eyes, crusty feet, or frizzy hair?  If so, you need to know how coconut oil beauty hacks can put an end to some of your beauty woes!

In this post, I will share 3 remarkable coconut oil beauty hacks you must know. So, you can say goodbye to searching for more beauty hacks elsewhere (*ideally, wink-wink).

*Disclaimer: This post contains affiliate links. As an Amazon Associate I earn from qualifying purchases. As with any health tip or beauty hack, always check with your doctor first. Please see an honest licensed pro. And always do further research. These tips are based on the scientific findings of wellness experts & researchers. Also, the sources for this or any post does not equal a full endorsement of any of their personal views by Awayion.com.***
TL:DR A quick post glance:

Say Bye To Panda Eyes

Enjoy Soft & Lovely Feet


Hello Frizz Free Hair



Sound fabulous? Okay, ladies, let's start. 
1.

Say Bye to Panda Eyes with Coconut Oil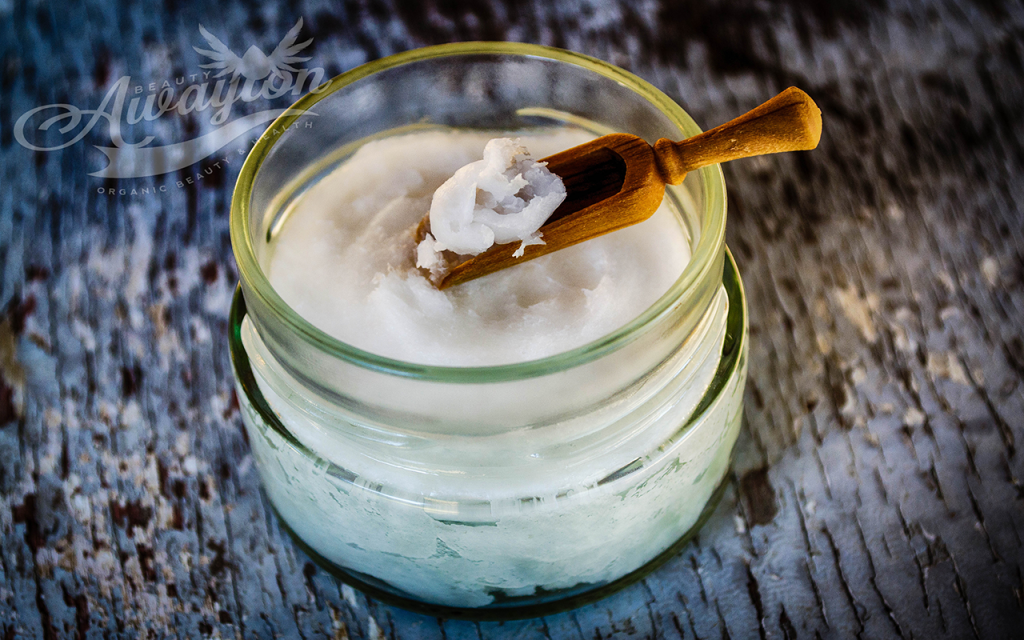 First of all, coconut oil could help ease the pain of trying to cover your gnarly panda eyes, daily. Daily eye-makeup use and poor removal can cause Panda Eyes (*dark circles & irritated skin around the eye area).
To say goodbye to Panda Eyes, use coconut oil to remove makeup from your eyes. It breaks up some water-resistant ingredients that are commonly found in mascara and shadow, releasing them from the skin and eyes (Palmer's, 2018).
Let's face it Panda Eyes are hard to cover up naturally. So, coconut oil is a remarkable beauty hack to fix this problem. You know that nobody loves looking like a fluffy panda bear in the morning. Right, ladies?

RELATED: Got potatoes? Well then you need these beauty hacks in your life!
2.

Enjoy Soft & Lovely Feet

Moreover, coconut oil is an amazing beauty hack that helps you have lovely feet year-round. When used on your feet, this wonder oil creates a breathable protective barrier. Of which, locks in moisture and prevents dehydration on the most tortured of feet (Palmer's, 2018).
To make this beauty hack work, apply coconut oil on your feet overnight. And then cover your feet with a thick pair of socks to let it really sink in. Presto, soft and lovely feet! Wonderful, right?

3.

Hello Frizz-free Hair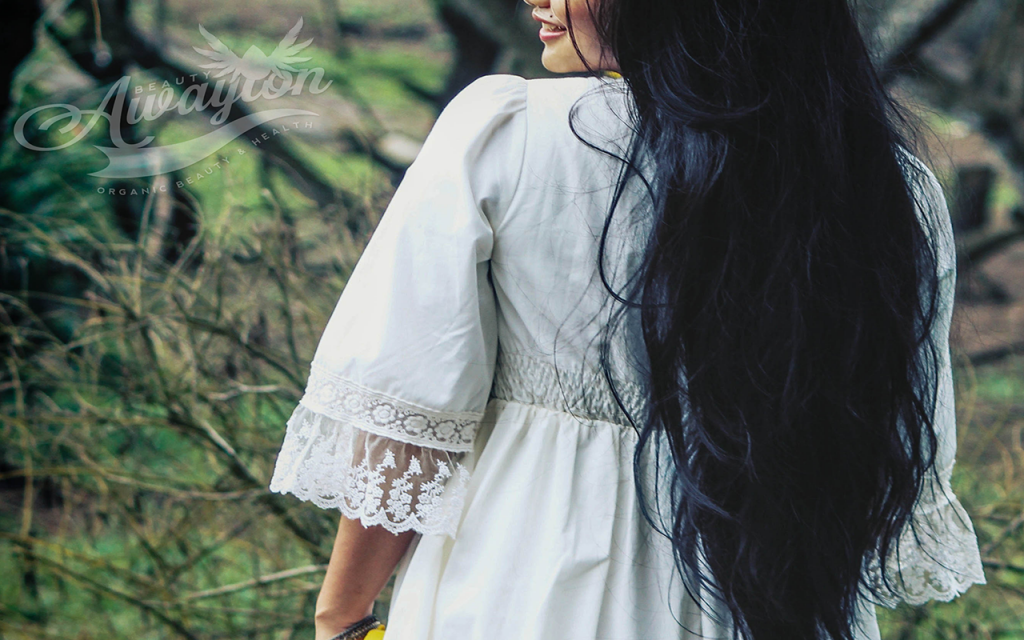 Furthermore, with this natural beauty hack you can say sayonara to frizzy hair days. To enjoy frizz free hair simply massage coconut oil all over your hair after you shampoo.
You can enjoy smoother, frizz-free hair, because the natural oils in coconut oil repel water when it tries to enter the hair shaft (Palmer's, 2018). Fancy, huh?

Major Takeaways
You now know 3 absolutely remarkable coconut oil beauty hacks.

This post is a part of Awayion Beauty. So make sure you come back for more powerful beauty tips.
Do you know of other beauty uses for coconut oil?
Quick, grab this pin from Awayion's Top Content Board on Pinterest: @Awayion


If you find a typo, just know that it happens to all of us! 🙂
Palmer's, W. (2018). 10 Beauty Hacks Using Coconut Oil. [online] Women's Health UK. Available at: http://www.womenshealthmag.co.uk/beauty-style/skin/5211/10-beauty-hacks-using-coconut-oil/# [Accessed 17 Jul. 2018].