5 Best Foods to Beat Constipation That Will Make You Say Ah! | AWAYION BEAUTY
Hi, Friends!
So, you are looking in your medicine cabinet.
And thinking that you would love to figure out how you can beat constipation naturally.
So, you can look beautiful.
No?!
Oh, maybe it's just me. Just kidding.
In this awesome post, I will list 5 of the best foods to eat that will have you saying ah in no time.
Eat these 5 foods for constipation relief and avoid junk food of course. (*Wink, wink).
*Disclaimer: As with any health tip or beauty hack, always check with your doctor first. Please see an honest licensed pro. And always do further research. These tips are based on the scientific findings of wellness experts & researchers. Also, the sources for this or any post does not equal a full endorsement of any of their personal views by Awayion.com.***
TL:DR A quick post glance:

High Fiber Foods

Green Leafy Veggies

Prunes & Figs

Warm Liquids


Water
Sound sweet? Okay, ladies. Let's start!
1.

High Fiber Foods
For starters, to naturally beat constipation you must have a healthy amount of high fiber foods in your diet. High fiber foods are excellent for the digestive tract.
These foods include: seeds & nuts, raw fruits, and organic veggies.
2.

Green Leafy Veggies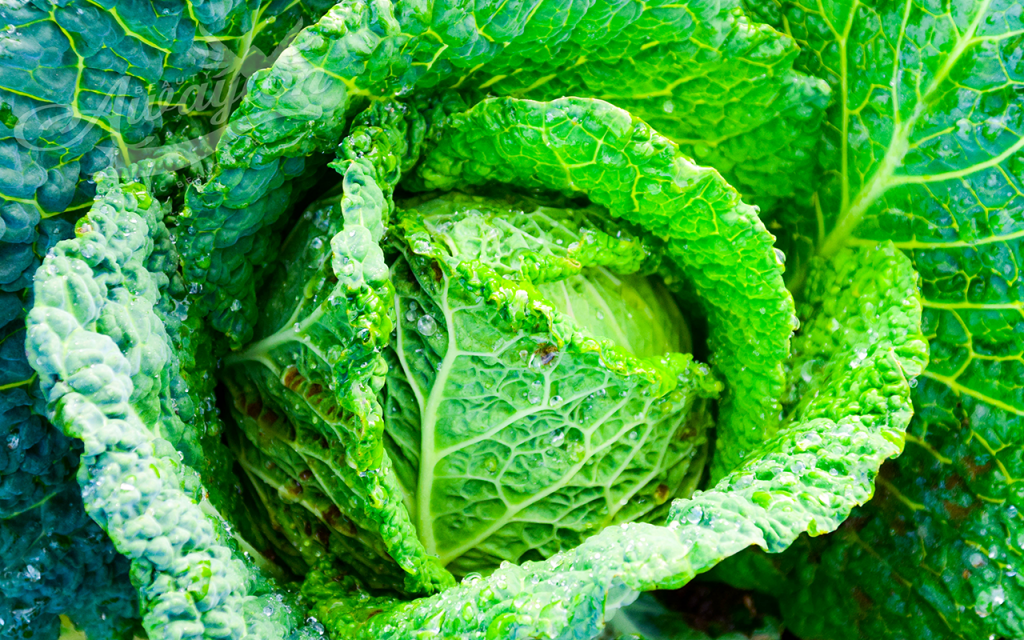 Also, include plenty of green leafy veggies to your daily intake. Leafy green vegetables help alkalize the body. Which is great for getting your system functioning. They help increase your regular visits to the porcelain throne.

3.

Prunes & Figs
Add a healthy dose of prunes & figs to your diet. These beauties can get you moving fast.
4.

Warm Liquids

Relax with your favorite warm liquids to beat constipation.
I recommend Matcha Tea for its high antioxidants and calming after effects. Stress can cause constipation. So, you need a warm drink with stress relieving benefits, to beat constipation.
5.

Water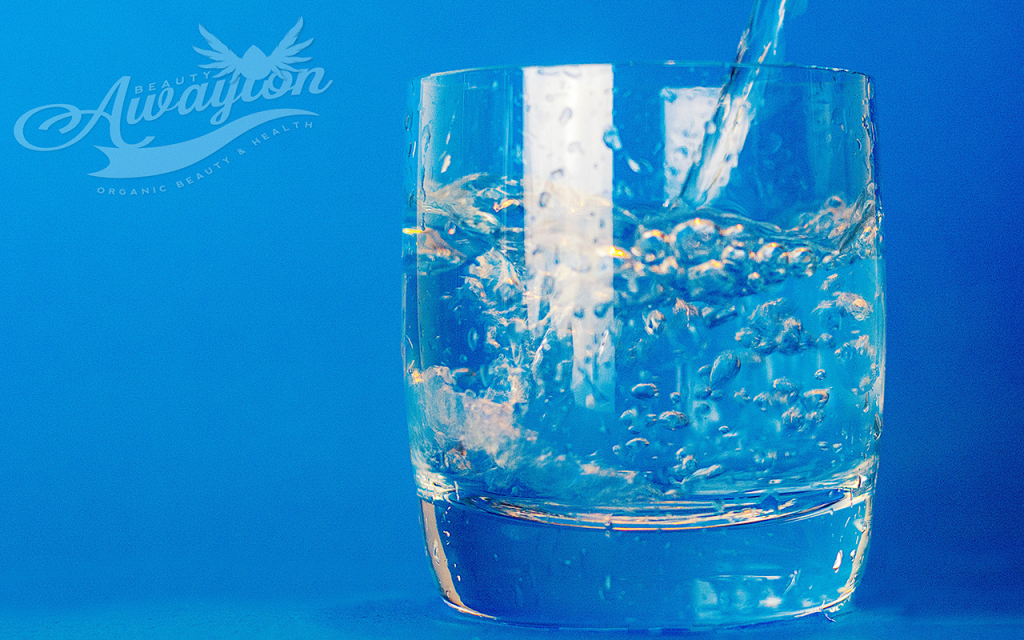 Drink fresh filtered water. Dehydration is a leading cause of most constipation issues. So, get moving ladies with your favorite H2O drink.

RELATED: Looking for more organic natural beauty tips? Read this
Major Takeaways
You now know a few natural beauty tips for relieving constipation.

This post is a part of Awayion Beauty. So make sure you come back for more powerful beauty tips.
Know of other natural constipation crushing tips?
Quick save this pin (psst… it's FREE) from Awayion's Top Content Board on Pinterest: @Awayion

If you find a typo, just know that it happens to all of us! 🙂
More posts you'll love, because you clearly have great taste
Axe, Dr. Josh. "Natural Solutions for Constipation." Dr. Axe, 4 Dec. 2017, draxe.com/natural-constipation-relief-remedies/.