Don't Worry… Be Happy: 3 Best Ever Ways to Start Now | AWAYION BEAUTY
Hi, Friends!
Ever struggled with worry and anxiety?
Your problem can be worse if you are acting like you are totally okay, but you are not.
Meanwhile, your friends are telling you "don't worry, be happy." And that is not working for you.

So, what can you do?

In this post, discover 3 ways to crush worry and anxiety. Because every girl deserves to be happy and fret no more.
*Disclaimer: These tips could help you if you are a believer in Christ. Also, always do further research. Also, the sources for this or any post do not equal a full endorsement of any ministry or evangelist's personal views by Awayion.com.**
TL:DR A quick post glance:

Learn the Basics

Do Not Fret

Stop Overthinking Habits
Sound fascinating ladies? Okay, let's start!
1.

Worry Means What?! | Learn The Basics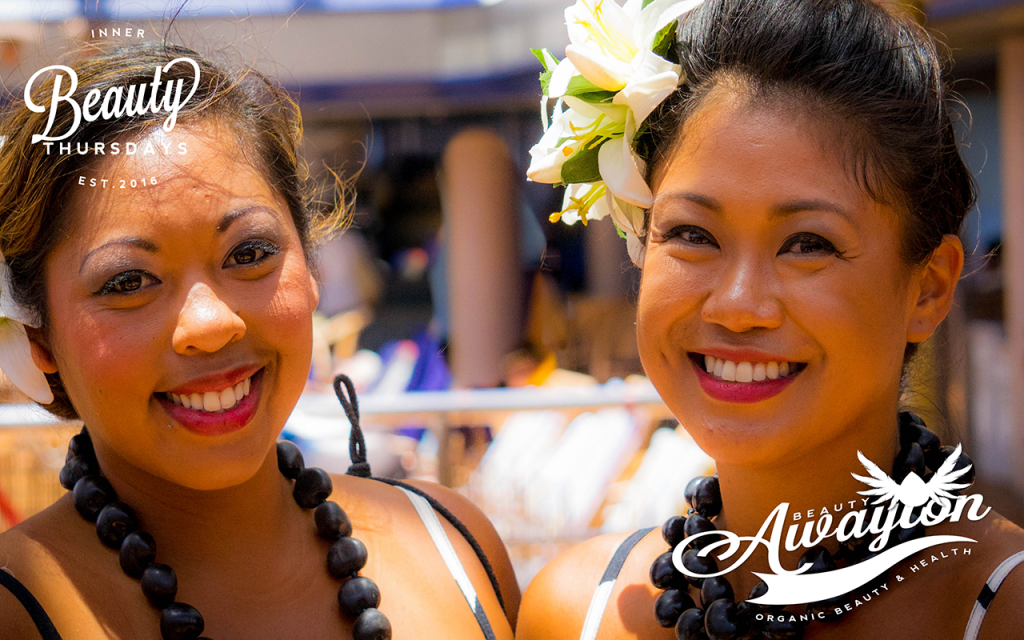 Your constant worrying means you are not trusting our Creator (YHWH). This isn't a good thing because He stated in His Word that He knows what you need.
Have you heard to not be anxious [do not worry] about anything, but in everything, by prayer and petition, with thanksgiving, present your requests to God?
So, you can be happy now by simply trusting our Heavenly Father. Especially, right now since you just discovered what worry really means.
Research
 Philippians 4:6
2.

Fret No More | Solutions Solutions

You are fretting over things that either can or cannot be controlled, when you worry.
Stop worrying right now, if the situation you are worried about has a doable solution. Should your situation not have a solution and you have done all that you can, be happy now. And stop worrying about it.
Have you heard when you have done everything you could, you will be able to stand firm? This is what it means to be still and not worry.

Research
 Ephesians 6:13
RELATED: Discover 5 things believers should NOT worry about. Read this.
3.

Banish Overthinking Forever | Stop Torment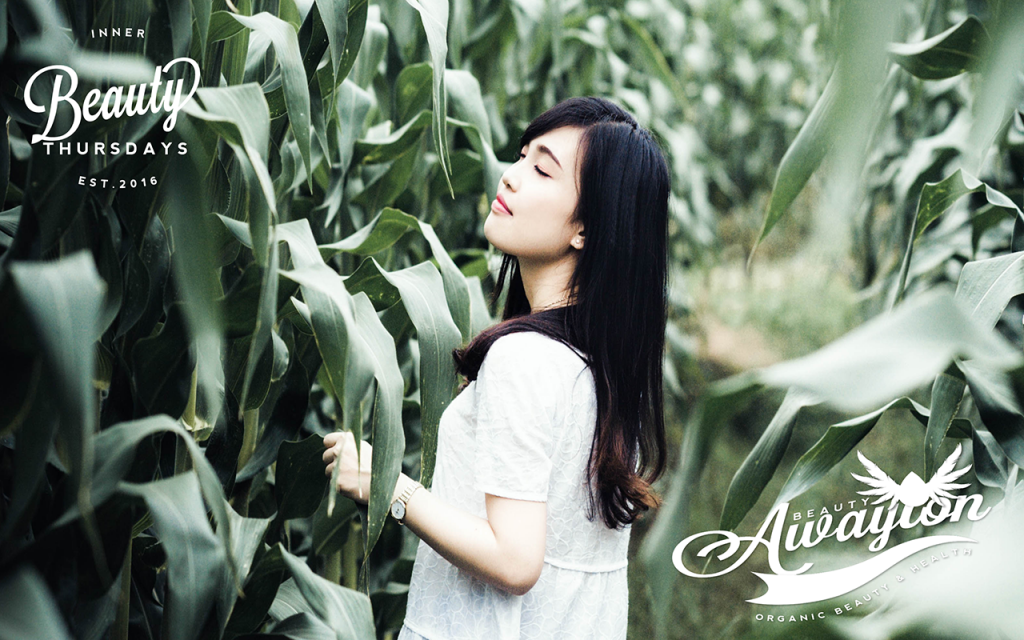 Overthinking, causes you stress and increases your anxiety. This is a form of torment. The enemy of our souls loves to throw this fiery dart at you.
You have the power to change your thoughts. Start praying or praising God when worry triggers overthinking.
And don't worry…be happy.
Research
1 Thessalonians 5:18

Major Takeaways
You now know a few ways to deal with worry and anxiety to be happy.
This post is a part of Inner Beauty, a new addition to Awayion. So make sure you come back for more powerful inner beauty tips.
Know of other ways to be happy?
Quick save this pin (psst… its FREE) from Awayion's Inner Beauty Tips & Quotes Board on Pinterest: @Awayion

If you find a typo, just know that it happens to all of us! 🙂
More posts you'll love, because you clearly have great taste
Ephesians 6:13 Therefore Put on the Full Armor of God, so That When the Day of Evil Comes, You May Be Able to Stand Your Ground, and after You Have Done Everything, to Stand. BibleHub, biblehub.com/ephesians/6-13.htm.
GotQuestions.org. "What Does the Bible Say about Worry?" GotQuestions.org, 4 Jan. 2017, www.gotquestions.org/Bible-worry.html.
Philippians 4:6 Do Not Be Anxious about Anything, but in Every Situation, by Prayer and Petition, with Thanksgiving, Present Your Requests to God. BibleHub, biblehub.com/philippians/4-6.htm.