Think.
What does
Your success
look like?
keyboard_arrow_down
98% of the population wants instant gratification.
But only 2% of the population knows those trying to establish something long term are wise — and they stick around longer — because they walk by faith.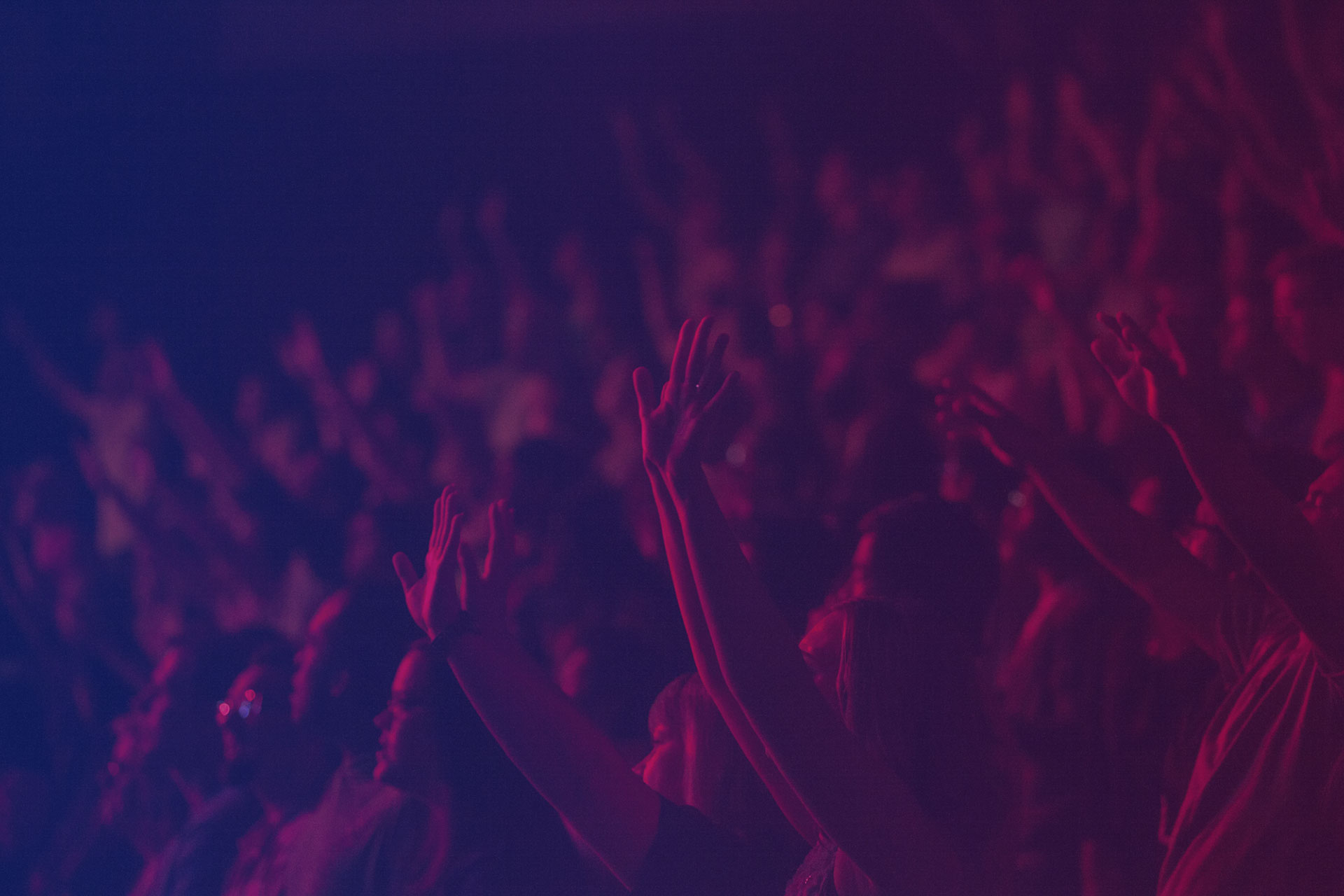 I know you are looking to establish long term. And you have heard all the amazing benefits that come to those who walk by faith.
Yet, 98% of the people get bored — and they find excuses why they cannot walk by faith after 3 days.
But your goal is bigger than getting bored after 3 days. You came here because you have a goal to succeed.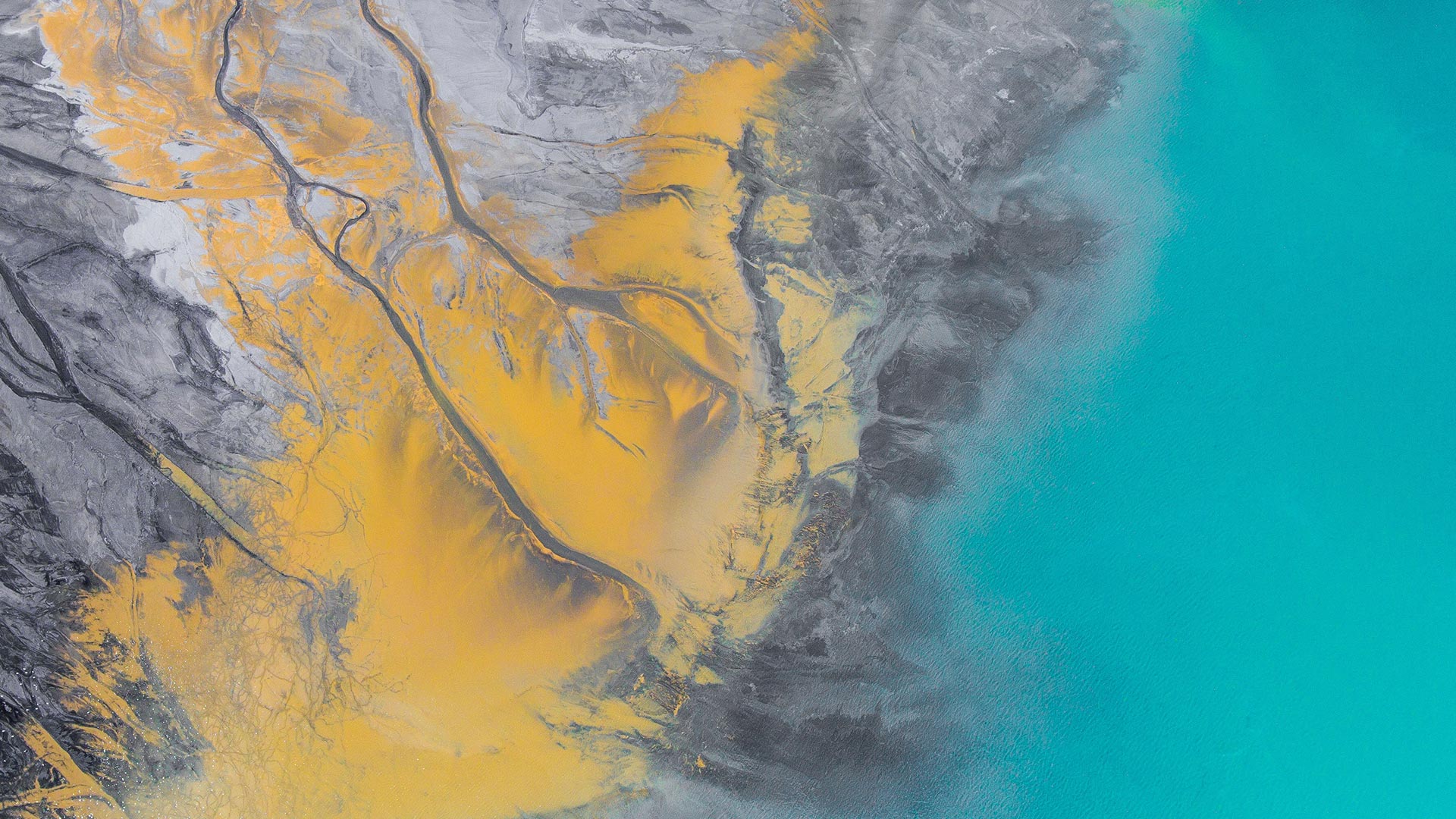 And the truth is — you and I know that will not happen overnight.
It's going to take time.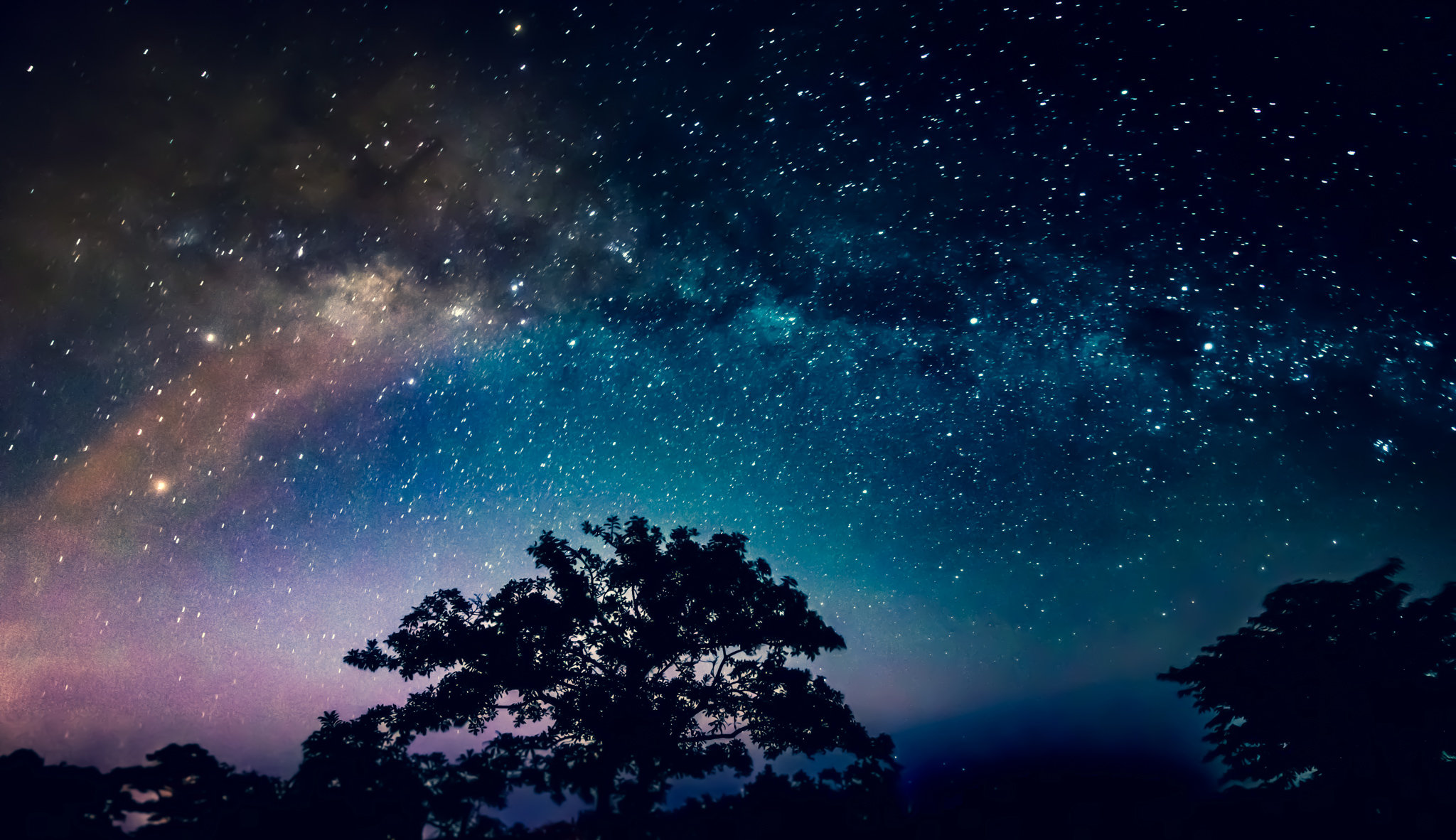 Now I have a question for you.
Are you one of those people
not willing to take the time to
achieve your goal?
Or are you one of the 98%
expecting your goal to
fall out of the sky?


Are you telling me you are of the 2% who won't give up?
You're telling me you are going to do whatever it takes to sustain and hit your goal?
So that means whenever you
come to that place — whether
it's 3 days, weeks, or months
from now when something
has impeded your goal.
Whether it be something
on your job,
— something at
home — or
something
extracurricular,
you rather do.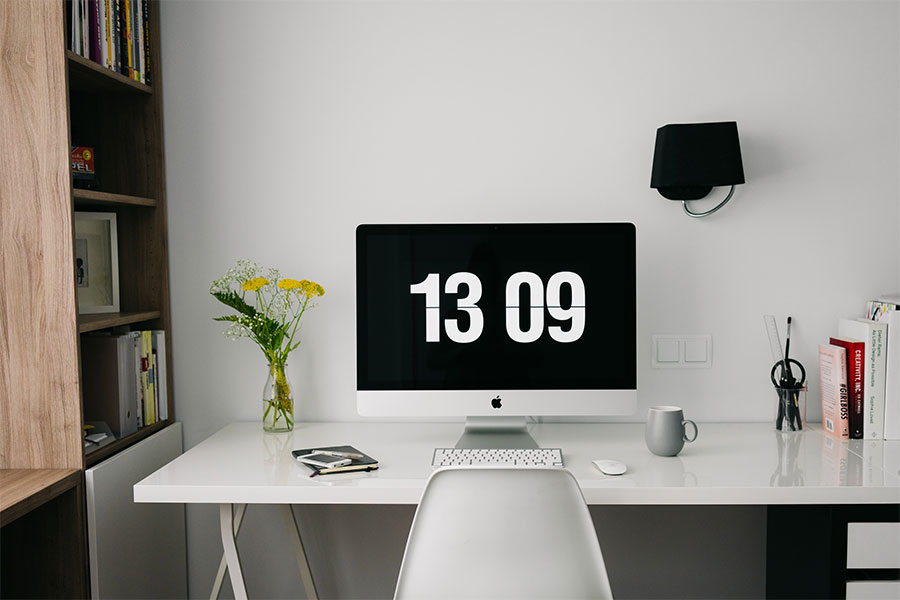 You're telling me you're going to reach your goal —
and that you will not allow those distractions to take you off your course?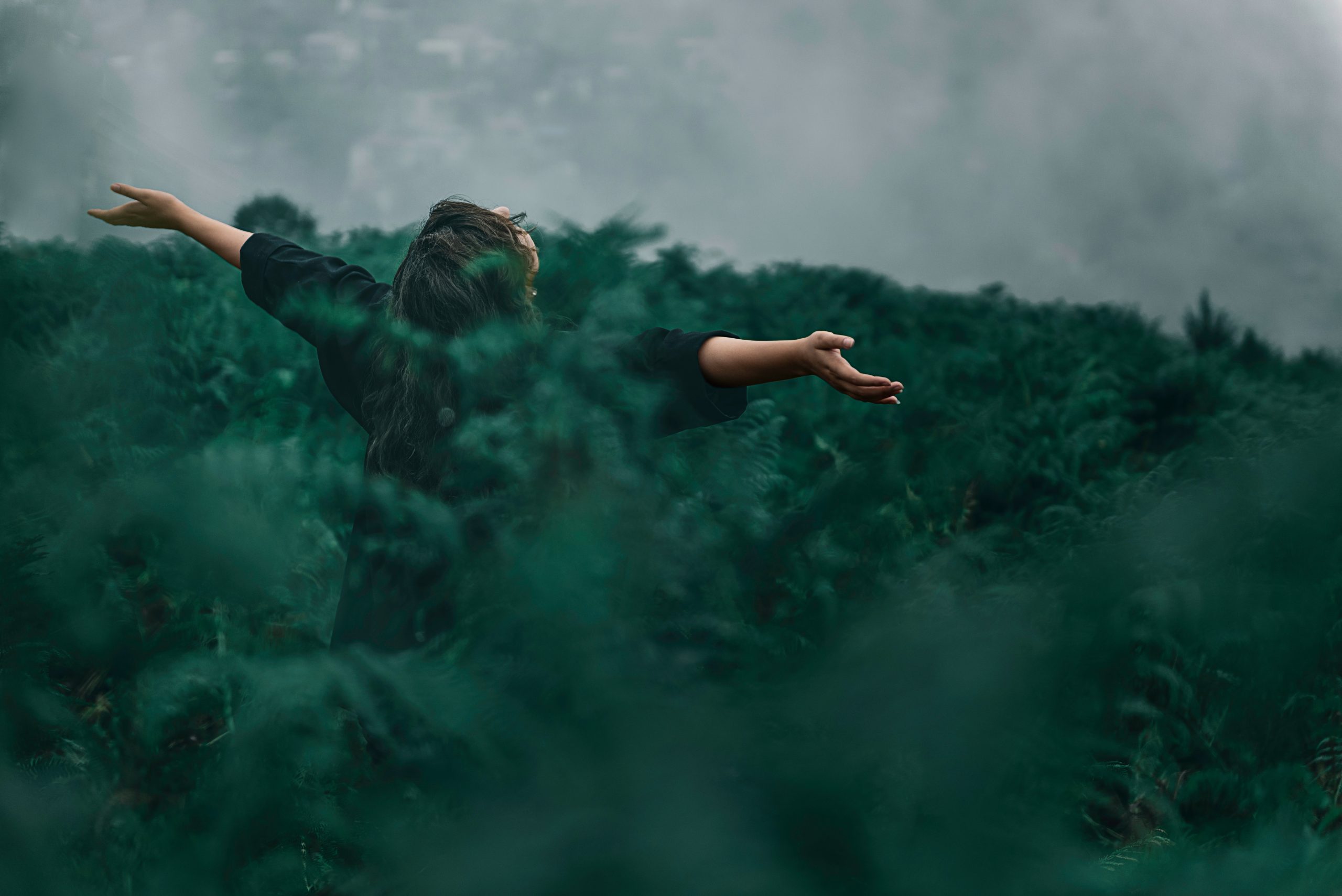 Now whatever you decide to do — you have a book here that helps you achieve your goal.
Now I am sure you will reach your goal regardless of distractions because you are a 2% who walks by faith.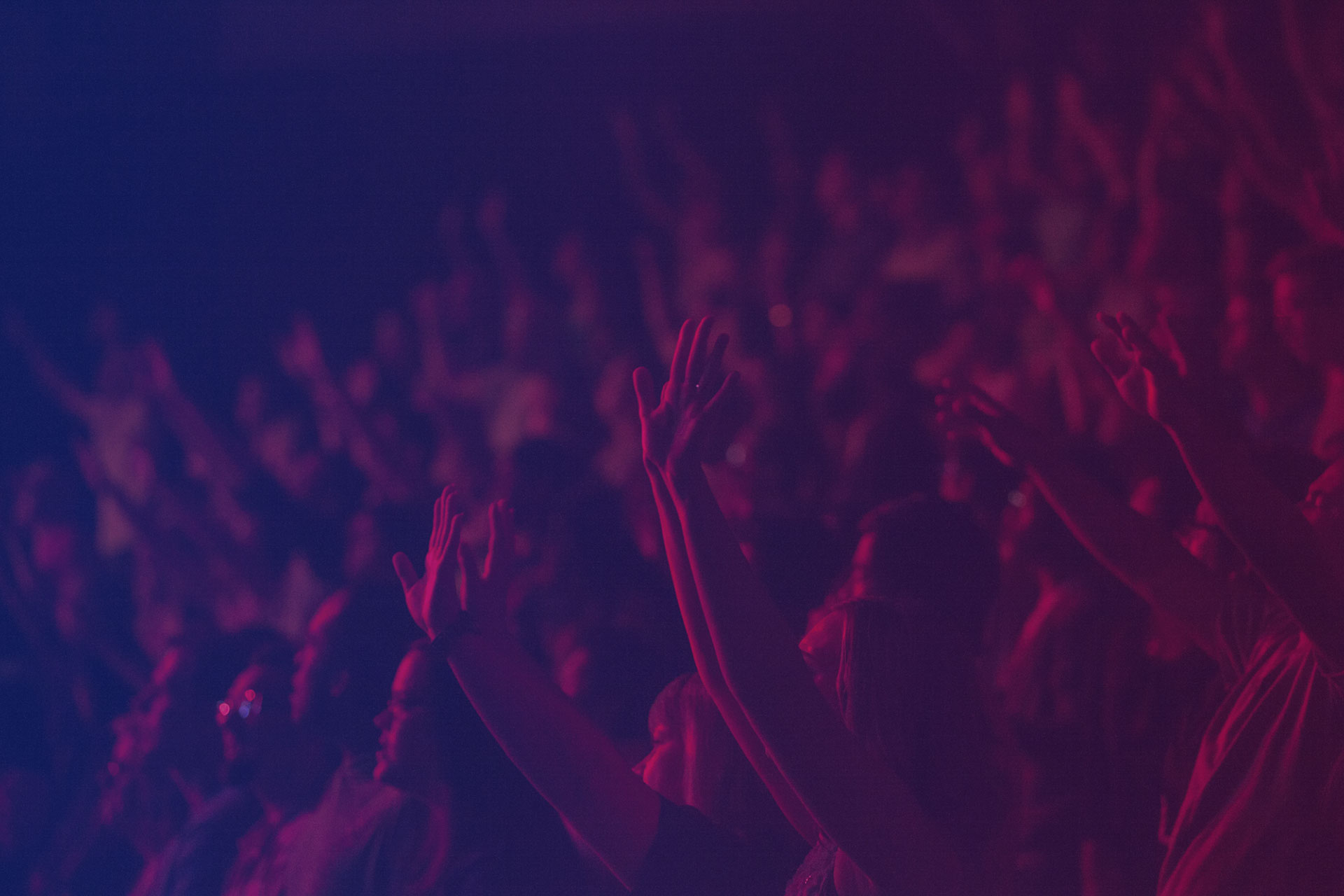 Ready to get started?
Buy Faith Looks Up