If You Want A Relationship with God – Try This | AWAYION BEAUTY
Hi, Friends!
Do you crave a vibrant and powerful relationship with God (YHWH)?
Imagine knowing how to build a non-burdensome & loving rapport with God that keeps your name from being blotted out of the Lamb's Book of Life.
Fancy, huh?!

In this post, discover 3 tips to get a relationship with God. Because every girl needs to have a solid, loving rapport with her Lord and Savior.

*Disclaimer: These tips could be helpful. Especially, if you are already a believer in Christ. Also, always do further research. This post contains zero affiliate links. The sources for this or any post do not equal a full endorsement of any ministry or evangelist's personal views by Awayion.com.***
TL:DR A quick post glance:

Understand God's Love For You


The Right Way to Keep The Non-Burdensome Commands of Jesus

Bear Good Fruit

|

How to Instantly Bear Fruit (righteousness)
Sound delightful? Okay, Ladies. Let's start!
1.

Understand God's Love For You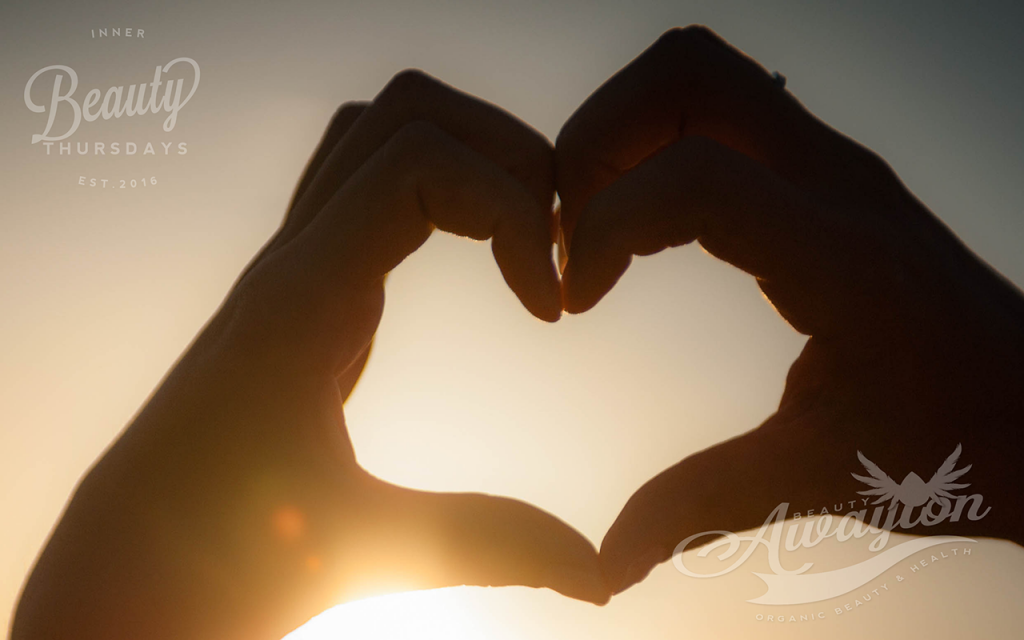 For starters, a relationship built on anything, but true love — is unstable. A winning relationship with our Creator is born when you comprehend true love.  
Considering this, to create a right relationship with our Heavenly Father, first recognize He loves you. Knowing this, you can create a winning relationship with Him by breaking religious paradigms in your mind — that scream you should feel unworthy of His love for you.
Anyhow, understand our Heavenly Father lavished His love upon you by sending Messiah Yeshua to die for your sins (psst… an act of true love).
Research ❤ Philippians 3:13
2.

The Right Way to Keep Non-Burdensome Commands

Understanding the way someone feels loved — and caring for them in that respect — is a step towards creating a winning relationship with them.
With that said, when you obey our Creator's commands, you are showing love to Him. Obedience to His non-oppressive commands is His love language.
If you are familiar with Gary Chapman's The 5 Love Languages, then you're familiar with the "Acts of Service" Love Language. This love language could be our Heavenly Father's love language because He says, those who love Him obey His commands. Sounds like "Acts of Service", right?
So, keep the Creator's non-burdensome commands so you can have a right relationship with Him.
Research ❤ John 14:15, Matthew 22:36-40, 1 John 5:3

RELATED: Got impure thoughts? Read this

3.

Bear Good Fruit | How to Instantly Bear Fruit (Righteousness)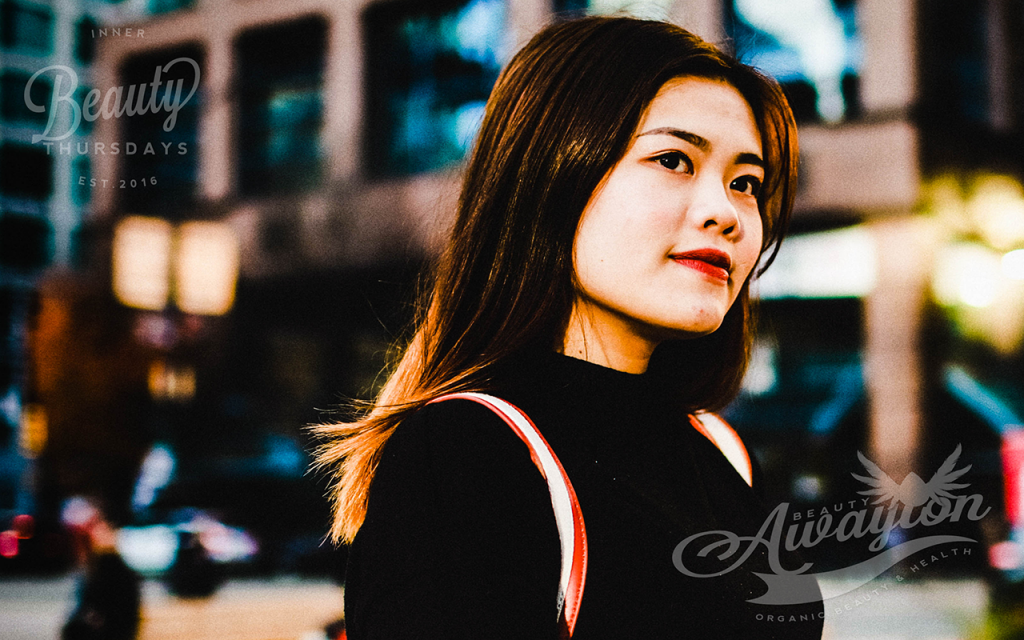 You love to be in relationships with righteous, healthy, and productive people — and so does your Heavenly Father. Because He is holy, He desires to be in relationship with those who are holy (AKA those who bear good fruit).
Hence, we can have a winning relationship with The Father when we bear good fruit. Our faith, yields fruit (righteousness) in our lives as we abide in Yeshua. As we stay in this faith and love of our Creator, it conforms us to the image of Messiah Yeshua.
This doesn't mean you will never make a mistake, but it means you are growing unto perfection. If you allow your flesh to get the best of you, then you need to turn back, repent, and walk in the Spirit.
If you are serious about what The Messiah has done for you, then you seek to be obedient. Being obedient is how you bear good fruit and enjoy a right relationship with our Creator.
Research ❤ John 15:4, Romans 8:29

Major Takeaways
You now know how to have a relationship with God.
This post is a part of Inner Beauty, a new addition to Awayion. So make sure you come back for more powerful inner beauty tips.
Do you know any other ways to create a powerful relationship with God?
Quick, save this pin (psst… it's FREE) from Awayion's Inner Beauty Tips & Quotes Board on Pinterest: @Awayion

If you find a typo, just know that it happens to all of us! 🙂
More posts you'll love, because you clearly have great taste
Greatbiblestudy.com. (2018). Once saved always saved?. [online] Available at: http://www.greatbiblestudy.com/once-saved_always-saved5.php [Accessed 15 Nov. 2018].
Moody, L. (2018). Acts of Service - The 5 Love Languages®. [online] The 5 Love Languages®. Available at: https://www.5lovelanguages.com/2009/02/acts-of-service/ [Accessed 15 Nov. 2018].