Survival Tips to Mastering Holiday Parties Part Deux – See This | AWAYION BEAUTY
Hi, Friends!
Survival holiday party tips are a must have. This post is an updated version of a previous post on surviving holiday parties. So enjoy.
Have you daydreamed about skipping this year's family or friends holiday gathering, then envision the fallout, and freak out?
Red-cheeked, you don't know any survival holiday party tips.

What can you do?
In this post, discover survival holiday party tips in 2021. Because every girl in Christ should master fellowship with others.
Super Awesome Side Note: Before we start, understand we will not claim contested truths. And we will refrain from falling into the trap of "teaching man-made ideas as commands from the Creator."
Out of respect for believers, we will simply acknowledge the multiplicity of views on this subject (the keyword is "acknowledge" and not agree). That said, this is a non-exhaustive list. So use this list to do further research.
***SUPER AWESOME SIDE NOTE: This post was *hacked* to make me look like typos are my friend. I forgive whomever did this. God is watching you.
Super Psst… the big secret I've been hinting around on social media for a few months now – is revealed… (it's why I have been MIA for a bit…). Read on after this post for the juicy details.
*Disclaimer: These tips could be helpful. Especially if you are a believer in Christ. Always do further research. The sources for this or any post do not equal a full endorsement of any ministry or evangelist's personal views by Awayion.com.***
TL:DR A quick post glance:

Listen more than you talk

Honor fellow guests

Watch your mouth


Dress appropriately

Follow the host's lead


Use self-control
Sound delightful? Okay, Ladies. Let's start!
1.

Listen more than you talk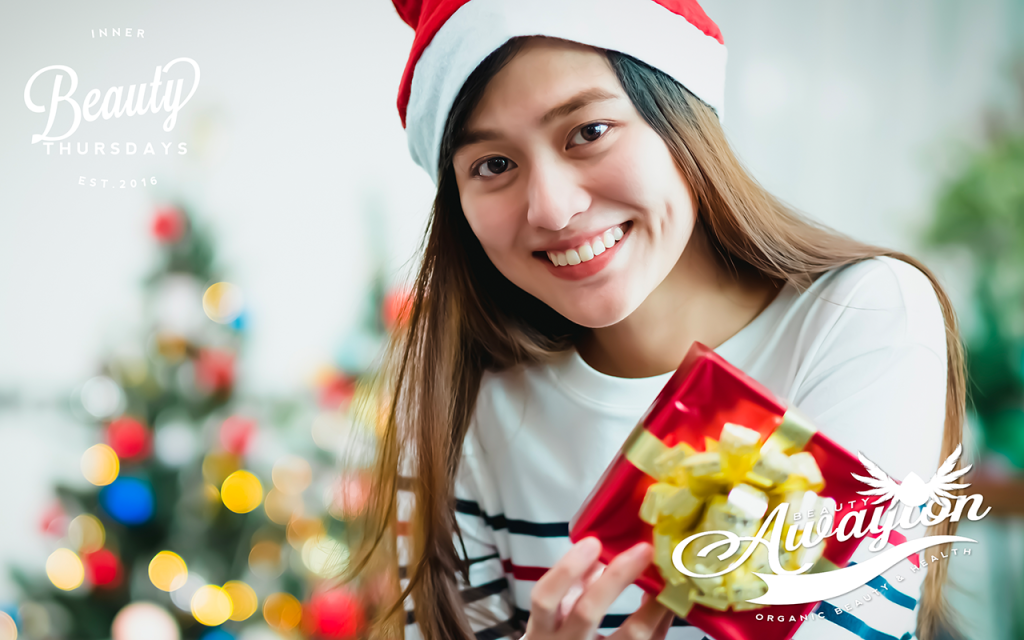 For starters, your ability to listen more than you speak boosts your chances of surviving a holiday gathering in 2021.
When in mixed company — many conflicting points of view are swirling around. For example, if you know someone is ignorant to knowing the scientific name for the "common cold" — according to the 12th edition of the American Medical Association Encyclopedia of Diseases. Then try to not correct them when they tell you false information. Most laymen don't desire correction — in front of mixed company.
That said, listen to keep the peace — especially if it is a hot topic — where you could "blow a fuse" in your emotions. It is written, "a fool vents all his anger, but a wise man holds it back." Keep that in mind — so you can survive your holiday gathering.
Research ❤ Proverbs 29:11, Luke 6:32-36
RELATED: Do others say you talk too much? Fix that – See this
2.

Honor Fellow Guests | Surviving Holiday Party Tips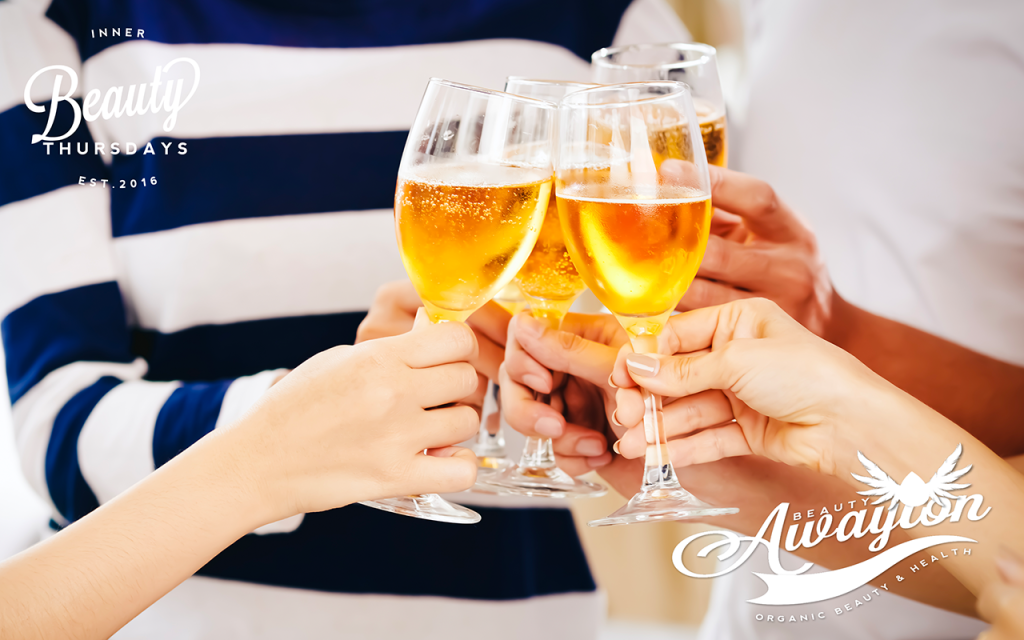 Your ability to honor others, especially believers who acknowledge the finished work of Yeshua the Messiah (AKA Christ Jesus) skyrockets your chances of mastering a holiday gathering.
When you are in a mixed company of believers and nonbelievers – love them all (including unbelievers) by not dishonoring them. This limits the tension and boosts your ability to survive the holiday party in peace.
❤ Extra Side Note: Remember, you are saved by faith alone in the finished work of Christ, so you must model His love to others (psst… sometimes His love is tough).
Research ❤ 1 Peter 2:17-25, Matthew 5:44
RELATED: Are you really saved? – See this
3.

Watch Your Mouth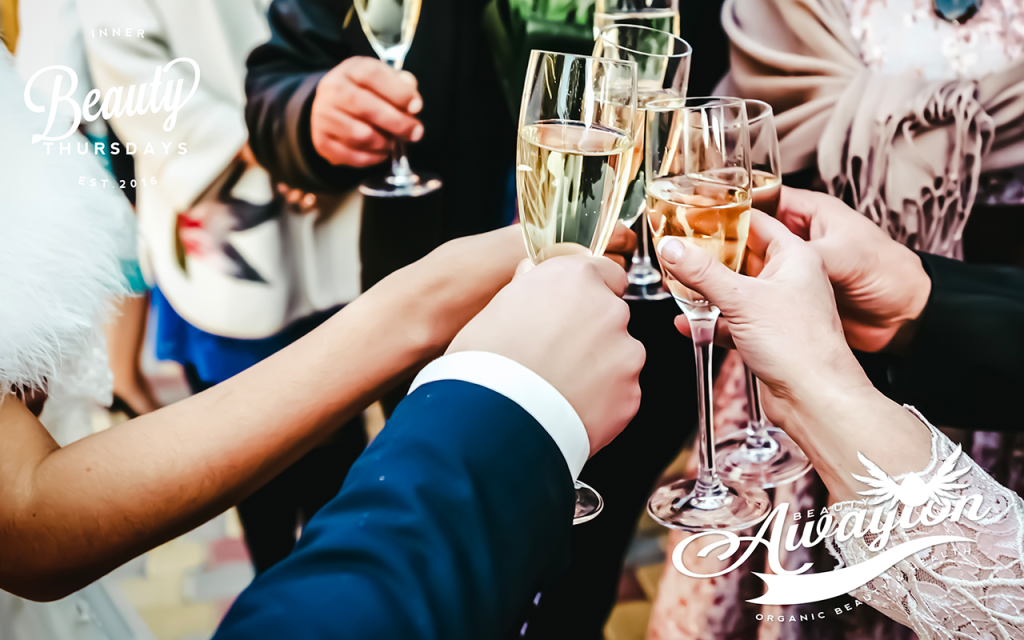 Similar to listening more, you can successfully master holiday parties when you watch your mouth.
For example, a party guest is sharing ultra juicy office gossip, and you join in, later you may feel convicted.
That conviction comes with strong feelings — and you may have destroyed your witness for Messiah Yeshua among the unbelieving guests.
In this illustration, your failure to watch your mouth causes immediate and eternal consequences. To avoid this, use wisdom by watching your mouth.
Research ❤ Psalm 26:4, Ecclesiastes 10:20, 1 Thessalonians 5:22
RELATED: Don't feel worthy? Fix that – See this
4.

Dress Appropriately
Also, you skyrocket your chances of mastering holiday parties when you dress appropriately.
This is an act symbolizing your willingness to honor the host's party requirements. For example, if you are attending a black-tie holiday event, do not show up in jeans and a tee.
Dressing for the occasion helps you keep a good name. No girl in Christ wants to be known as a poor dresser. Right?

Research ❤ Proverbs 22:1, Deuteronomy 22:5

RELATED: Should Believers wear makeup and adornments? – See this
5.

Follow the Host's Lead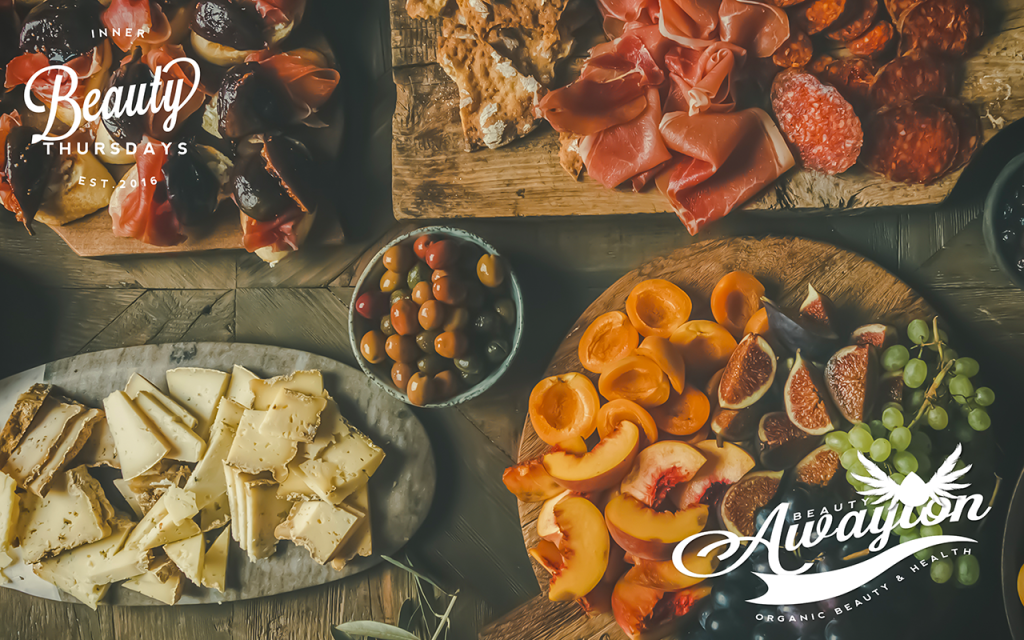 You can master any holiday party when you follow the host's lead.

For example, the party table lacks place settings, so you sit in the best seat, then the host asks you to move in front of the whole crowd. Red-faced you now have to change seats. Whoa, embarrassing!

In this illustration, your failure to ask the host where to sit caused your face to turn bright red in embarrassment. To avoid this, follow the host's lead.

Research ❤ Luke 14:7-14
RELATED: Don't feel worthy? Fix that – See this

6.

Use self-control
You can master holiday gatherings when you use self-control.
For example, you are the life of the party, everyone is having a fabulous time being entertained by you, then you realize you just "stole the host's thunder." Not so fancy, huh?
In this illustration, your lack of self-control gave the host undue irritation. To avoid this, use self-control.
Research ❤ Luke 14:11, Proverbs 25:28, Titus 1:8
RELATED: Do others treat you like a doormat? Fix that – See this
❤ Super Awesome Side Note: I use the term "holiday party" because there is no way in the world I could know the real name of your gathering. It could be a fancy office Christmas party or Hanukkah gathering. I have no clue. So the term "holiday party" is only a general term. These tips can be used at any party year-round.
RELATED: Aubrey's gift giving ideas and more – See this
Major Takeaways
You now know survival tips to master any holiday gathering.
This post is a part of Inner Beauty, a new addition to Awayion. So make sure you come back for more powerful inner beauty tips.
Do you have any surviving tips for mastering holiday parties?
Quick, save this pin (psst… it's FREE) from Awayion's Inner Beauty Tips & Quotes Board on Pinterest: @Awayion
Secret

Juicy

Details
Ahh… so you are ready for the secret… hmm… you are. I won't keep you in suspense any longer… I have authored my first juicy success book for you. Want success? – Click here.


If you find a typo, just know that it happens to all of us! 🙂
More posts you'll love, because you clearly have great taste
Biblehub.com. (2021). Bible Hub: Search, Read, Study the Bible in Many Languages. [online] Available at: https://biblehub.com/ [Accessed 24 Nov. 2021].
Bible Study Tools. (2019). 27 Top Bible Verses About Self Control - Encouraging and Empowering!. [online] Available at: https://www.biblestudytools.com/topical-verses/bible-verses-about-self-control/ [Accessed 1 Dec. 2019].