Want to always look Youthful? Here's 5 Awesome Ways | AWAYION BEAUTY
Hi, Friends!
So, you really want to keep your youthful beauty?
But, you don't want to use plastic surgery.
Or, other extreme body modification medical procedures.
If so, no worries!

In this awesome post, discover 5 awesome ways to always look youthful naturally.
Hey, everybody ages, but its good to know how to look amazing as you get older.

*Disclaimer: This post is F.Y.I. only. As with any health tip or beauty hack, ask your doctor first. Always do further research on what you consume. These tips are based on the scientific findings of wellness researchers. Also, the sources for this or any post does not equal a full endorsement of any their personal views by Awayion.com.***
TL:DR A quick post glance:

Sleep Like a Princess without the Pea

Embrace Oily Skin

(wild huh?!)



Shape Your Eyebrows


Smile

Stop Wearing Too Much Makeup

Sound cool? Okay, ladies. Let's start!
1.

Sleep Like a Princess Without the Pea
For starters, you must sleep. Missing out on precious beauty sleep will make you look like an old hag fast.
You must get 7-8 hours of beauty sleep, starting before midnight. This time-frame is great for skin repair and youthful looking skin.
RELATED: Wanna sleep like a princess? Try this

2.

Embrace Oily Skin
Also, you must keep some oil in your skin to have a youthful glow. I know that you are programmed to believe that washing all the "oil" out of your skin is a good thing. But, if you wash the natural oil out, you will dry your skin out. And that leads to old looking skin.
You can embrace your oily skin by using organic cleansers. Specifically ones that keep your natural oil in balance. So you can have hydrated plump youthful skin.
RELATED: You can put Manuka honey on what… ? See this
3.

Shape Your Eyebrows & Leave Some Hair There
You will look old, if you puck your eyebrows to oblivion. Remember this ladies, more brows equals a youthful look. But, do shape your eyebrows properly, so you do not look wild and crazy.
4.

Smile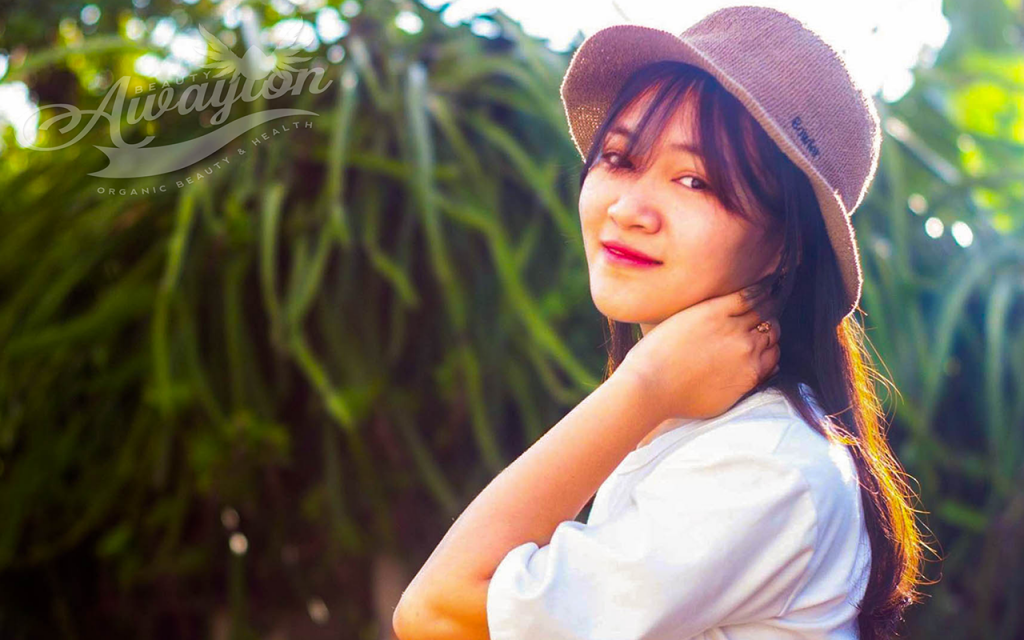 Moreover, smiling makes you look youthful.  Meanwhile, looking serious will age you significantly. So, think about something to smile about so you can always look youthful.
RELATED: Did you know organic lavender boosts your beauty? See this

5.

Stop Wearing a Bunch of Makeup
Wearing a bunch of makeup can make you look old and crazy. Accept that you are naturally beautiful. A bit of natural makeup is all you may need, if you have scars.
Wearing less makeup helps you look young.
Major Takeaways
You now know a few awesome ways to look youthful.
This post is a part of Awayion Beauty. So make sure you come back for more powerful beauty tips.
Do you know of other ways to look young?
Quick save this pin (psst… it's FREE) from Awayion's Top Content Board on Pinterest: @Awayion


If you find a typo, just know that it happens to all of us! 🙂
More posts you'll love, because you clearly have great taste
"17 Things That Will Make You Look Older." MSN.com. MSN, 22 July 2017. Web. 25 July 2017.