Want True Love? Focus on this Powerful Wisdom

| AWAYION BEAUTY
Hi, Friends!
What comes to mind when you think about true love? Do you think it is possible for you to experience true love? Especially, without cultivating inner beauty?

In this post, our guest writer Pastor & Author Adam Lovvorn (@EquippingU4Him) helps you focus on how to get true love (aka agape love).
This wisdom could save you from poor thinking habits about what true love means.
*This post originally appeared in my Precious Fruit® blog, of which is being converted into a new project (Shh… that secret stays between us, okay ladies? Wink, wink*)

*Disclaimer: These tips could be helpful. Especially, if you are already a believer in Christ. Also, always do further research. Also, the sources for this or any post do not equal a full endorsement of any ministry or evangelist's personal views by Awayion.com.***
Sound awesome ladies? Okay, let's start!
Obtainable True Love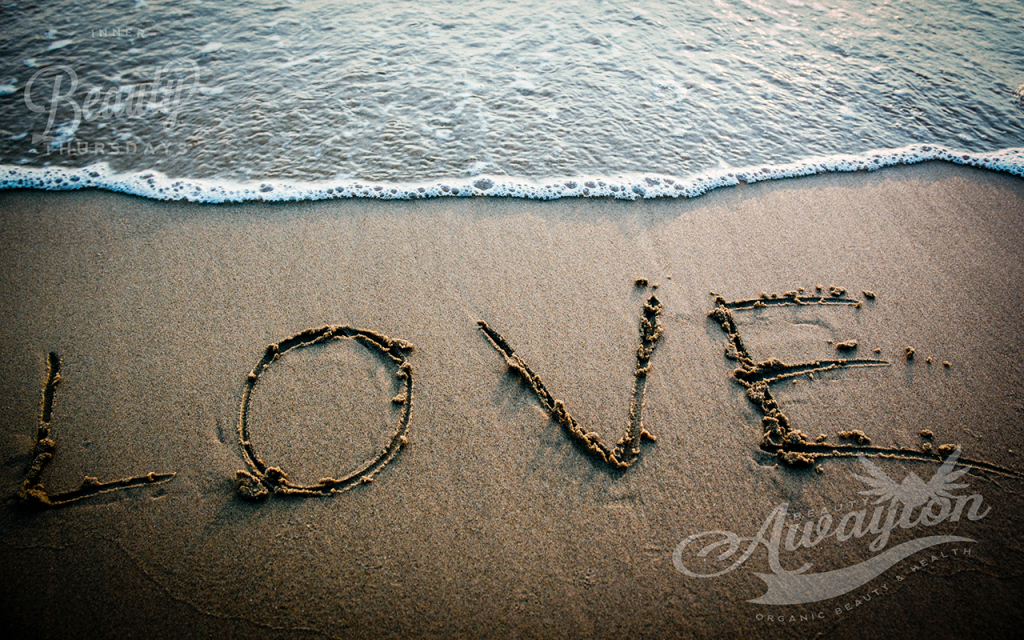 When it comes to agape love it's not easily acquired, but it is completely obtainable. Agape love is the proof of our love for God and it's only produced through the Spirit of God and not by will power or self-determination, only the Holy Spirit produces it. The "agape" love that God produces in the heart makes forgiveness not simple, but possible.
The love we are talking about is the kind of love that says "you abused me when I was younger" but I still love and forgive you because faith in the God of this love says "all things work together for good to them that love God." Agape love causes us to grow in our love for God and our love for people even enemies.
RELATED: Do others treat you like a doormat? See this
Level of Love
Our level of agape love also reveals to us our love for God. 1 Corinthians 13:4-8 describes what agape love is. Peter was challenged by Jesus in John 21 and Jesus kept asking if Peter loved Jesus more than anything and Peter kept replying in the brotherly love "phileo," a friendship love, but Jesus wanted more, agape love.
Learning How to Love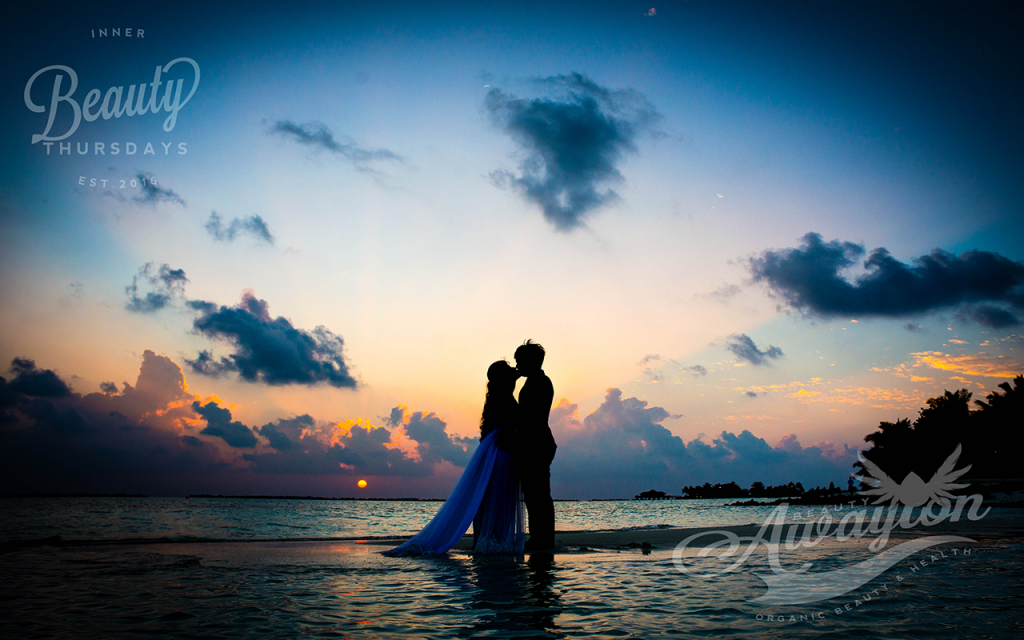 Whenever we learn to allow God to work in our hearts by the power of His Holy Spirit our relationship with God flourishes, grows and matures which ultimately leads to a successful Christian life filled with hope, love, faith and motivation to fulfill Gods will and accomplish our dreams, the dreams God Himself placed within us to do for the glory of His Kingdom. 
It gives us the ability to have a fruitful relationship with God and causes us to love others like Jesus loves others. God's ultimate desires is our love because Jesus said in 1 Corinthians 13:13 "Three things will last forever — faith, hope, and love — and the greatest of these is love."
"I hope that you all have enjoyed this beautifully written article by Adam. Check out Adam's Blog as well as his new book God's Classroom. Also, do follow Adam on Twitter:@EquippingU4Him."-Aubrey
RELATED: Can you make waiting on our Creator the best time ever? See this
Major Takeaways
You now know awesome ways to focus on how to have true love.

This post is a part of Inner Beauty, a new addition to Awayion. So make sure you come back for more powerful inner beauty tips.

Can you think of other ways to get true love?
Quick save this pin from Awayion's Inner Beauty Tips & Quotes Board on Pinterest: @Awayion

If you find a typo, just know that it happens to all of us! 🙂
More posts you'll love, because you clearly have great taste