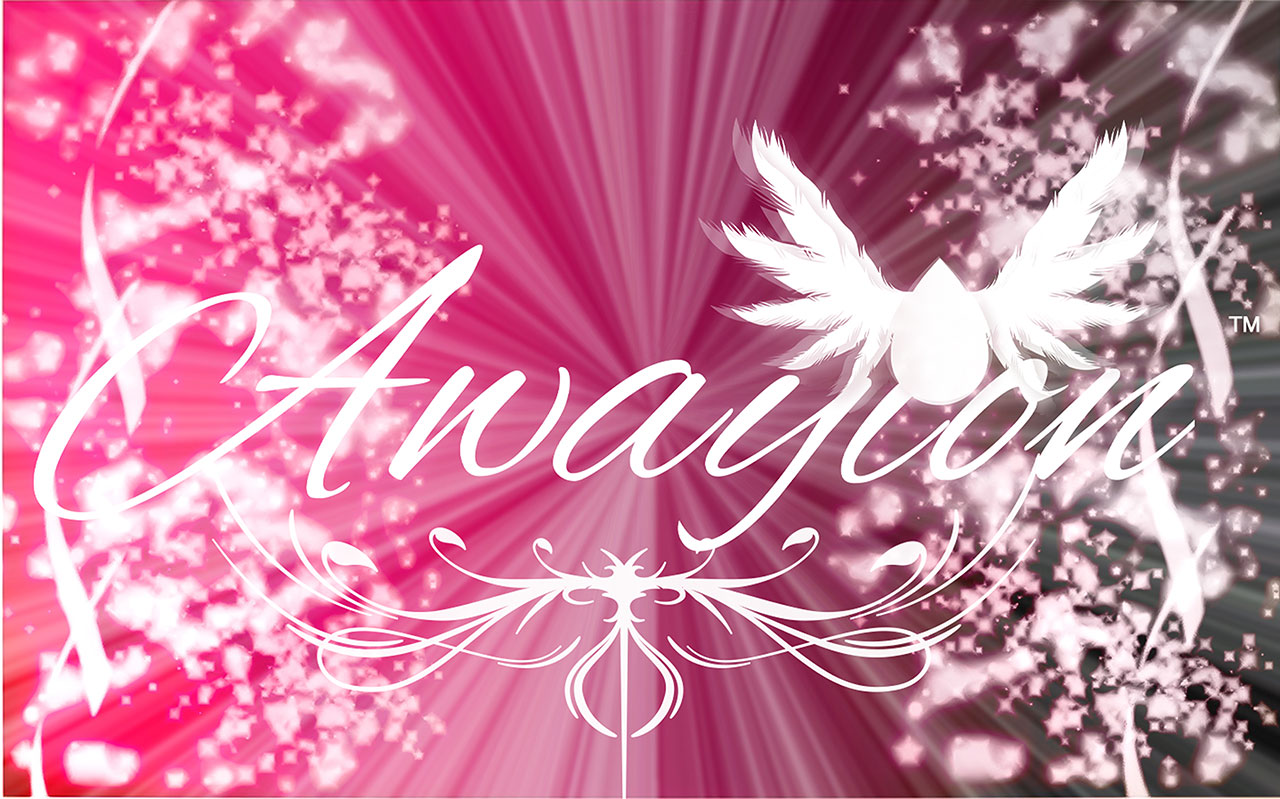 YOU'RE IN THE RIGHT PLACE
IF BEAUTY IS YOUR PASSION
Because every girl deserves to be gorgeous like Queen Esther inside & out.™
GET STARTED
Awayion® is where ladies who love organic beauty & inner beauty can flourish.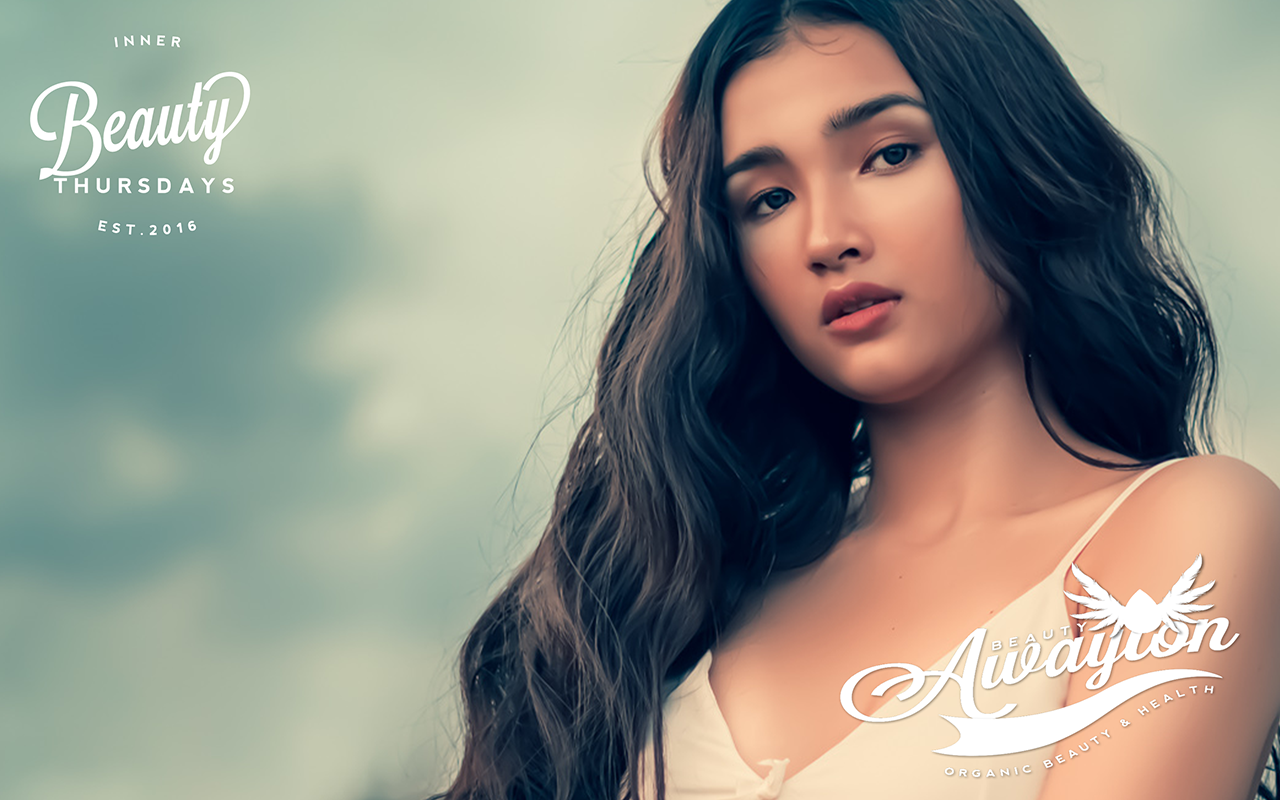 Emotionally
Manipulated?
See this
READ MORE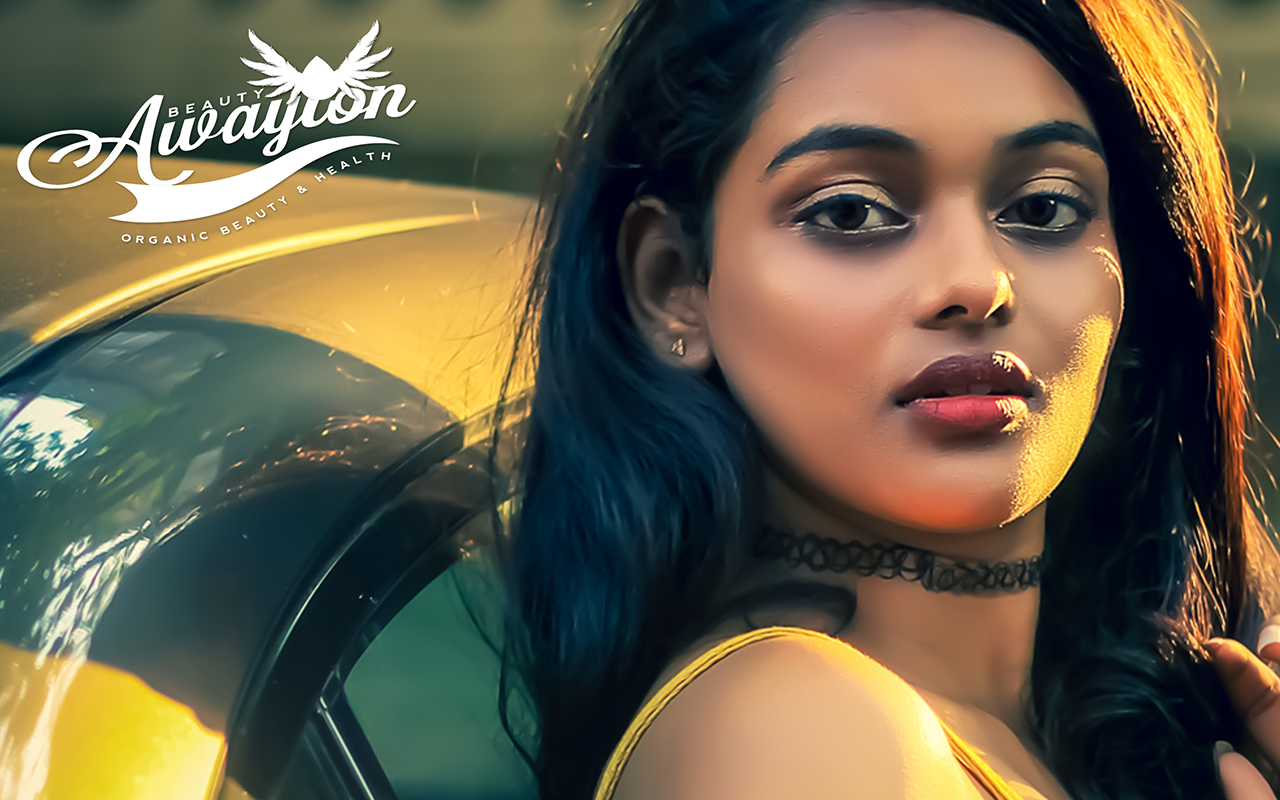 Tampons & pads
making you sick?
FIx that - See this
READ MORE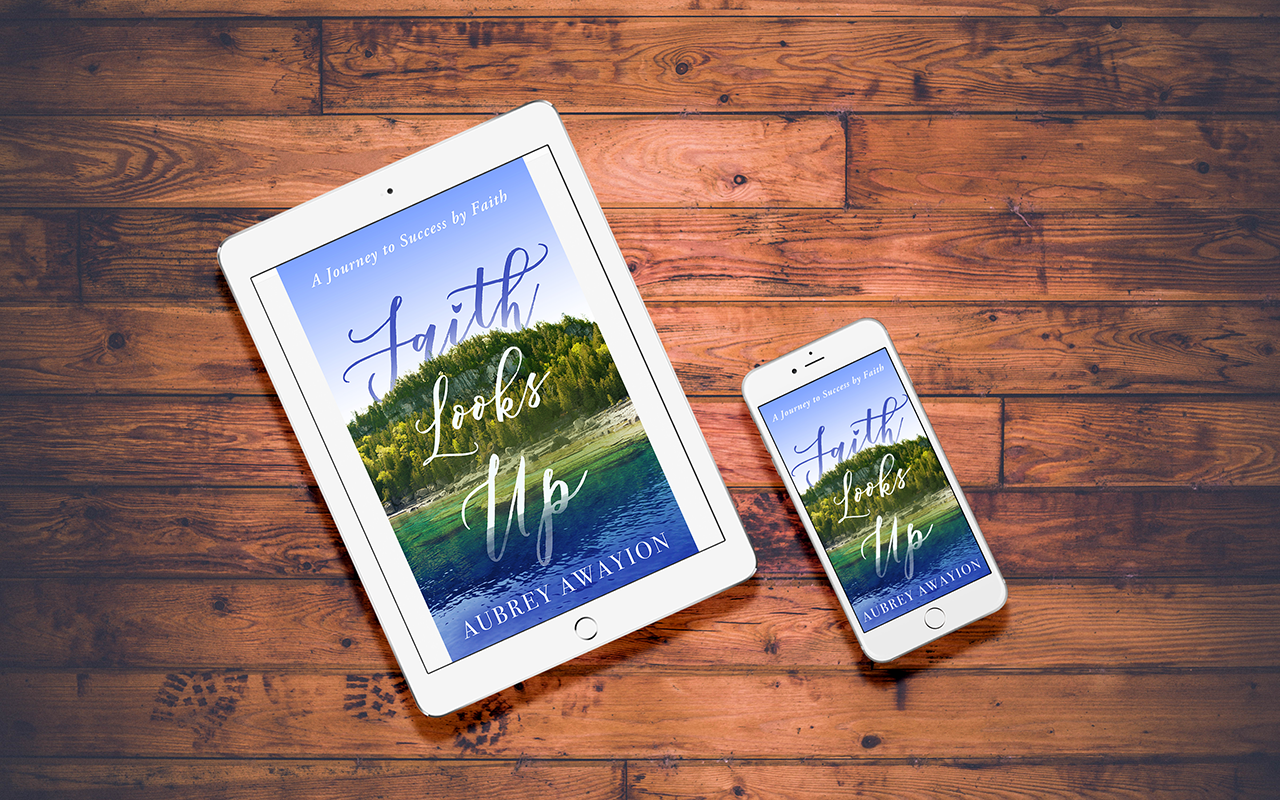 START YOUR
SUCCESS JOURNEY
DIVE RIGHT IN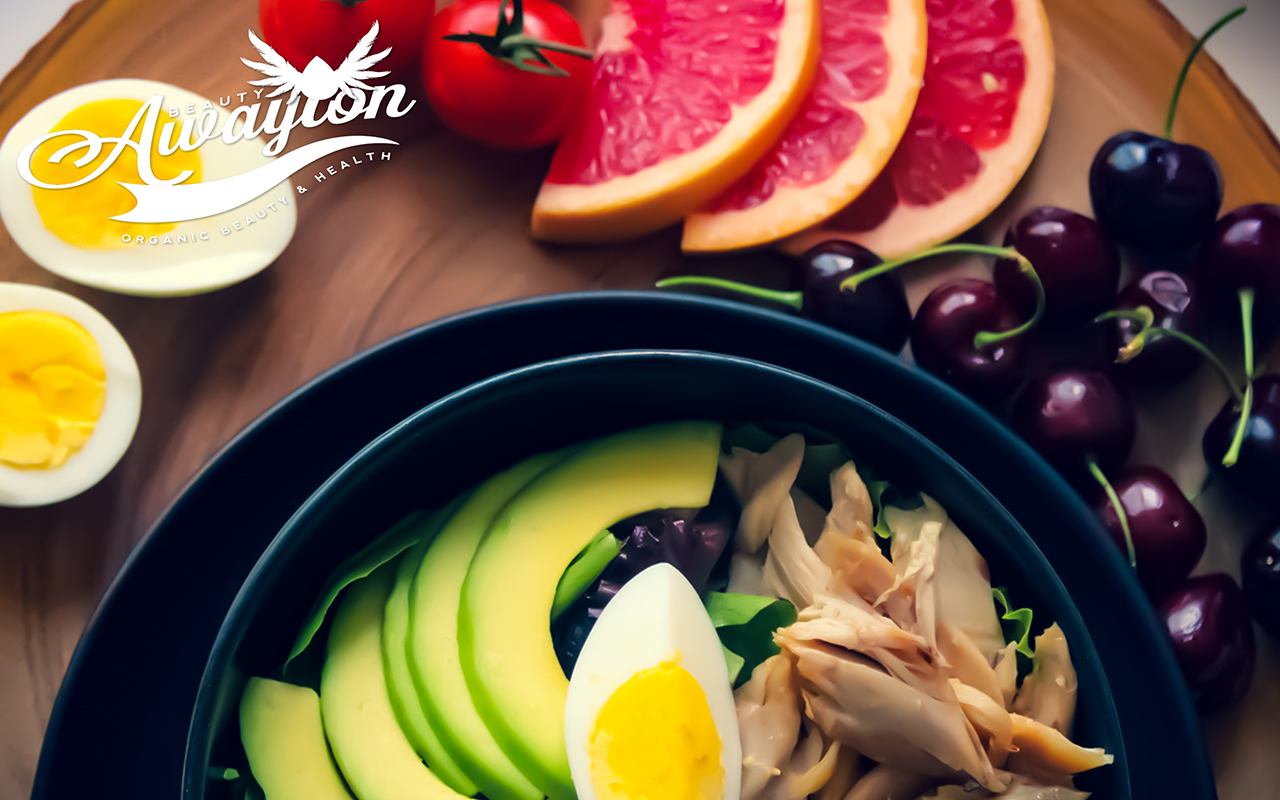 Food that
burns calories?
Eat this
READ MORE
Each month get gorgeous with dazzling organic beauty hacks & inner beauty tips

Inspirational Tip Just For You!
"He has made everything beautiful in its time. He has also set eternity in the hearts of men, yet they cannot fathom the work that God has done from beginning to end."
– Ecclesiastes 3:11
Our Creator made everything beautiful, and that includes you.ღ
Like this inspirational pins?
Follow on Pinterest
"Here's what to do next..."
— Aubrey, Founder of Awayion® & Author of Faith Looks Up: A Journey to Success by Faith