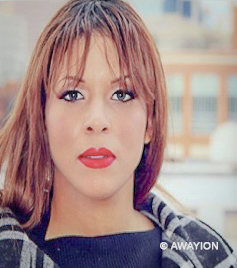 Meet Aubrey
Awayion
— Awayion® Founder, Author of Faith Looks Up: A Journey to Success by Faith, Radio Host, & Beauty Blogger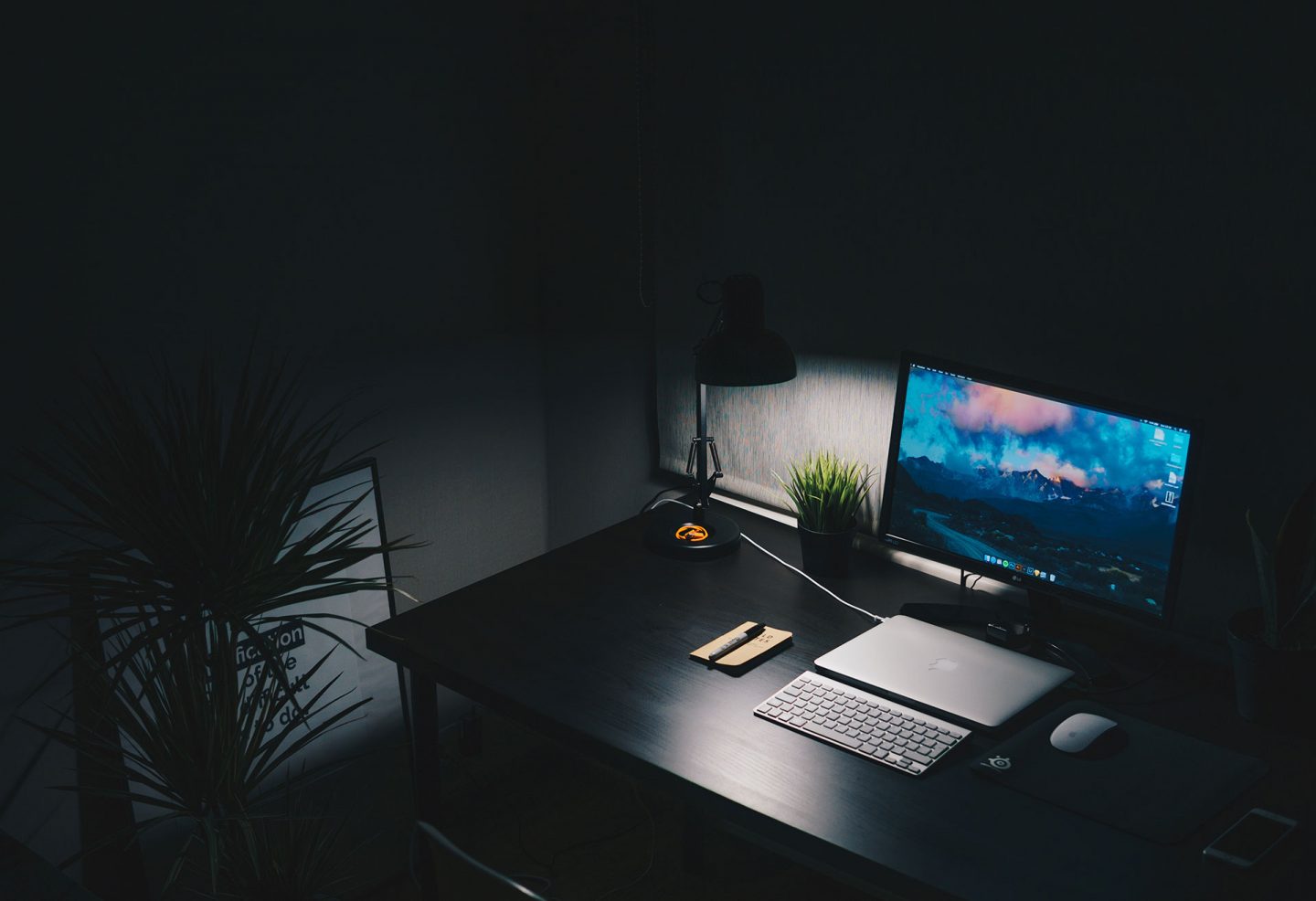 She is one of America's innovative millennial content creators. Aubrey is an inspirational author and beauty-blogger. And now comes the best part, she loves our Creator (יהוה aka The Alpha & Omega, Our Heavenly Father). Her work encompasses literature, new media, documentaries, and animation. You find her work in non-profit, commercial, and post-secondary institutions in North America and South Korea. Aubrey creates rich content to inspire belief and give inspiration.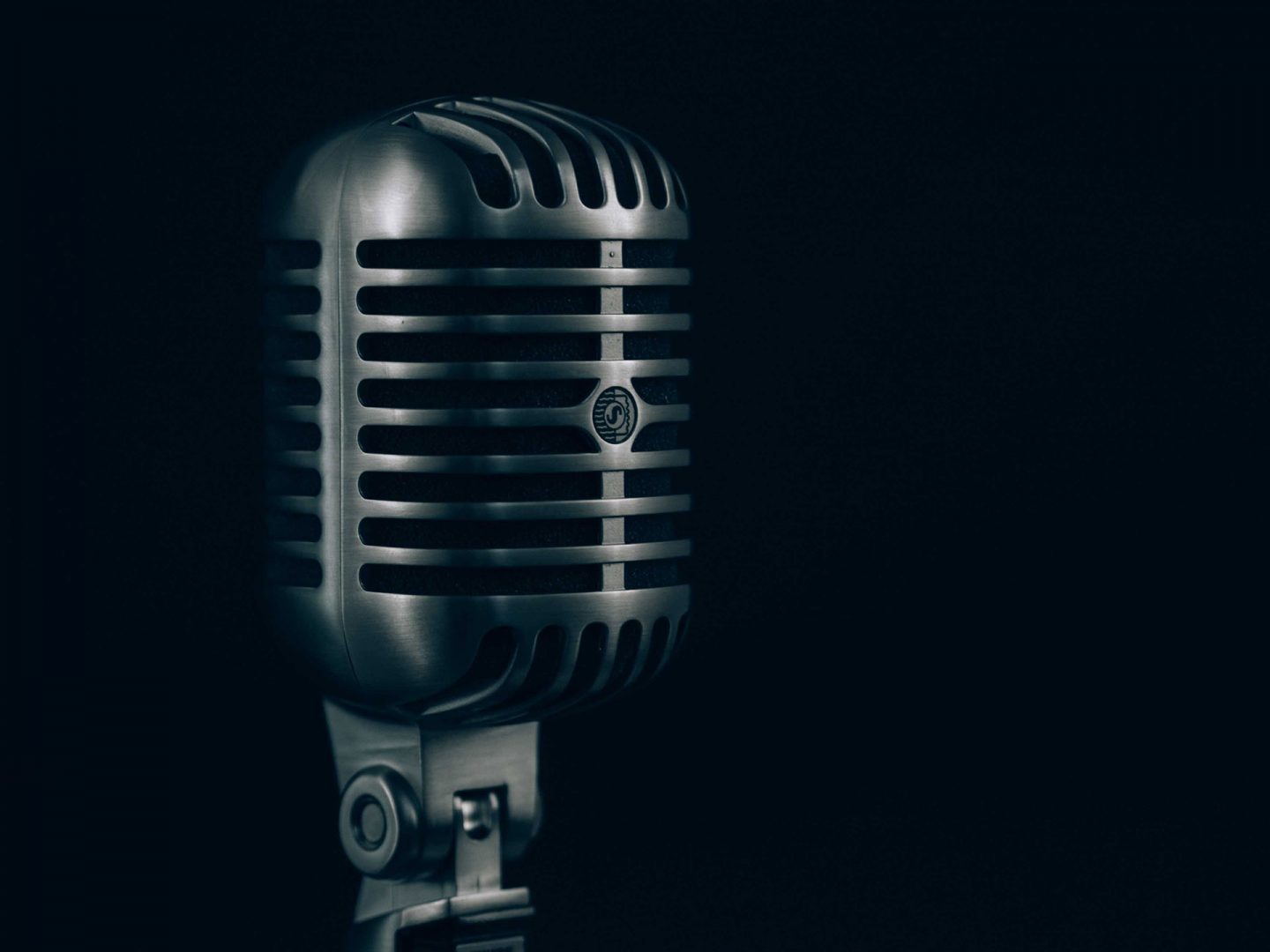 In 2017, she started serving in Randy Chandler Ministries Dallas, Texas based PGN International Radio as a host. Hosting Aubrey's Sunday Night PGN Prayer Team Show. This show is where she inspired and prayed for others worldwide. The show is currently in hiatus. Today, Aubrey is authoring her first of many commercial books, set to debut early 2020.🙂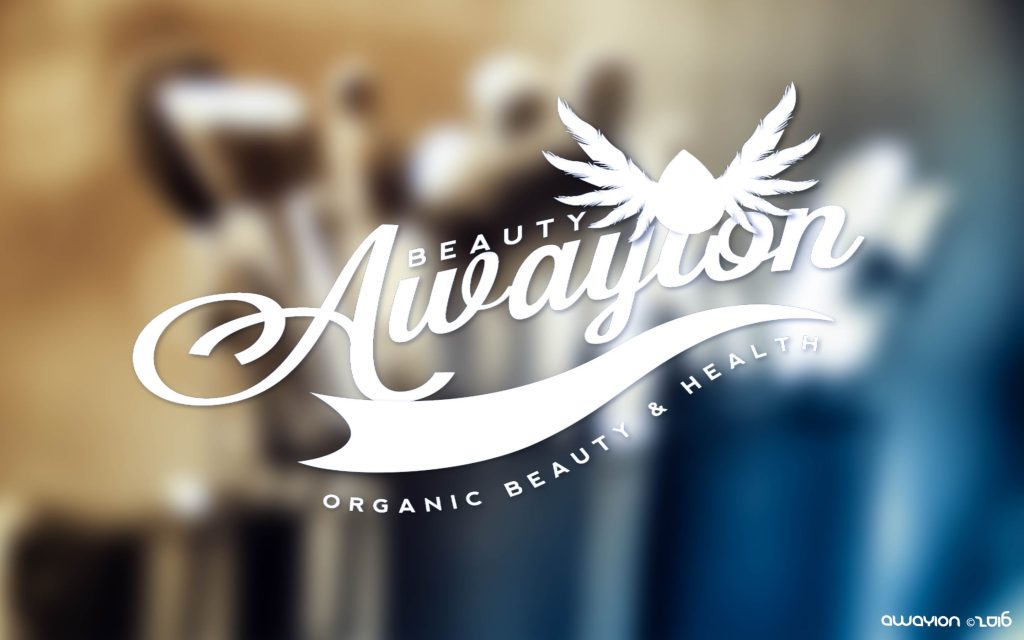 "You're in the right place if beauty is your passion! The best way you can be beautiful both inside and out, is by discovering what true beauty means. So, I created Awayion®. I each month flood this site with dazzling organic beauty hacks. And sparkling inner beauty tips to help you become happier and enjoy a strong relationship with Christ Jesus of Nazareth (AKA יהושע, Yeshua the Messiah, the Son of Elohim) and your loved ones. " -Aubrey :)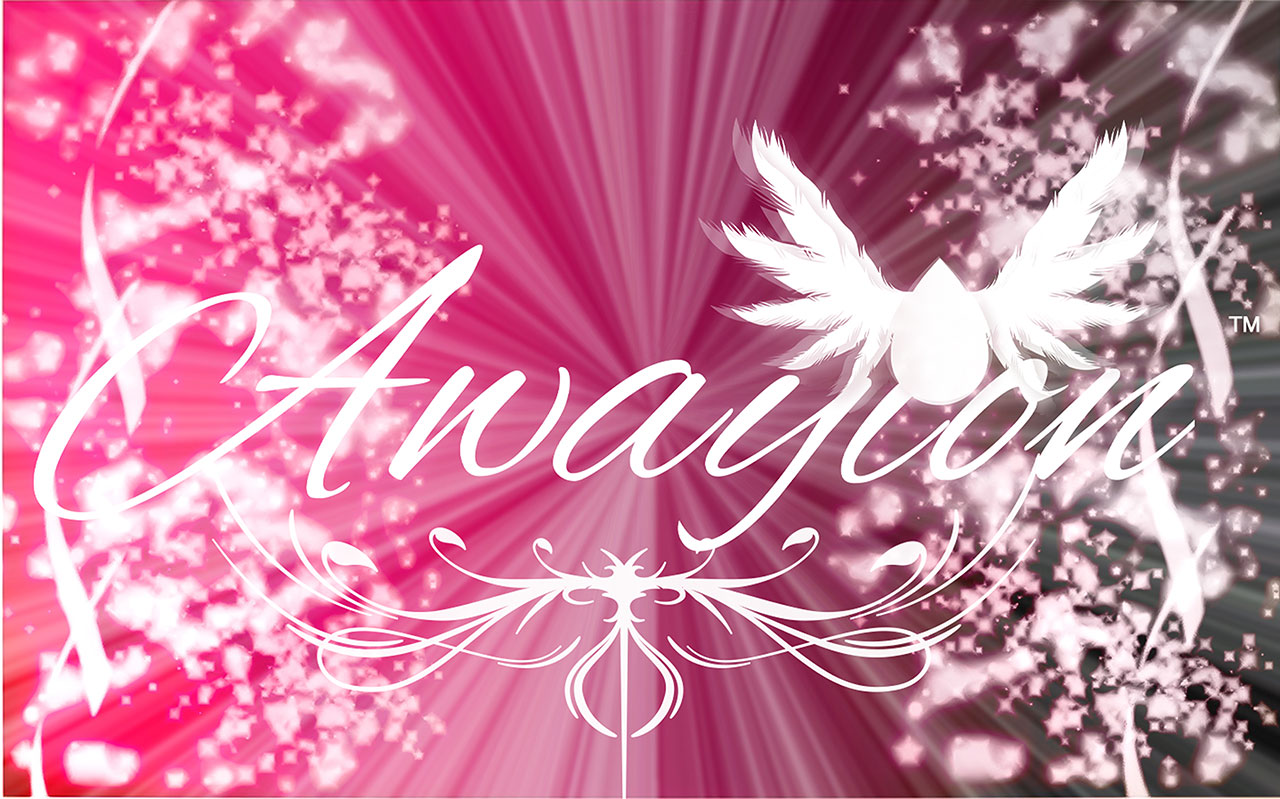 "Psst.. I currently do not sell anything outside the book(s) I publish. And the ONLY social media I use publicly (@awayion) are Rig Nation, YouTube (Semi-hiatus) and Pinterest... that is all." -Aubrey :) Connect With Aubrey Contact: info@awayion.com
"Here's what to do next..."
— Aubrey, Founder of Awayion®