5 Super Easy Ways Bamboo Will Increase Your Attractiveness | AWAYION BEAUTY
Hi, Friends!
Are you overwhelmed with "beauty gurus" on social media going towards levels of insanity?
Like those promoting yellow blush or LED eyelashes to boost attractiveness?
Chances are that you are nodding your head right now.
Now, if you are like me you see natural beauty as the only beauty trend. The latest western natural beauty trend involves Bamboo.
Do you know that Bamboo has the ability to increase your attractiveness?
Well it does.
In this post, discover 5 ways Bamboo naturally skyrockets your attractiveness by 300%. Well, sorta. (*wink*) Because every girl should get the most out of her Bamboo.

*Disclaimer: As with any health tip or beauty hack, always check with your doctor first. Please see an honest licensed pro. And always do further research. These tips are based on the scientific findings of wellness experts & researchers. Also, the sources for this or any post does not equal a full endorsement of any of their personal views by Awayion.com.***
TL:DR A quick post glance:

Decreases Body Fat

Naturally Protects Skin from Free Radicals

Removes Toxins


Reduces Skin Redness

Powerful Nutrient
Sound scrumptious? Okay, ladies, let's start.
1.

Decreases Body Fat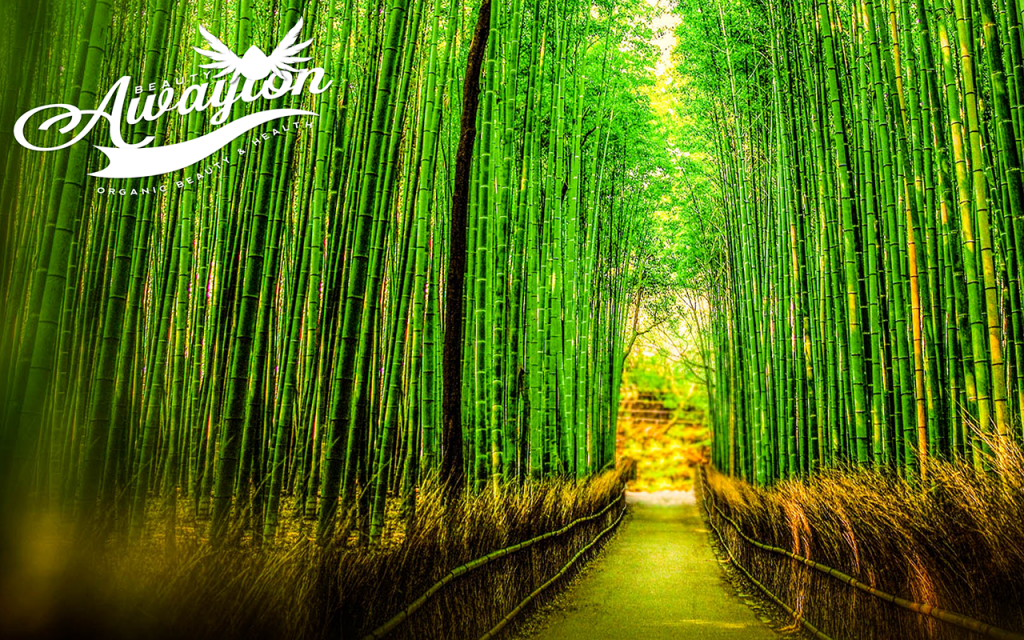 For starters, bamboo can help you to lower body fat and have an toned and tightened body. Bamboo has a high fiber content and low calories. 
These shoots are a good source of edible fiber. And the fat content is low in bamboo shoots. This is awesome for weight-conscious and dieting people.
RELATED: Need to lose weight? Do this
2.

Protects Skin from Free Radicals

Even better, these precious bamboo shoots can help you protect your beautiful skin.
These plants are full of antioxidants that may prevent or delay particular types of cell damage.
3.

Sweeps Away Body Toxins

Majority of skin imperfections stem from your body's ability to drop waste.
Similar to healing properties in Turmeric, this plant improves digestion. And Bamboo prevents constipation. Yay!
RELATED: Looking for ways Turmeric boosts your beauty? Read this
4.

Reduces Skin Redness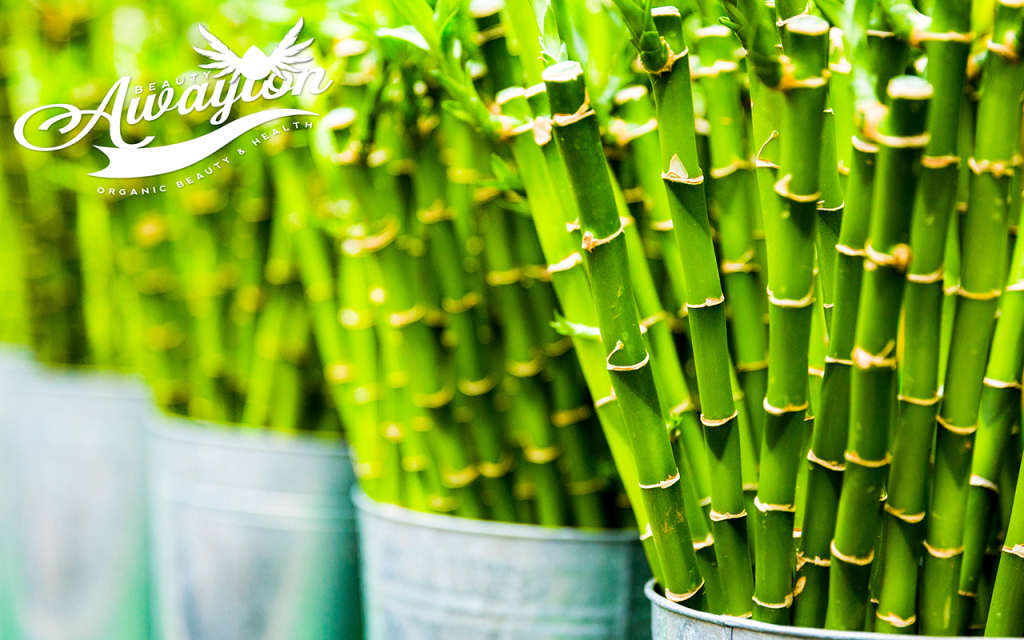 These shoots help you have crystal clear youthful looking skin. They are anti-inflammatory, which leads to a reduction in red blotchy skin. 
5.

Rich in Various Nutrients

These shoots are ripe with powerful nutrients. So boost your attractiveness by eating it today.
Remember: a healthy body is an attractive body.
Major Takeaways
You now know 5 ways Bamboo can boost your attractiveness.

This post is a part of Awayion Beauty. So make sure you come back for more powerful beauty tips.
Do you know of other ways Bamboo can skyrocket your attractiveness?
Quick save this pin (psst… it's FREE) from Awayion's Truth About Food Board on Pinterest: @Awayion

If you find a typo, just know that it happens to all of us! 🙂
More posts you'll love, because you clearly have great taste
Chongtham, N., Bisht, M. S. and Haorongbam, S. (2011), Nutritional Properties of Bamboo Shoots: Potential and Prospects for Utilization as a Health Food. Comprehensive Reviews in Food Science and Food Safety, 10: 153–168. doi:10.1111/j.1541-4337.2011.00147.x
DHHS. "Antioxidants: MedlinePlus." MedlinePlus Trusted Health Information for You. U.S. Department of Health and Human Services National Institutes of Health, n.d. Web. 20 June 2017.