5 Super Cool Ways Turmeric Increases Your Attractiveness | AWAYION BEAUTY

Hi, Friends!
Turmeric can make you more attractive. And you want to be more attractive, right?

Now, nod your head in agreement, if you want to increase your attractiveness?
But, how can Turmeric increase your attractiveness?
In this post, discover 5 super easy ways that Turmeric can skyrocket your attractiveness by 250%. Well, sorta. (*wink, wink*)

*Disclaimer: This post contains zero affiliate links. As with any health tip or beauty hack, ask your doctor first. Please see an honest licensed pro. Always do further research on what you consume. These tips are based on the scientific findings of wellness researchers. Also, the sources for this or any post does not equal a full endorsement of any their personal views by Awayion.com.***
TL:DR A quick post glance:

Creates Glowing Skin

Promotes Youthful Skin

Clears Skin Imperfections


Improves Your Joints

Aids in Weight-loss
Sound amazing? Okay, ladies, let's start.
1.

Creates Glowing Skin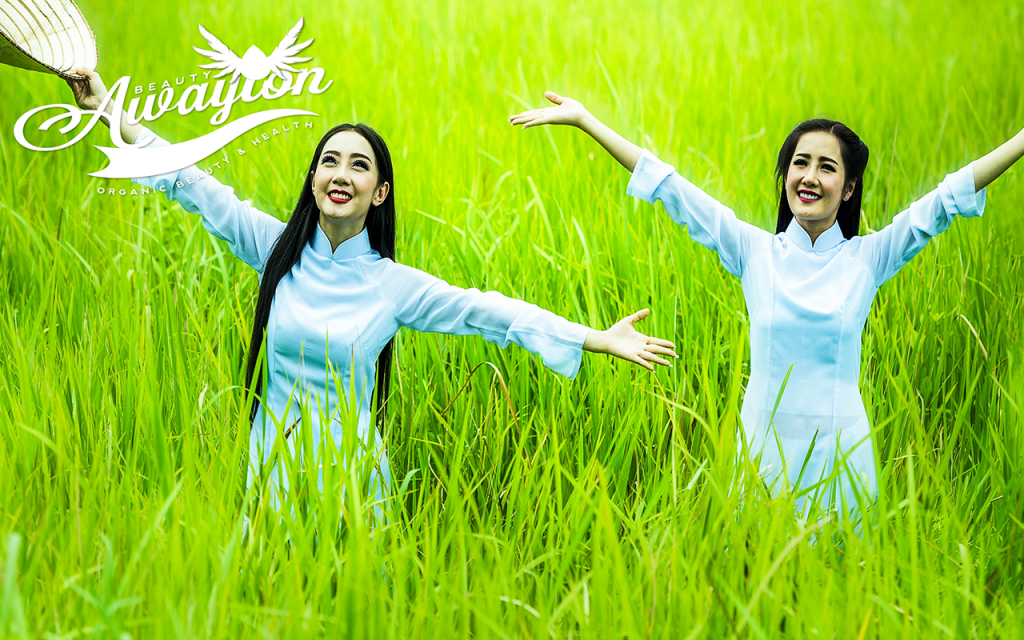 For starters, your skin endures daily harmful free radical damage. This can decrease your attractiveness. Luckily, Turmeric protects against free radical damage, for it's a strong antioxidant.
Antioxidants can boost your attractiveness by creating beautiful glowing skin.
RELATED: Want to know which ingredients are harmful? Read this

2.

Promotes Youthful Skin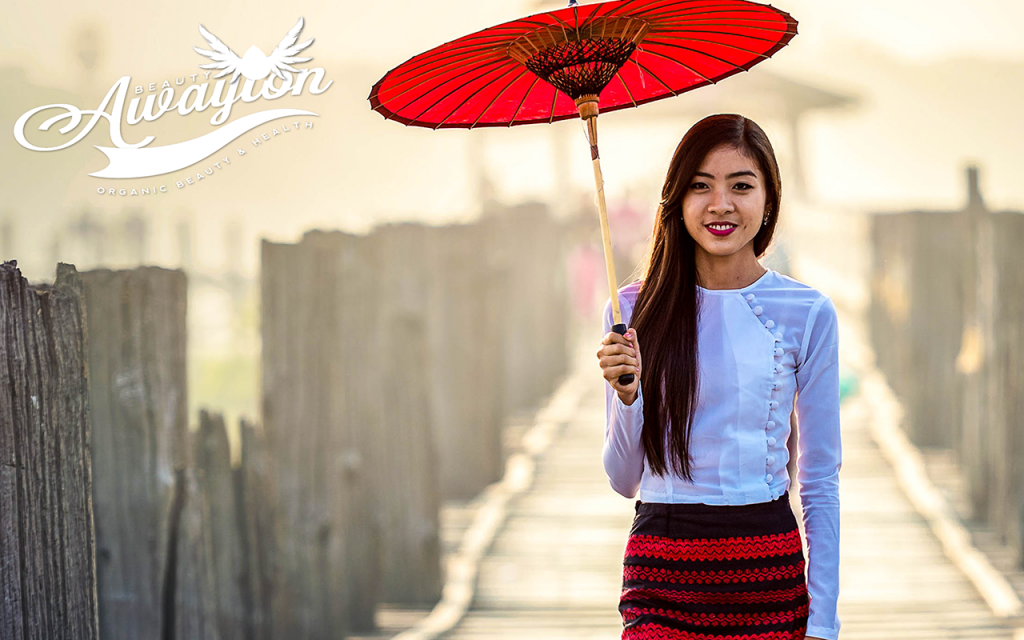 Second, you don't want old dull skin. Turmeric can boost your beauty by making your skin look younger. This tantalizing tuber prevents platelets from clumping together, which improves blood circulation.
Great blood circulation causes your body to create fresh new skin cells. This leads to younger looking skin.
3.

Clears Skin Imperfections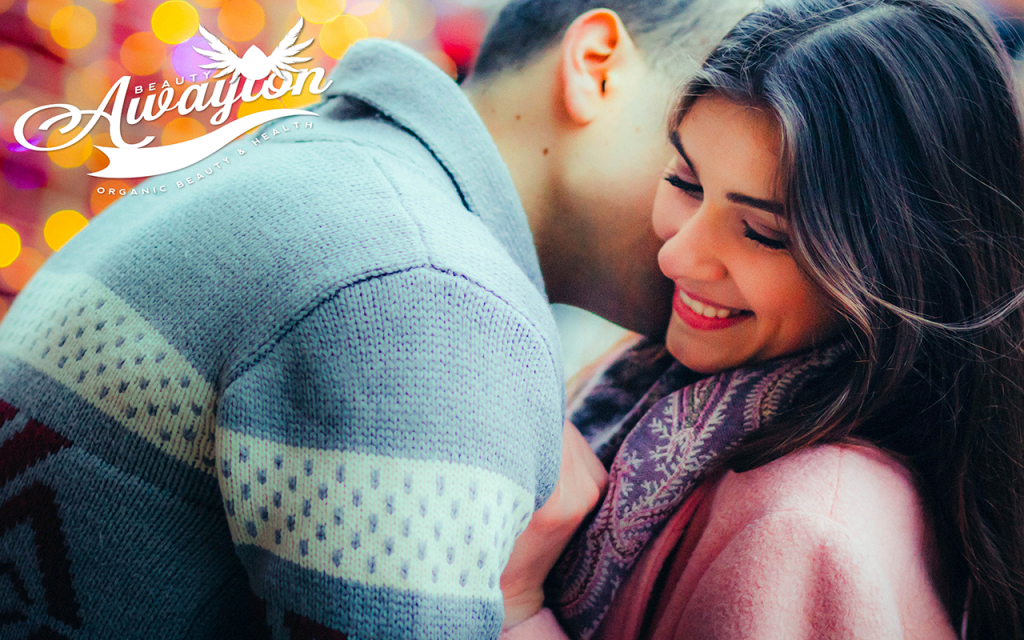 Third, majority of skin imperfections stem from a poor diet and your body's ability to drop waste. Turmeric improves digestion and reduces gas and bloating. This tuber protects the liver from many toxic compounds.
The proper elimination of waste will cause your skin to clear from most skin diseases. Turmeric is anti-inflammatory, which leads to less red blotchy skin. Can you say #AttractivnessBoost?
4.

Improves Your Joints
Fourth, who wouldn't want to walk around and be attractive? Unfortunately, you can not do this with stiff joints.
Turmeric reduces inflammation and symptoms such as pain and stiffness in the joints. This is how this tuber can skyrocket your attractiveness as you walk into any place.
Turmeric may prevent pain from arthritis, bursitis, and tendonitis. Can you say #WalkLikeABeauty?
5.

Aids Weight Loss
Lastly, Turmeric helps you to lose weight and feel more attractive. This tuber improves the body's ability to digest fats. Can you say #WeightLossPro?
RELATED: Before you start exercising… read this

Major Takeaways
You now know 5 super easy ways Turmeric can boost your attractiveness.
This post is a part of Awayion Beauty. So make sure you come back for more powerful beauty tips.
Do you know of other ways Turmeric can skyrocket your attractiveness?
Quick save this pin (psst… it's FREE) from Awayion's Top Content Board on Pinterest: @Awayion

If you find a typo, just know that it happens to all of us! 🙂
More posts you'll love, because you clearly have great taste