Why believe the Bible? Like really, why? 💭 – See this | AWAYION BEAUTY
Hi, Friends!
The Bible. Valid historical documents based on ancient corroborating eyewitness testimonies. A holy book whose principal author is our Heavenly Father, whom we have not seen in the flesh — yet. (Psst, He has manifested via Christ, but none of you were here during His ministry, or were you, eh?).
Okay…
So, why should you believe it? (Psst… I have a MUST SEE video for you.)
In this VIDEO post, discover why you should believe the Bible. Every girl in Christ should have a valid reason.
Super Awesome Side Note: Before we start, understand we will not claim contested truths. And we will refrain from falling into the trap of "teaching man-made ideas as commands from the Creator."
Out of respect for believers, we will simply acknowledge the multiplicity of views on this subject (the keyword is "acknowledge" and not agree). So, always do further research.
Super Psst… the big secret I've been hinting around on social media for a few months now – is revealed… (it's why I have been MIA for a bit…). Read on after this post for the juicy details.
*Disclaimer: These tips could be helpful. Especially if you are a believer in Christ. Always do further research. The sources for this or any post do not equal a full endorsement of any ministry or evangelist's personal views by Awayion.com.***
TL:DR A quick post glance:
Watch: "

Voddie Baucham why I believe the Bible, proof…"
Sound juicy? Okay, Ladies. Let's start.
1.

 Watch: "Voddie Baucham why I believe the Bible, proof…"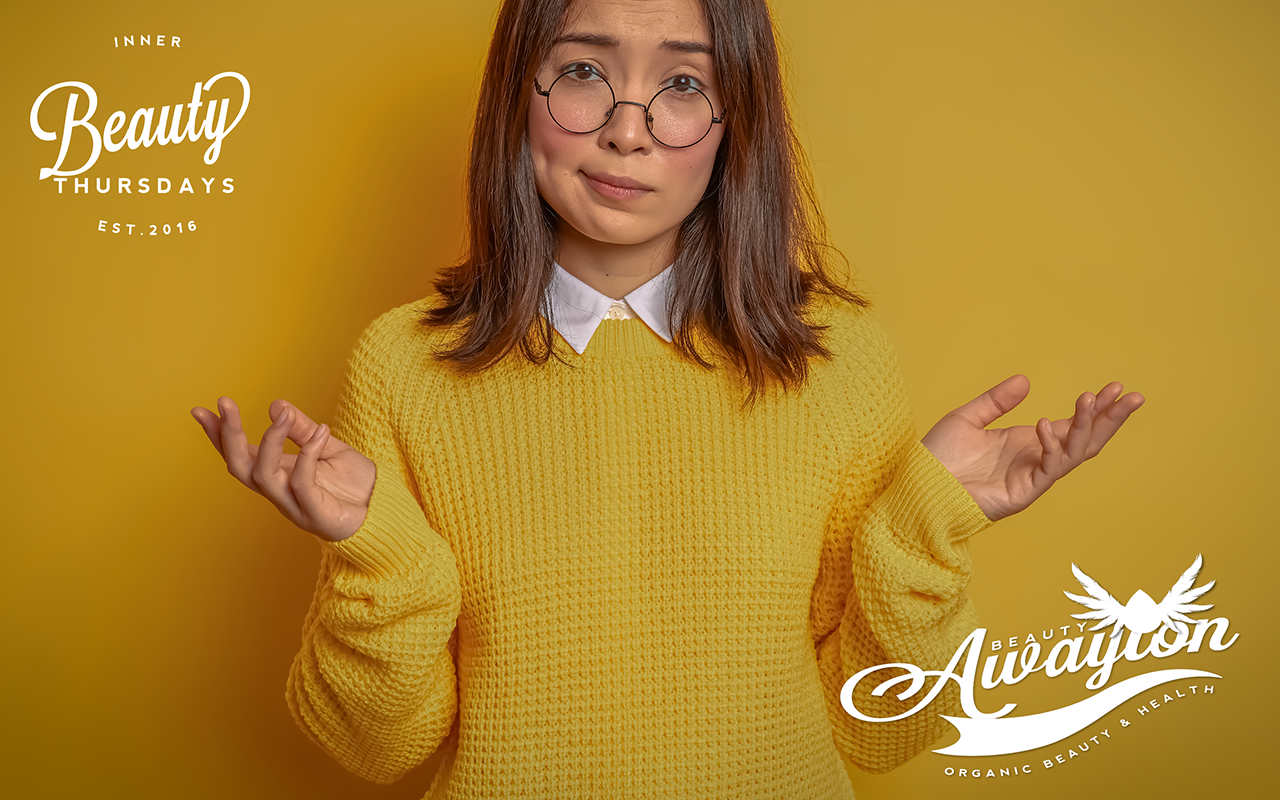 This faith-based VIDEO post by Dr. Voddie Baucham made my recommendations for the detailed data points he presents surrounding the validity of the Bible. Very interesting video. 
The data points in this post may make you want to reexamine your perspective on why you should believe the original word of God (YHWH) aka the Bible.
👉 Dive deep into this video post on YouTube here.
Research ❤ 2 Timothy 3:15-17
RELATED: So, you're saved, right? See this

Major Takeaways
You now know why you should believe the Bible.
This post is a part of Inner Beauty. So make sure you come back for more powerful inner beauty tips.
Know of other reasons to believe the Bible?
Quick, save this pin (psst… it's FREE) from Awayion's Inner Beauty Tips & Quotes Board on Pinterest: @Awayion
Secret

Juicy

Details
Ahh… so you are ready for the secret… hmm… you are. I won't keep you in suspense any longer… I have authored my first juicy success book for you. Want success? – Click here.


If you find a typo, just know that it happens to all of us! 🙂
More posts you'll love, because you clearly have great taste
scubadiver88 (2014) Voddie Baucham why I believe the Bible, proof, must see it will change your life!!!! urgent!, YouTube. YouTube. Available at: https://www.youtube.com/watch?v=15EoR6O-rUA (Accessed: February 16, 2023).
Bible Hub (2022) 2 timothy 3:16 - all scripture is god-breathed, Bible Hub. Available at: https://biblehub.com/2_timothy/3-16.htm (Accessed: February 16, 2023).