Castor Oil? The Best Beauty Hack Ever? | AWAYION BEAUTY
Hi, Friends!
So you are looking at your medicine cabinet.
And thinking to yourself that you would love to down some delicious organic Castor Oil. So, you can look beautiful.
No?
Oh, maybe it's just me. Just kidding.
In this awesome post, discover 4 ways to use organic Castor Oil.
*Disclaimer: As with any health tip or beauty hack, always check with your doctor first. Please see an honest licensed pro. And always do further research. These tips are based on the scientific findings of wellness experts & researchers. Also, the sources for this or any post does not equal a full endorsement of any of their personal views by Awayion.com.***
TL:DR A quick post glance:

Sparkling Lips

Youthful Looking Skin

Lush Eyelashes & Full Brows


Strong & Smooth Hair
Sound promising? Okay, ladies. Let's start!
1.

  Sparkling Lips

First, you can enjoy juicy sparkling lips by adding organic Castor Oil to your beauty routine.
For sparkling lips add a drop of this oil to your pout. Then massage the oil all over your lips.
RELATED: Before you buy expensive makeup… read this.

2.

Youthful Looking Skin
You can have youthful looking skin by nourishing it with this organic oil.
For youthful looking skin, warm the oil in your hands first. Next, massage the oil all over your skin.
Then, allow the oil to rest on the skin for about 25-30 minutes. Now, you can rinse the oil off your skin and enjoy your youthful glow.
3.

  Long Lush Eyelashes & Fuller Eyebrows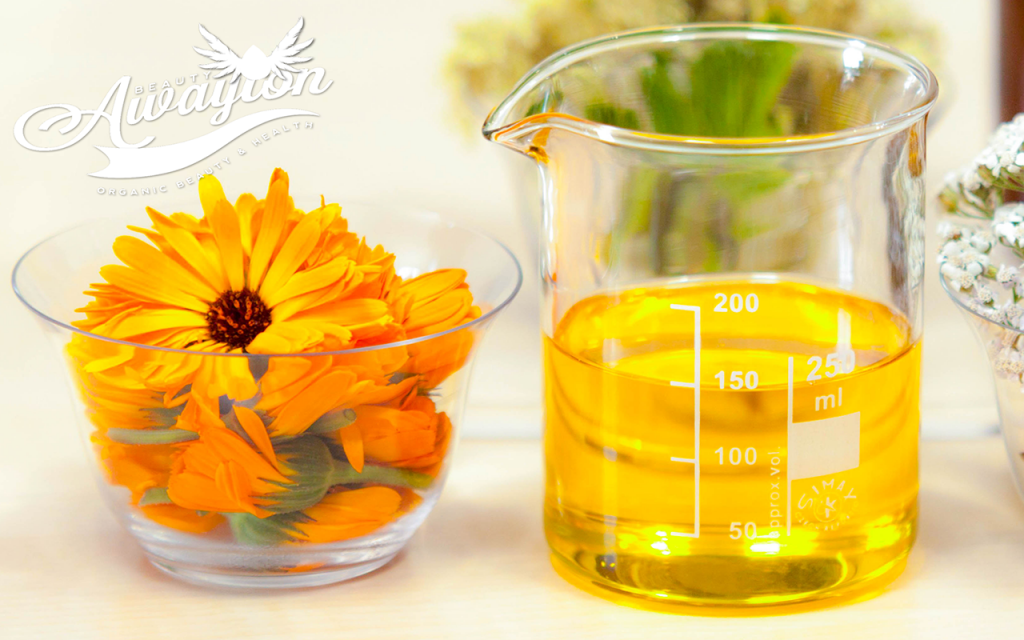 You can say goodbye to eyelash extensions and grow fuller eyebrows by using this organic oil.
To get this look, before your beauty sleep, apply a drop of oil to both your eyelashes and eyebrows.
Then rinse off the oil from your eyelashes in the morning.
RELATED: Before you try other organic natural beauty tips… try this
4.

Strong & Smooth Hair
You can enjoy strong smooth locks with this Oil.
For strong smooth hair, mix this oil with your favorite conditioner and let it sit on the hair for 30 minutes.
Then, rinse the hair completely and enjoy.
Major Takeaways
You now know a few beauty tips for using organic Castor Oil.
This post is a part of Awayion Beauty. So make sure you come back for more powerful beauty tips.
Do you know of other natural beauty tips?
Quick save this pin from Awayion's Top Content Board on Pinterest: @Awayion

If you find a typo, just know that it happens to all of us! 🙂
More posts you'll love, because you clearly have great taste
"Organic Castor Oil By Sky Organics 16oz: Cold-Pressed, 100% Pure, Hexane-Free Castor Oil - Moisturizing & Healing, For Dry Skin, Hair Growth - For Skin, Hair Care, Eyelashes - Caster Oil: Beauty." Amazon.com: Organic Castor Oil By Sky Organics 16oz: Cold-Pressed, 100% Pure, Hexane-Free Castor Oil - Moisturizing & Healing, For Dry Skin, Hair Growth - For Skin, Hair Care, Eyelashes - Caster Oil: Beauty