You are nobody's doormat… fix that – Try this | AWAYION BEAUTY
Hi, Friends!
Have you ever felt like a doormat? Are you always worried about hurting someone's feelings? Only to realize they ignore your feelings, then wild firey emotions of anger (maybe disappointment) erupt inside of you?
Perplexed, you can't comprehend why you are always trying to be "the bigger person." Meanwhile, they bask in being the lesser.
If you are experiencing this, you are a doormat.
What can you do?
In this post, discover pain free ways to stop being a doormat. Because every girl in Christ should be the head and not the tail.
Super Awesome Side Note: The term "doormat" is also used figuratively to describe people who allow themselves to be (figuratively) walked on by others; that is, a doormat allows himself or herself to be abused, disparaged, or taken advantage of without mounting a defense. (Gotquestions.org, 2020).
Super Psst… the big secret I've been hinting around on social media for a few months now is revealed… (it's why I have been MIA for a bit…). Read on after this post for the juicy details.
*Disclaimer: These tips could be helpful. Especially if you are a believer in Christ. Always do further research. The sources for this or any post do not equal a full endorsement of any ministry or evangelist's personal views by Awayion.com.***
TL:DR A quick post glance:
Acknowledge your real worth (non-doormat status)

Obliterate bitterness

Seek justice (the godly way)
Sound juicy? Okay, Ladies. Let's start!
1.

 Acknowledge your real worth (non-doormat status)
For starters, you must acknowledge your worth to stop being a doormat.
Your high worth comes from being created in the divine image of our Heavenly Father. You are a daughter of the most high living Creator of all things tangible and intangible. And made righteous because of the enormous sacrifice His Son Messiah Yeshua made on your behalf. That said, your estimated valuation is far from doormat status.
Research ❤ Genesis 1:27, Romans 8:31, John 3:16, 2 Corinthians 5:21, Genesis 1:1
RELATED: This is guaranteed to block your blessings. See this

2.

 Obliterate bitterness
Likewise, after you realize your worth, obliterate bitterness so you can stop being a doormat.
Messiah Yeshua is far from being a doormat. He did not hold back from calling a spade a spade. In laymen's terms, he was blunt — he never allowed bitterness to take root. But don't take my word for it. There is a laundry list of the animal names our Messiah used to name the offensive characteristics of His antagonists — to their faces.
So how do you crush the root of bitterness — an adverse symptom caused by you acting as a doormat? Start by asking our Heavenly Father for wisdom and discernment. Next, when someone offends you, tell them. Use wisdom and tact when you acknowledge and expose their transgressions.
Now, "turning the other cheek" does not mean its English modern day interpretation (Psst… research that). You must tell a member of the body of Christ how they have transgressed so they make proper corrections to their behavior. Worldly people can masquerade as fools, so you have to ask The Father and read The Living Word for strategies to crush roots of bitterness invoked by them.
Research ❤ Luke 17:3-4, Matthew 18:15, Leviticus 19:17-18, Philippians 2:14–15, Proverbs 26:4, Galatians 6:1, Titus 3:10 
3.

 Seek justice (the godly way)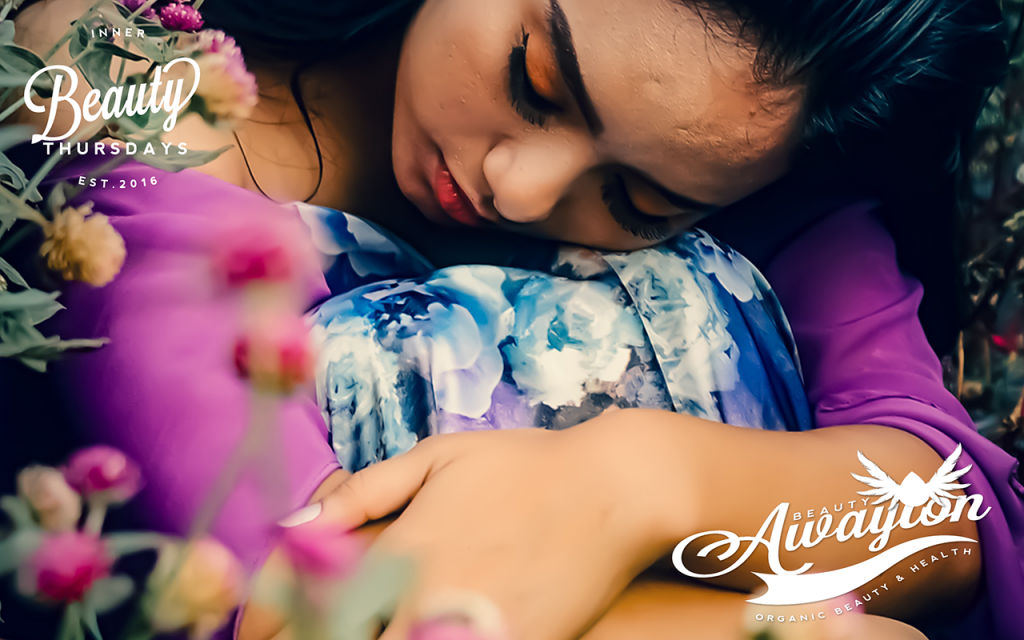 After you obliterate bitterness, seek justice in the godly way so you can stop being a doormat.
So what does that look like? First, you must forgive your antagonist and ask for forgiveness if you are harboring bitterness, etc. Talk to our Creator about your antagonist — He will hear your plea. This is how you seek justice and win in the heavenly courts — the godly way.
You must forgive, if your wish is for our Heavenly Father to fight your battles. Once you forgive its game over for your antagonist. Have you heard the Father say in His Word, "Vengeance is Mine. I will repay."? If so, you know what I mean when I say "its game over for them."
Now, to win some fiery (doormat) battles your assertiveness and boldness must arise. If you lack these characteristics, you will stay a doormat. But there is hope. You can ask our Heavenly Father to make you assertive and bold. Remember, the righteous are bold as a lion — and a lion is a king, not a doormat.
Research ❤ Romans 12:19, Deuteronomy 32:35, Nahum 1:2, Proverbs 28:1, Joshua 1:9, Isaiah 41:10,Deuteronomy 31:8, Jeremiah 32:40, Matthew 6:14, Mark 11:25
RELATED: Do you know how to fight gaslighting? See this
Major Takeaways
You now know pain free ways to stop being a doormat.

This post is a part of Inner Beauty, a new addition to Awayion. So make sure you come back for more powerful inner beauty tips.
Know other smart ways to stop being a "doormat"?
Quick, save this pin (psst… it's FREE) from Awayion's Inner Beauty Tips & Quotes Board on Pinterest: @Awayion

Secret

Juicy

Details
Ahh… so you are ready for the secret… hmm… you are. I won't keep you in suspense any longer… I have authored my first juicy success book for you. Want success? – Click here.

If you find a typo, just know that it happens to all of us! 🙂
More posts you'll love, because you clearly have great taste
Biblehub.com. (2020). Bible Hub: Search, Read, Study the Bible in Many Languages. [online] Available at: https://biblehub.com/ [Accessed 03 August 2020].
Chery, F., 2020. 15 Important Bible Verses About Being A Pushover. [online] Bible Reasons. Available at: <https://biblereasons.com/being-a-pushover/> [Accessed 3 August 2020].
Index, C. and Interaction, P., 2020. How Can A Christian Avoid Being A Doormat For Other People? | Gotquestions.Org. [online] GotQuestions.org. Available at: <https://www.gotquestions.org/Christian-doormat.html> [Accessed 3 August 2020].