The Shocking Truth: 3 Popular Foods for Healthy Eyes | AWAYION BEAUTY
Hi, Friends!
We all know how to make our eyes look attractive by applying questionable creams and potions. We do this to hide poor eye health.
Let's take a collective deep breath and know that there is a better way to have healthy eyes. In this awesome post, I will share 3 popular foods that will make your eyes sparkle.
*Disclaimer: As with any health tip, ask your doctor first. Always do further research on what you consume. These tips are based on the scientific findings of wellness researchers. Also, the sources for this or any post does not equal a full endorsement of any their personal views by Awayion.com.***

TL:DR A quick post glance:

Organic Honey

Organic Wild-Caught Fish


Organic Lemon



Sound good? Okay, girls, let's start.
1.

Organic Honey

For starters, one of the top natural foods for healthy eyes is honey. Do you suffer from dry eyes? Do your eyes feel as dry as the Gobi Desert? Honey as an eye drop can help.
Likewise, do you stare at your smartphone or laptop way too long? A honey eye drop can help your eyes by reducing the radiation exposure from your computer.
Here are more ways honey can keep your eyes healthy:
Helps Sore Eyes

Fights Eye Infections

Protects Vision
RELATED: Can't sleep? No energy? Eat this
2.

Organic Wild-Caught Fish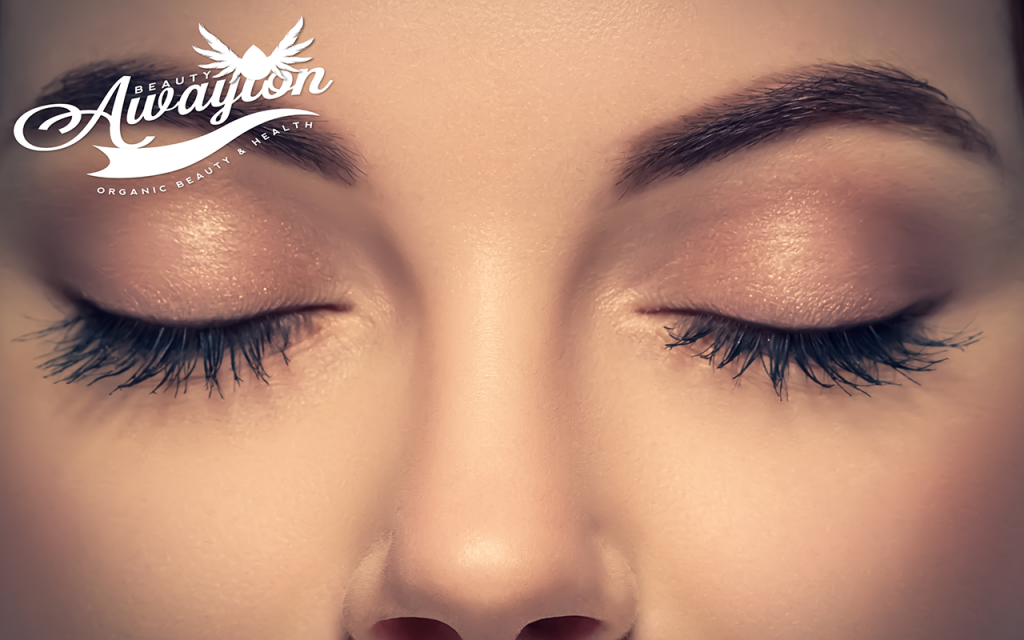 Omega-3 found in fish like salmon and tuna can keep your eyes healthy. This food may prevent Macular Degeneration. Start improving your eyes today and eat some fish.
3.

Organic Lemon
Furthermore, the lemon is a power food. The lemon can keep your eyes healthy by improving common eye disorders. Studies show that Diabetic Retinopathy is improved by consuming lemons.
RELATED: Feeling bad and looking ugly? Fix that – Try this
Major Takeaways
Congrats, now you know 3 foods for healthy eyes.
This post is a part of Awayion Beauty. So make sure you come back for more powerful beauty tips.

Do you know of any foods that are great for your eyes?
Quick save this pin from Awayion's Top Content Board on Pinterest: @Awayion

If you find a typo, just know that it happens to all of us! 🙂
More posts you'll love, because you clearly have great taste