Amazing! 3 Ways Seaweed is the Best Beauty Tool Ever! | Awayion Beauty
Hi, Friends!
Have you ever thought that seaweed could be a a part of your beauty regime?
If you are in shock or you never thought of adding this to your beauty regime, no worries.
In this post, discover 3 juicy ways this plant will be one of your best beauty tools ever. Because every girl should know how to look gorgeous with seaweed.
*Disclaimer: As with any health tip, ask your doctor first. Please ask an honest licensed pro. Always do further research on what you consume. These tips are based on the scientific findings of fitness experts & dietary researchers. Also, the sources for this or any post does not equal a full endorsement of any their personal views by Awayion.com.***

TL:DR A quick post glance:

Summer Beauty Hack

Weight Control Rock Star


Gorgeous Flowing Locks & Healthy Nails
Sound to good too be true? Okay, ladies, let's start!
1.

Summer Beauty Hack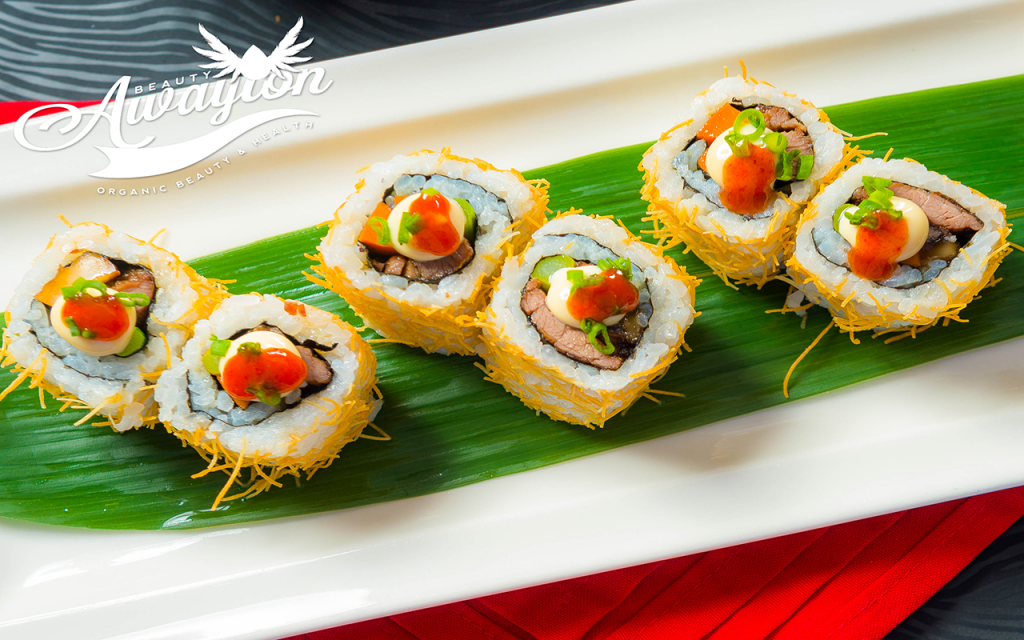 First seaweed is a summer beauty hack. If you enjoy spending a lot of time in the sunshine, seaweed can keep your skin healthy. It can help you heal a bad sunburn and reduce inflammation common in chronic psoriasis.
So, eat seaweed so you can show off your flawless skin in public this summer.
RELATED: If you love bare skin… see this
2.

Weight Control Rock-Star

We know that you want to look awesome and fit year-round. Especially during spring break, right? Well, you can kick off your weight control plan the right way by adding this awesome plant to your diet.
As a bonus, the alternative properties in seaweed can reduce obesity by its positive effects on the thyroid. This is great news for those who suffer from weight gain because of thyroid issues.
RELATED: Before you exercise to lose weight… do this
3.

Gorgeous Locks & Dainty Fingernails Maker
Who doesn't want gorgeous flowing locks and healthy fingernails? If having sunning nails and hair is what you desire, then about 25 grams of seaweed extract before each meal will work wonders.
By adding seaweed to your diet, you could have gorgeous locks and dainty fingernails in no time.
RELATED: Did you know organic lavender boosts your beauty? See this
Major Takeaways
You now know how amazing seaweed is for your body.
This post is a part of Awayion Beauty. So make sure you come back for more powerful beauty tips.
Know of other ways seaweed can do wonders?
Quick save this pin from Awayion's Top Content Board on Pinterest: @Awayion


If you find a typo, just know that it happens to all of us! 🙂
More posts you'll love, because you clearly have great taste
Rose, Jeanne. "Herbal Body Book: The Herbal Way to Natural Beauty and Health for Men and Women." Google Books. Frog Books, 1999. Web. 14 Mar. 2017.