Want Circle Lenses? 3 Facts Sellers Don't Want You To Know | Awayion Beauty
Hi, Friends!
Are you desiring the latest colored circle contact lenses?
Cause you love how they look on the actresses on the K-dramas? Or you want a doe-eyed look?
But you don't know the risks of wearing colored circle lenses.
What should you know?

In this post, discover 3 risks of wearing colored circle lenses. Because every girl should protect her precious peepers.
*Disclaimer: As with any health tip or beauty hack, always check with your doctor first. Please see an honest licensed pro. And always do further research. These tips are based on the scientific findings of wellness experts & researchers. Also, the sources for this or any post does not equal a full endorsement of any of their personal views by Awayion.com.***
TL:DR A quick post glance:

Blindness

Block Oxygen to Eyes


Possibly Banned in Your Country



Sound fancy? Okay, ladies, let's start. 
1.

 Permanent Damage (aka Blindness)

For starters, daily circle contact lens wear can cause blindness. Unscrupulous sellers don't tell this risk to buyers.
Sellers know buyers need to be informed if a product could leave them blind for life. But not sharing helps them make money.
Circle lenses are a prosthesis that can cause "significant eye injuries — even blindness."(Polo, 2010). 
The British Contact Lens Association describe these risks on their website, stating that vision loss because of corneal infection from contact lenses affects around 6 in 100,000 wearers annually (Pennington, 2017).
2.

 Circle Lenses Block Oxygen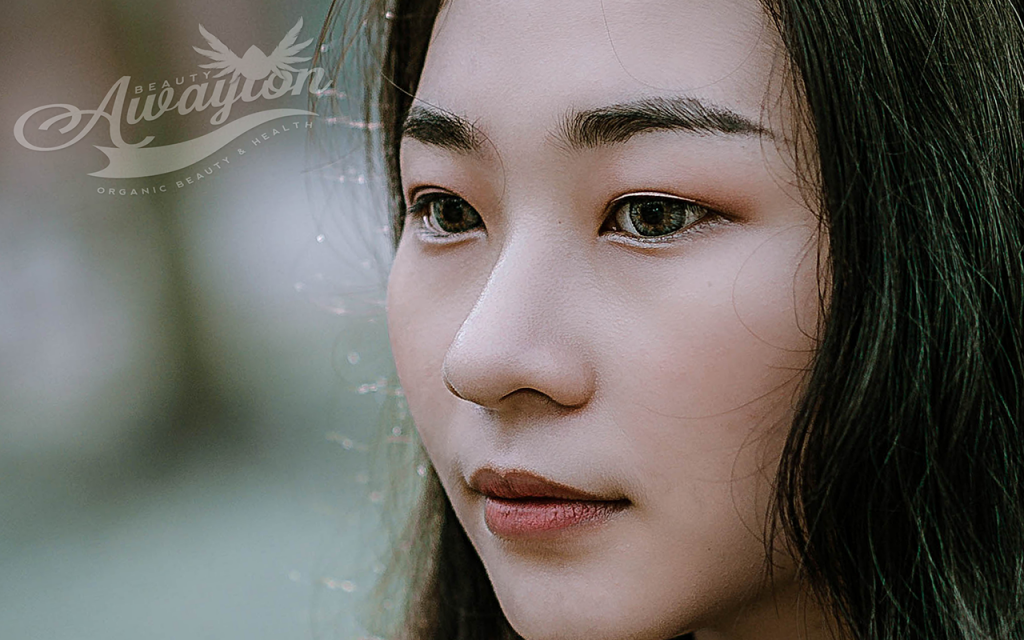 Most sellers do not inform buyers that circle lenses block oxygen from the eyes — when worn. 
Buyers must know that circle lenses "tend to be larger in size and have a much lower oxygen transmission rate". Rather than being completely clear, many cover part of the whites of the eye and increase chances of problems like acute red eye (Pennington, 2017).
Many eye doctors are aware of this problem caused by wearing circle lenses.
Optometrist Dr. S. Barry Eiden states ill-fitting contact lenses could deprive the eye of oxygen and cause serious vision problems (Polo, 2010).
Your eyes like other parts of your body, need air for the best performance. Thus, circle lenses are not great for the oxygen your eyes need.
3.

 Possibly Banned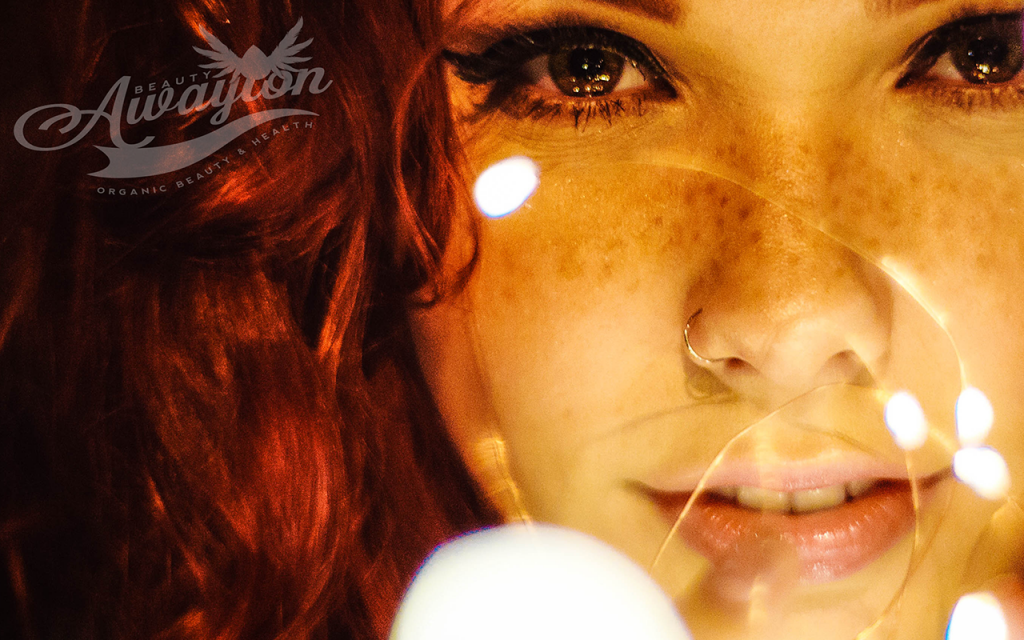 Even worse, unscrupulous sellers will not inform you of your country's laws on buying circle lenses. And you need to know if something you are buying is banned in your native land — right? 
Now, it's legal for anyone to buy contact lenses in the UK, although it's advised to do so only after a detailed eye assessment and with a prescription (Pennington, 2017). 
The problem is… they're illegal to sell in the US and many doctors think they are harmful to the eyes that are wearing them (Polo, 2010).
A major US newspaper noted it is against the law to sell contact lenses in the US without a prescription, and that mail order contact companies are required to verify that customers are ordering the strength of lens that is healthiest for them, neither are things that circle lens sites do (Polo, 2010).
RELATED: Want semi-permanent eyebrows? Discover the dangerous effects of DIY MICROBLADING
Major Takeaways
You now know 3 facts most circle contact lens sellers don't want you to know.
This post is a part of Awayion Beauty. So make sure you come back for more powerful beauty tips.

Know of other gnarly facts about circle lenses?
Quick save this pin (psst… its FREE) from Awayion's Top Content Board on Pinterest: @Awayion

If you find a typo, just know that it happens to all of us! 🙂
More posts you'll love, because you clearly have great taste
Pennington, J. (2017). The risks of coloured or tinted contact lens. [online] London Vision Clinic - Laser Eye Surgery London. Available at: https://www.londonvisionclinic.com/the-risks-of-coloured-or-tinted-contact-lens/ [Accessed 5 Jun. 2018].
Polo, S. (2010). Trending Terror: Mary Sue Eyes. [online] Themarysue.com. Available at: https://www.themarysue.com/circle-lenses-dangers/ [Accessed 5 Jun. 2018].