How to Have Unbelievably Quick Hair Growth with Oolong Tea | AWAYION BEAUTY
Hi, Friends!
You want the beautiful long flowing hair like the models in hair commercials?
Do you act like you are one of the hair models…while blow-drying your own hair?
But, your hair is not long.
What can you do?

In this post, discover 3 super cool ways Oolong Tea promotes hair growth. Because every girl should enjoy beautiful hair.
*Disclaimer: This post contains zero affiliate links. As with any health tip or beauty hack, ask your doctor first. Please see an honest licensed pro. Always do further research on what you consume. These tips are based on the scientific findings of wellness researchers. Also, the sources for this or any post does not equal a full endorsement of any their personal views by Awayion.com.***
TL:DR A quick post glance:

Prevents of Hair Loss

Promotes Healthy & Shiny Hair


Aids Hair Re-growth



Sound lovely? Okay, ladies, let's start.
1.

Prevents Hair Loss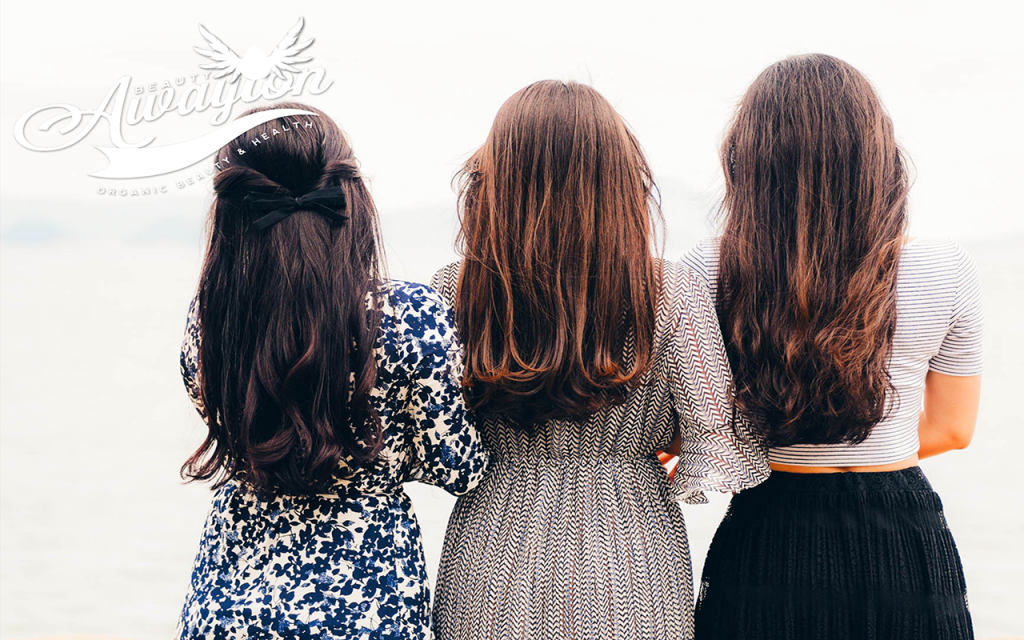 For starters, to grow your hair fast — you must prevent hair loss. Oolong Tea extract has a preventive or reductive effect on hair loss. By using Oolong Tea extract you can protect, reduce, or prevent hair loss.
Prevent hair loss by washing your hair with Oolong Tea extract. Wash and rinse as you would with regular shampoo. By doing this, you prevent hair breakage and split ends.
RELATED: You can put Manuka honey on what? See this
2.

Promotes Healthy & Shiny Hair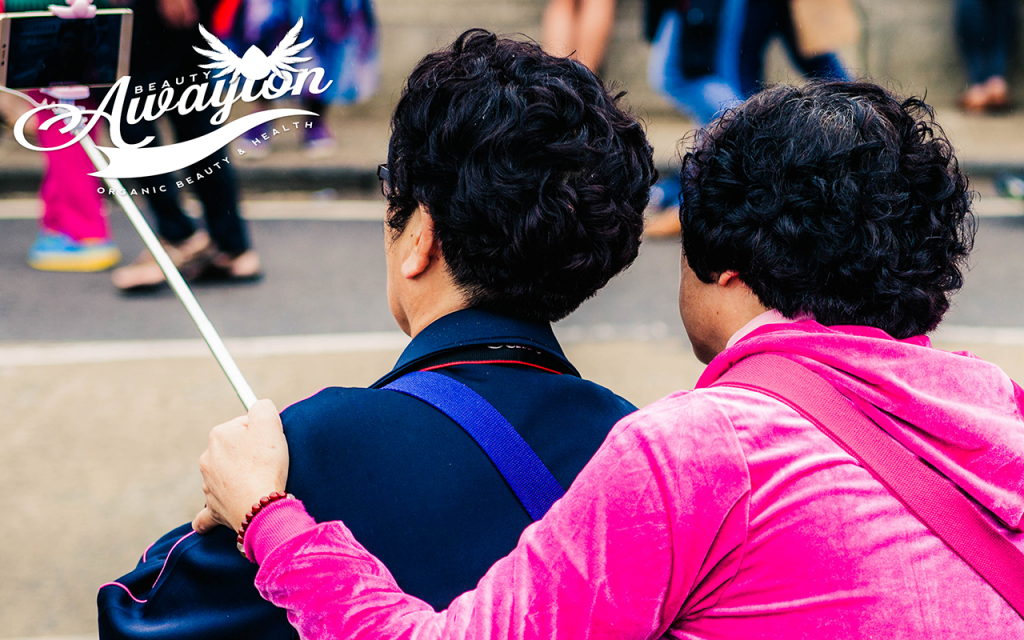 To have quick hair growth, you must have healthy hair follicles. Head hair follicles die via various factors including hereditary ones and diseases. Oolong tea extract can promote healthy hair growth by softening damaged hair. This is a way of preventing further hair breakage.
You can create healthy hair follicles by drinking a cup of Oolong Tea daily.  By doing so, you can create a healthy luscious mane.
RELATED: Did you know femininity is ultra popular now? See this
3.

Aids Hair Re-growth
For fast hair growth, you must keep the hair cells from resting. Oolong Tea extract works against hair loss caused by a bad hair-matrix cell function. Or, by the resting phase of the hair-matrix cell. This kind of hair loss is due to various factors such as hereditary ones and diseases.
By drinking a cup Oolong Tea daily, you not only prevent hair from falling out, but you also encourage more hair re-growth.
RELATED: Did you know about other beauty boosting teas? See this
Major Takeaways
You now know 3 super cool ways Oolong Tea promotes hair growth.
This post is a part of Awayion Beauty. So make sure you come back for more powerful beauty tips.
Know of other Oolong Tea beauty secrets?
Quick save this pin (psst… it's FREE) from Awayion's Top Content Board on Pinterest: @Awayion


If you find a typo, just know that it happens to all of us! 🙂
More posts you'll love, because you clearly have great taste
Hardie, Anne Marie. "Tea for Hair Growth." The Daily Tea. N.p., 14 Jan. 2016. Web. 07 Feb. 2017.
SABA. "14 Best Benefits of Oolong Tea for Skin, Hair, and Health." Http://www.stylecraze.com. Stylecraze, 4 Aug. 2016. Web. 7 Feb. 2017.
Takahata, Kyoya, and Yokichi Matsui. "Patent US6713093 - Antialopecia Agent." Google Books. Suntory Limited, 30 Mar. 2004. Web. 07 Feb. 2017.