5 Beauty Hacks To Make Your Skin Awesome | AWAYION BEAUTY
Hi, Friends!
You'd love to have unblemished skin like relatable beauty gurus. And always look your best — right?
But you skin is damaged.

And you don't know how to fix your super damaged skin.
What can you do?

In this post, discover 5 popular Asian beauty hacks to help you have unblemished skin. Because every girl can always add more beauty hacks to her life.

*Disclaimer: This post contains zero affiliate links. As with any health tip or beauty hack, ask your doctor first. Always do further research on what you consume. These tips are based on the scientific findings of wellness researchers. Also, the sources for this or any post does not equal a full endorsement of any their personal views by Awayion.com.***
TL:DR A quick post glance:

Face Cleaning Beauty Hack

| Konjac Sponge



Acne Clearing Beauty Hack

| Matcha Green Tea



Skin Healing Beauty Hack

| Rice Bran



Skin Repair Beauty Hack

| Organic Mint (Powder)




Toned Even Skin Beauty Hack

|

Rice Water
Are you ready ladies? Let's start!
1.

Natural Face Cleaning Hack

|

Amorphophallus Konjac Yam (aka

Konjac Sponge/Glucomannan

)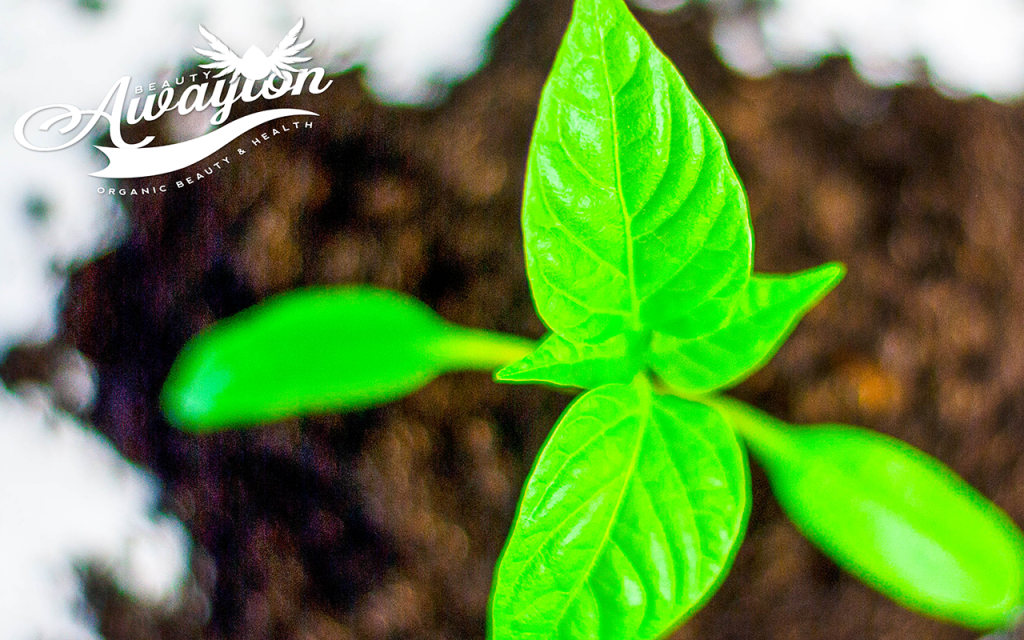 For starters, Glucomannan is a fascinating beauty secret — because it makes you gorgeous from the inside out. Beautiful unblemished skin can result from cleaning of toxins from your body.
This yam is so renowned in Japan that people call it "the broomstick of the intestines." This is because it can cleanse the gastrointestinal system and promote regularity — if you eat it daily.
Top relatable beauty gurus also use it as a sponge for facial cleansing. Fancy, huh?!
RELATED: Feeling bad and looking ugly? Fix that – Try this
2.

Organic Acne Clearing Hack

| Matcha Green Tea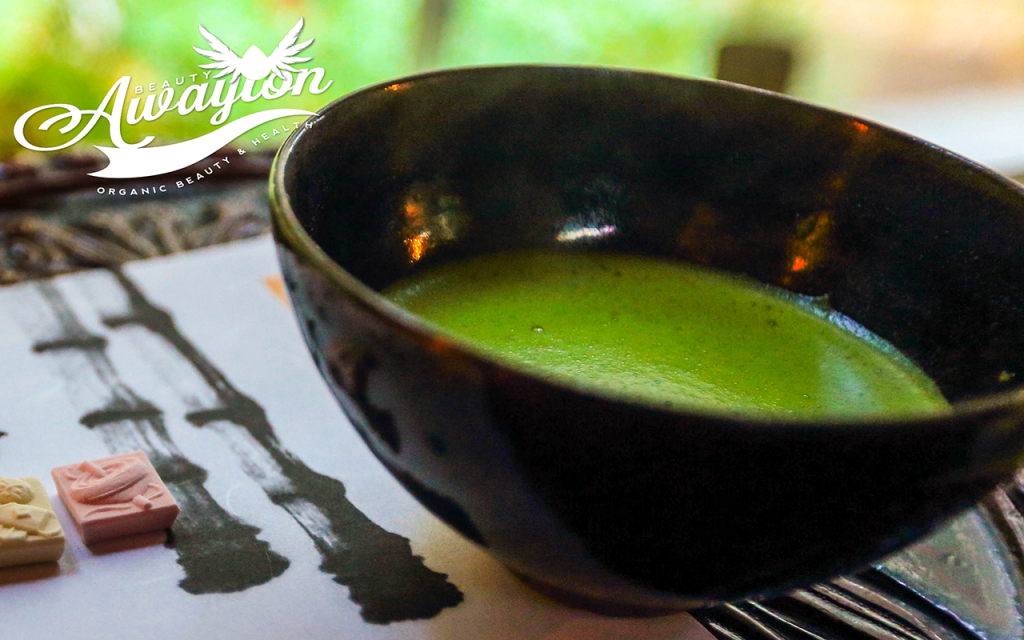 Matcha Green Tea is a powerful secret of K-beauty & J-beauty gurus.
Beauty pros drink it to boost their skin's sun protection. When Matcha is mixed with sunscreen and applied to the skin, it can enhance sun protection.
Beauty gurus know Matcha Green Tea is great for reducing acne and eczema. Similar to Konjac Yams, it makes you stunning from the inside out when taking orally.
3.

Skin Healing Hack

| Rice Bran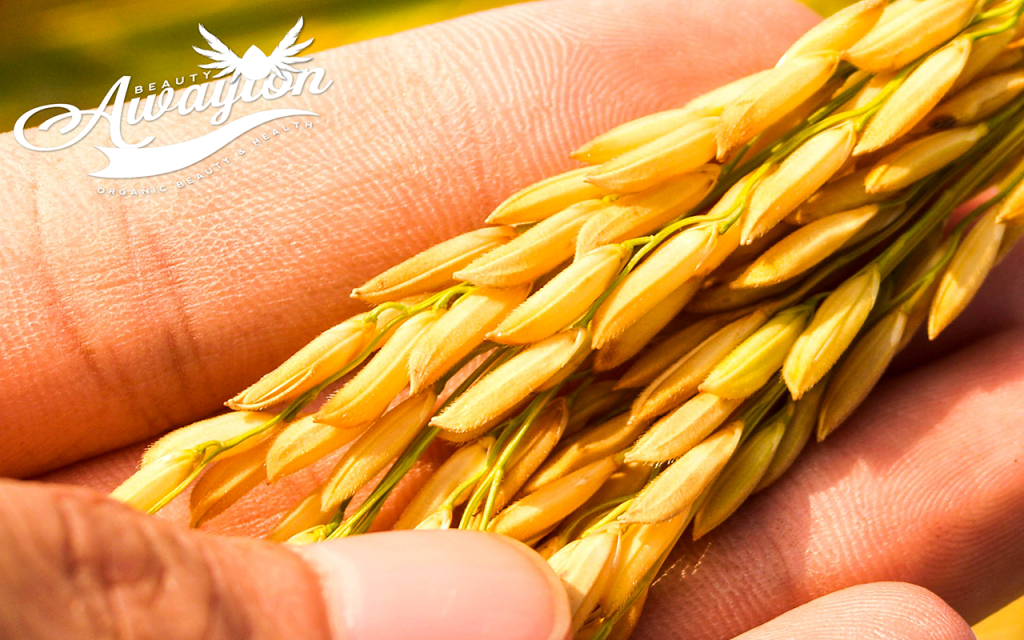 Rice Bran is a sensational beauty secret. Because rice bran is a skin repairing superstar. (I am being extra, right? I know you love it… grin*).
It can stimulate hair growth and prevent skin aging. When applied to the skin, rice bran can protect the skin against UV-induced skin damage and skin aging.
Relatable beauty pros know this secret can help with fast skin repair — leading to beautiful skin.
RELATED: Are you unknowingly making yourself ugly? Read this

4.

Skin Repair Hack

|

Organic Mint (Powder)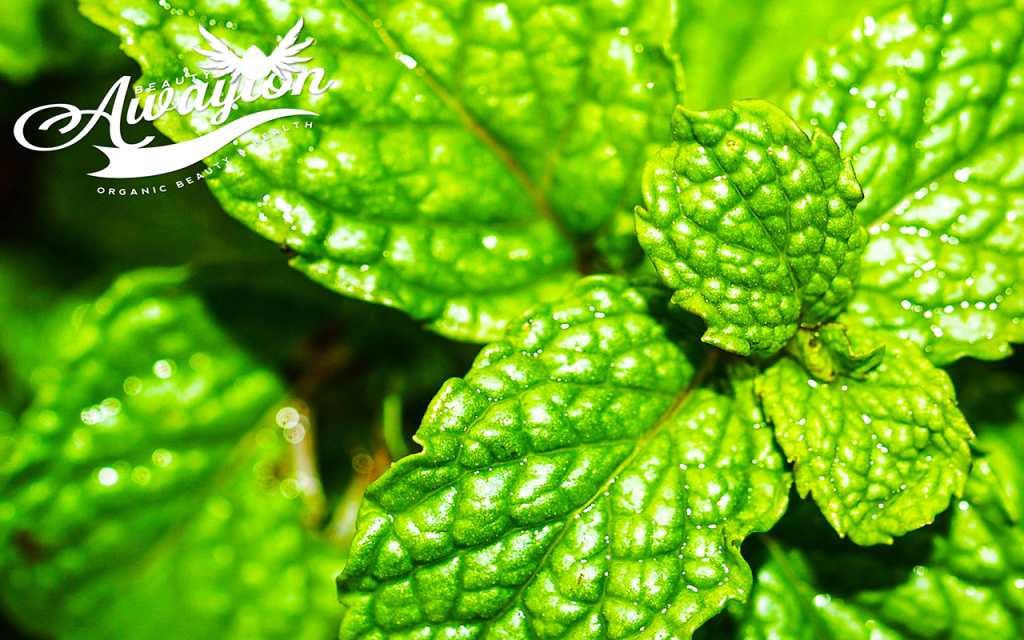 Top beauty gurus know that Mint is a remarkable beauty secret.
Mint has several external medicinal uses in treating skin problems. It is useful in treating acne, itching, inflammation, and burns — when applied to the skin.
5.

Even Skin Hack

| Rice Water
Rice water is a wonderful beauty secret.
It is a great external skin hack. Known in Asia for making your skin's complexion and tone even. It works best when applied to skin after thorough cleansing.
RELATED: Love drinking bottled Alkaline water? See this
Major Takeaways
You now know 5 powerful beauty hacks.
This post is a part of Awayion Beauty. So make sure you come back for more powerful beauty tips.
Know of other Asian Beauty hacks?
Quick save this pin (psst… it's FREE) from Awayion's Top Content Board on Pinterest: @Awayion

If you find a typo, just know that it happens to all of us! 🙂
More posts you'll love, because you clearly have great taste
Kizhedath, Arathi. "Estimation of Chlorophyll Content in Common Household Medicinal Leaves and Their Utilization to Avail Health Benefits of Chlorophyll." Journal of Pharmacy Research 4.5 (2011): n. pag. Http://jprsolutions.info/. Journal of Pharmacy Research, 9 Mar. 2011. Web. 31 Jan. 2017.
Nagendra, MN* Prasad, KR Sanjay, M. Khatokar Shravya, MN Vismaya, and S. Swamy Nanjunda. "Health Benefits of Rice Bran - A Review." Nutrition & Food Sciences 108th ser. 1.3 (2011): 3. Print. Web. 31 Jan. 2017.
Sharma, Mukesh, Kushagra Nagori, Sonam Soni, Hemendra Swarnakar, Sanjay Vaishnav, Md. Nazir, Nasim Khan, and Taniya Pandey. "Phytochemical Constituents and Pharmacological Profile of Green Tea: An Overview." INTERNATIONAL JOURNAL OF PHARMACEUTICAL AND CHEMICAL SCIENCES 1st ser. 3.3-4 (2014): 113.Ijpcsonline.com. Rungta College of Pharmaceutical Science and Research, Feb.-Mar. 2014. Web. 31 Jan. 2017.
Sherpa. "Glucomannan: Can Nature's "Skinny Sponge" Soak up the Fat?" Natural Health Sherpa. Natural Health Sherpa, 23 Feb. 2016. Web. 31 Jan. 2017.