Amazing! Top 5 Ways Wasabi Rocks Your Body Right | Awayion Beauty

Hi, Friends!
You love sushi and the awesome spicy green spread that complements it perfectly.
But, did you know that the spicy green spread is Wasabi? A root rock-star that is great for making you beautiful, inside and out?
In this cool post, discover 5 hidden health & beauty secrets about Wasabi.

*Disclaimer: This post is F.Y.I. only. It is not meant as judgement for those who use these methods. As with any health tip, ask your doctor first. Please see an honest licensed pro. Always do further research on what you consume. These tips are based on the scientific findings of wellness researchers. Also, the sources for this or any post does not equal a full endorsement of any their personal views by Awayion.com.***
TL:DR A quick post glance:

Reduces Appetite

Germ Fighter

Aids Digestion


Fights Inflammation

Promotes a Healthy Heart
Sound yummy? Okay, ladies, let's start.
1.

Reduces Appetite
For starters, Wasabi is a heating agent. Researchers state, as you eat Wasabi, it stimulates the trigeminal nerve.
So, by stimulating the trigeminal nerve, researchers believe this will reduce your appetite.
Now, eat more of this plant and you could lose weight.
2.

Germ Fighter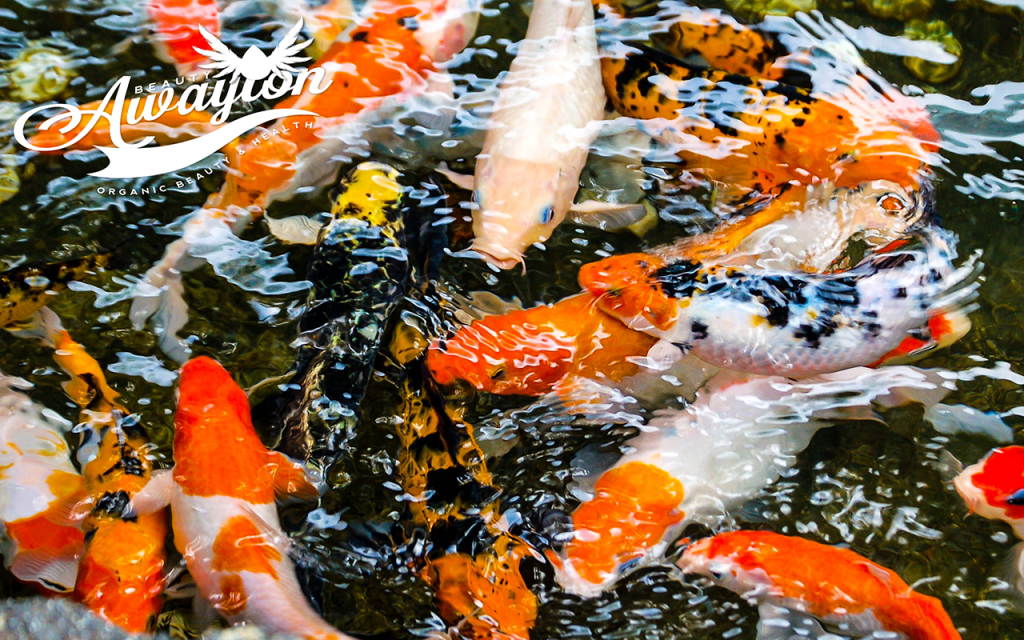 This exotic root is a superhero with antimicrobial powers. Researchers know the main component related to antimicrobial as Allyl isothiocyanate (AIT).
Studies suggest that certain components besides AIT in this plant are effective in killing fish pathogenic bacteria. So, keep a healthy body by removing bacteria from your sushi with Wasabi.
3.

Aids Digestion

This cool plant is an inner body cleanser. Wasabi peas are perfect food for the intestinal tract as it gets rid of harmful toxins from the body.
You cannot look amazing on the outside when your body is full of toxins. So get gorgeous now, by eating this amazing plant — to clean out your body.
RELATED: Before you buy alkaline water to detox… read this

4.

Inflammation Warrior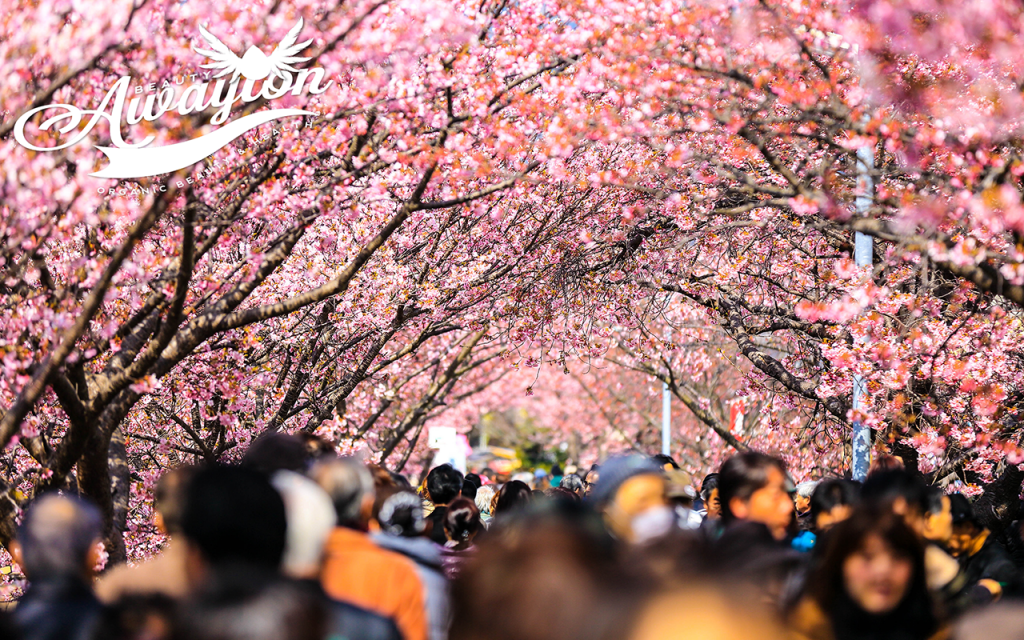 This tantalizing plant helps to reduce inflammation found in the body. Nothing can make you look less gorgeous than aching joints.
This fantastic plant's anti-inflammatory properties offer relief from aching joints. So, eat wasabi today and you may keep your fierce walk.
RELATED: Walking to lose weight? Read this

5.

Keeps Your Heart Healthy
This amazing plant helps keep your heart healthy.
You can not get a rocking bod via exercise if you have heart issues. So, enjoy its spicy deliciousness to keep your heart working beautifully.
RELATED: Before you exercise to lose weight… do this.

Major Takeaways
You now know how awesome Wasabi is for making you beautiful inside and out.
This post is a part of Awayion Beauty. So make sure you come back for more powerful beauty tips.
Do you know of other Wasabi secrets?
Quick save this pin (psst… it's FREE) from Awayion's Top Content Board on Pinterest: @Awayion

If you find a typo, just know that it happens to all of us! 🙂
More posts you'll love, because you clearly have great taste
Cai, David, and Michael Greenberg. Confectionary Products including Agent for Controlling Weight. Google Patents. WM. WRIGLEY JR. COMPANY, 18 Aug. 2005. Web. 28 Mar. 2017.
"Health Benefits of Wasabi – The Japanese Horseradish Read More: Http://www.bestherbalhealth.com/wasabi-japanese-horseradish." Bestherbalhealth.com. Best Herbal Health, 26 May 2014. Web. 28 Mar. 2017. <http://www.bestherbalhealth.com/wasabi-japanese-horseradish/>.
Shin, Il-Shik, Masudab, Hideki, and Naohide Kinae. "Bactericidal Activity of Wasabi (Wasabia Japonica) against Helicobacter Pylori." International Journal of Food Microbiology 94.3 (2004): 255-61. Sciencedirect.com. Science Direct, 1 Aug. 2004. Web. 28 Mar. 2017.
Shin, Il-Shik. "Bactericidal Activity of Sawa-wasabi (Wasabia Japonica) Against the Fish Pathogenic Bacteria." Fisheries and Aquatic Science 4.4 (2001): 252-56. Koreascience.or.kr. The Korean Society of Fisheries and Aquatic Science, 2001. Web. 28 Mar. 2017.