3 Killer Red Flags Found in a "Great" Relationship | AWAYION BEAUTY
Hi, Friends!
Have you struggled with seeing red flags in your romantic relationships?

Terrible huh?
I understand. This problem can be worse if you are a wearing rose-colored glasses or naïve.

In this post, discover 3 red flags found in a "great" romantic relationship. Notice how "great" is quoted (*wink).

Now, get ready to learn these tips and see your "great" relationships with more wisdom. Because every girl should know when to snatch off her rose-colored glasses.
*Disclaimer: These tips could help you if you use self-control. And these tips could help you if you are a believer in Christ. Also, always do further research. Also, the sources for this or any post do not equal a full endorsement of any ministry or evangelist's personal views by Awayion.com.**
TL:DR A quick post glance:

Secrets & Lies

Being Unnecessarily Busy


Only Friends (aka "We are just pals")



Sound tantalizing ladies? Okay, let's start
1.

Secrets & Lies
First, there are men who are masters at leading double lives. Their double lives ooze yucky secrets and lies. Secrets & lies are major red flags. 
In your "great" relationship, if you sense something is off. You may ask your man for clarity. And if his response trigger gnarly gut feelings. This could be a sign of a red flag.
Have you heard to let what you say be 'Yes' or 'No'; anything more than this comes from evil? When you sense your man's response is evil, it's time for you to replace him with another man who is honest.
2.

Being Unnecessarily Busy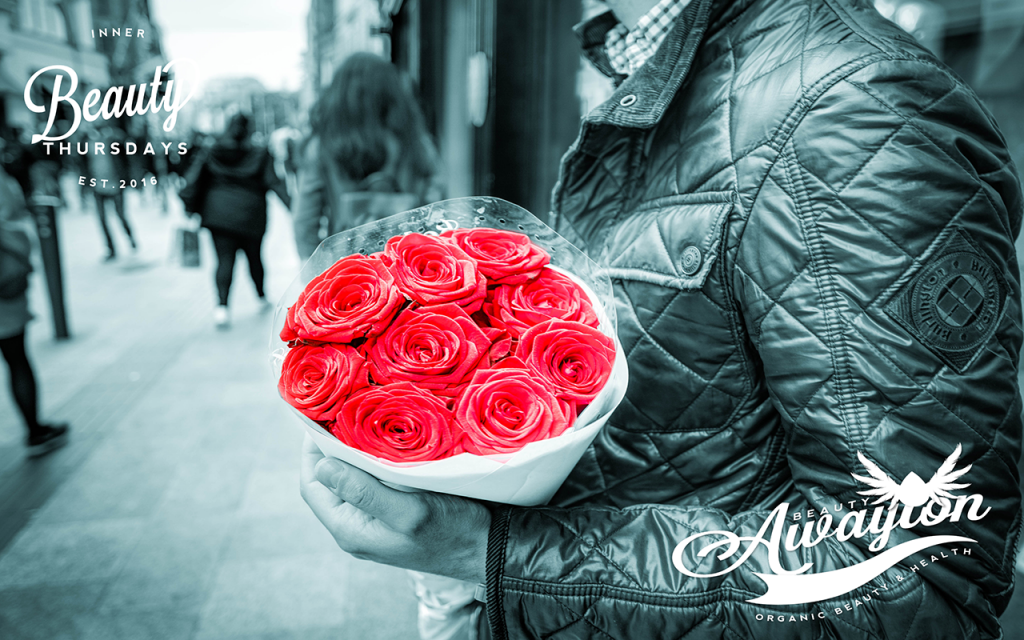 There are 24 hours in a day and nobody is as busy as Christ Jesus (Yeshua the Messiah).

Another top red flag in a "great" relationship is if your man is always busy. If your lover leaves you hanging for over 24 hours, it's time to take the rose-colored glasses off. You deserve to better.
If a man cannot comply, then it is time you tell him to kick rocks. Have you heard that for everything there is a season, and a time for every matter under Heaven? If so, you know that a man who loves you will make time for you. Period.
3.

Only Friends
Some men have girls as friends. Of whom they did not connect with romantically. If you think otherwise, you may not know of this situation.
If you have concrete evidence, such as you caught them kissing or buying couples phone-cases. Then his "only friend" is a red flag. Delete him from your phone and your life. Our Heavenly Father will choose a guy for you who does not mess with your heart.
Major Takeaways
You now know a few red flags found in a bad ("great") relationship.
This post is a part of Inner Beauty, a new addition to Awayion. So make sure you come back for more powerful inner beauty tips.
Know of other red flags found in bad relationship?
Quick save this pin from Awayion's Inner Beauty Tips & Quotes Board on Pinterest: @Awayion

If you find a typo, just know that it happens to all of us! 🙂
More posts you'll love, because you clearly have great taste
Ecclesiastes 3:1 There Is a Time for Everything, and a Season for Every Activity under the Heavens: BibleHub, biblehub.com/ecclesiastes/3-1.htm.
Matthew 5:37 All You Need to Say Is Simply 'Yes' or 'No'; Anything beyond This Comes from the Evil One. BibleHub, biblehub.com/matthew/5-37.htm.