Repentance and you

 —

how to deal 🤔

—

See this

 
| AWAYION BEAUTY
Hi, Friends!
Is it a challenge for you to repent? Is the secret sin you love so much, or your desire to fit in with the crowd via participating in evil social norms, wreaking havoc in your life? Despite knowing via history in the Bible that Christ said, "… God's kingdom has come near. Repent! Believe in the gospel!"? Yes?
Tough, eh? 
So what can you do?
Explore what you should know about repentance and how to do it right. Because every girl in Christ needs to know. 
Super Awesome Side Note: Before we start, understand we will not claim contested truths. And we will refrain from falling into the trap of "teaching man-made ideas as commands from the Creator."
Out of respect for believers, we will simply acknowledge the multiplicity of views on this subject (the keyword is "acknowledge" and not agree). So, always do further research.
Super Psst… the big secret I've been hinting around on social media for a few months now – is revealed… (it's why I have been MIA for a bit…). Read on after this post for the juicy details.
*Disclaimer: These tips could be helpful. Especially if you are a believer in Christ. Always do further research. The sources for this or any post do not equal a full endorsement of any ministry or evangelist's personal views by Awayion.com.***
TL:DR A quick post glance:
So repentance means what exactly… ?

"Repent!" by K.W. Leslie

Your strategy
Sound juicy? Okay, Ladies. Let's start.
1.

So repentance means what exactly… ?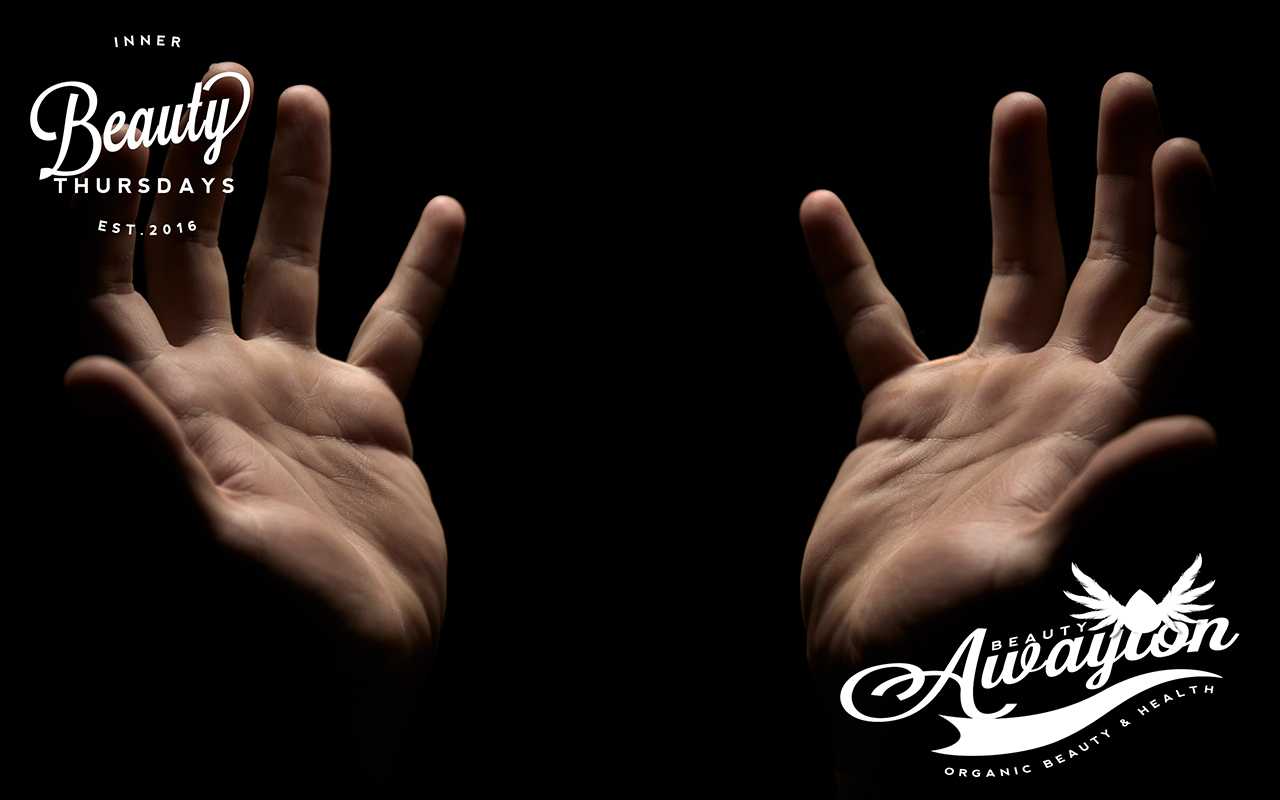 Repent means to experience a transformative change in thoughts and attitudes. The origins of this word comes from the Greek word metánoia. The word metánoia, which is used to describe repentance in Greek, denotes a profound change of heart and mind.
According to K.W. Leslie, a Christian writer known for his thought-provoking blog — in Greek, the words for "repent" are metanoéo (verb) and metánoia or "repentance" (noun). The word's literally a compound of the words metá / "after" and noéo / "think," but combined, they mean "turn round."(Leslie, 2018).
According to Thayer's Greek Lexicon, repentance means, especially the change of mind of those who have begun to abhor their errors and misdeeds, and have determined to enter upon a better course of life, so that it embraces both a recognition of sin and sorrow for it and hearty amendment, the tokens and effects of which are good deeds (A. V. repentance).
Deep, eh? Now, let's explore how to put the definition of repentance into practice.
Research ❤ Matthew 3:8, Luke 3:3, Acts 11:18, Luke 24:47
RELATED: Are you a good person? Seriously, are you? Read this
2.

"Repent!" by

K.W. Leslie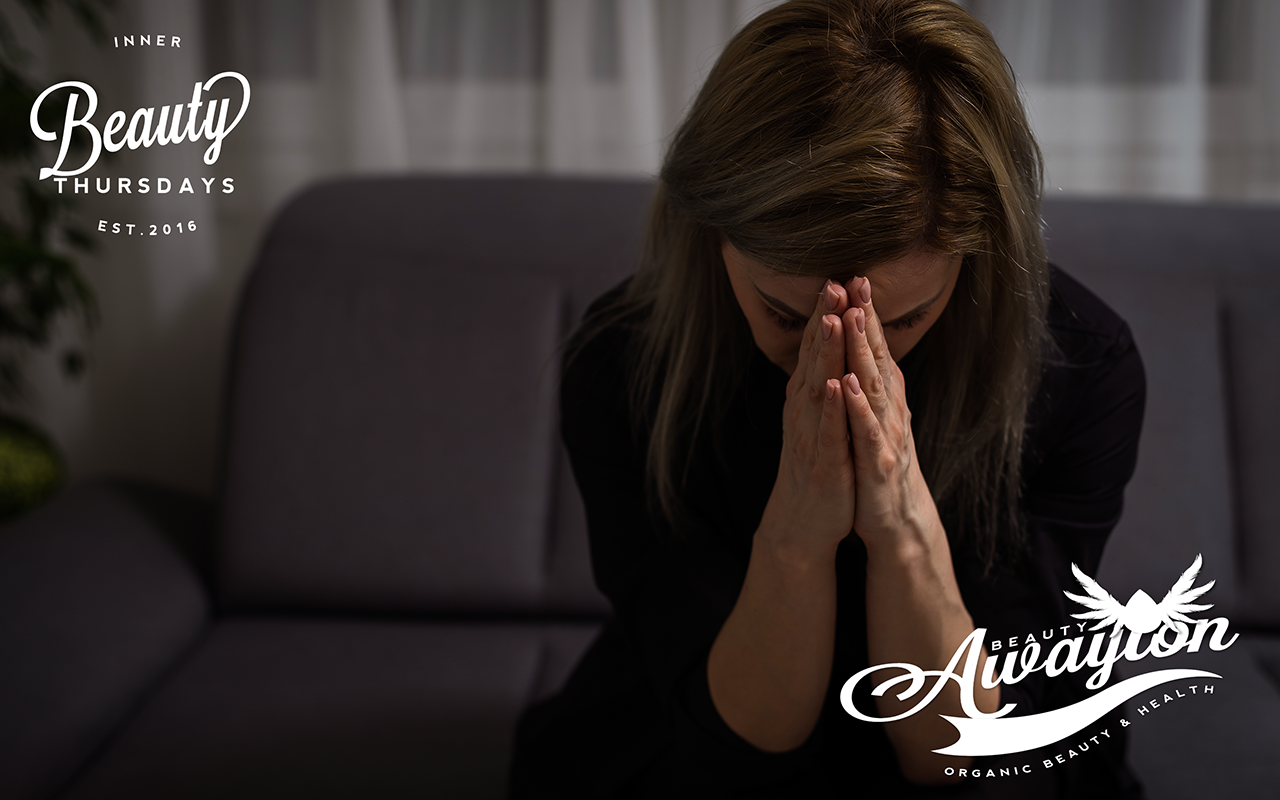 Uncertain of how to repent? Explore the deeper definition of repentance and the limitations of false repentance as portrayed by the prolific writer K.W. Leslie. You can have clarity with these blog tips.
I found his blog to be helpful because Mr. Leslie breaks down the steps of repentance and describes them with clarity. When he writes, he gets right to the point and doesn't waste time. Fancy, eh?
✨👉 Start reading his blog on repentance here.
Research ❤ Acts 26:20, Romans 2:4
RELATED: Why believe the Bible? No clue? Read this

3.

Your strategy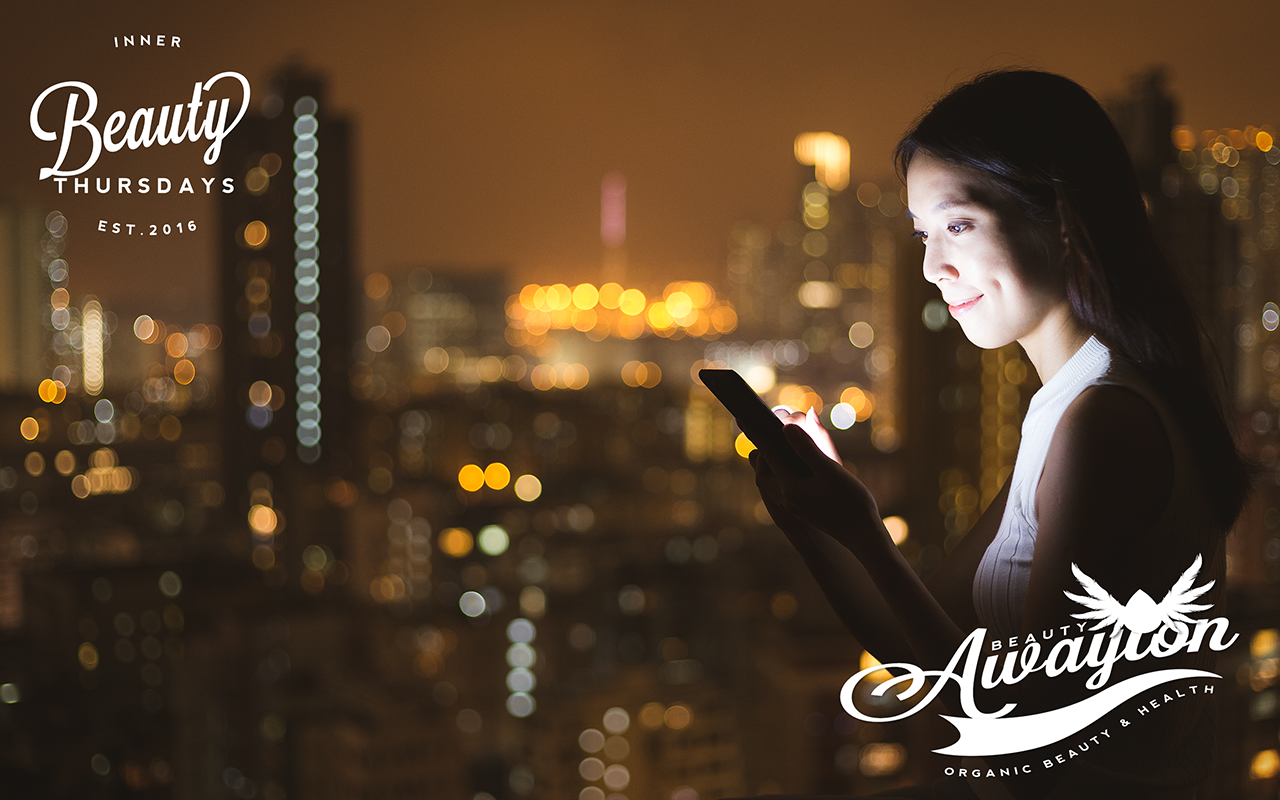 K.W. Leslie believes that recognizing repentance as an action rather than a feeling is crucial for achieving genuine repentance (Leslie, 2018). Wise believers can agree with his p.o.v., because they know that understanding how to repent can lead to true repentance. As well as knowing this only occurs with action.
That being said, your strategy is to quit sinning, recognizing that true repentance demands it. How do you do this, you ask? Employing self-control is your straightforward solution, yet it's always easier said than done. But you can do it with Christ Jesus (Yeshua Messiah).
Research ❤ Philippians 4:13
RELATED: Know Jesus? No, really… do you? See this

Major Takeaways
You now explored what believers should know about repentance.
This post is a part of Inner Beauty. So make sure you come back for more powerful inner beauty tips.
Know of other top faith-based posts on this topic?
Quick, save this pin (psst… it's FREE) from Awayion's Inner Beauty Tips & Quotes Board on Pinterest: @Awayion
Secret

Juicy

Details
Ahh… so you are ready for the secret… hmm… you are. I won't keep you in suspense any longer… I have authored my first juicy success book for you. Want success? – Click here.


If you find a typo, just know that it happens to all of us! 🙂
More posts you'll love, because you clearly have great taste
BibleHub (2023) Bible Hub: Search, Read, Study the Bible in Many Languages. Available at: https://biblehub.com/ (Accessed: 18 September 2023).
BibleHub (2023) Strong's Greek: 3341. μετάνοια (metanoia) -- change of mind, repentance. Available at: https://biblehub.com/greek/3341.htm (Accessed: 18 September 2023).
Leslie, K.W. (2018) Repent!, TXAB: The Christ Almighty Blog. Available at: https://www.christalmighty.net/2018/06/repent.html (Accessed: 18 September 2023).