How to Wake Up Looking Flawless | AWAYION BEAUTY
Hi, Friends!
Wouldn't you love to wake up looking like a beauty from a Korean Drama?
You know?
You leave your beauty sleep and you are automatically fresh-faced and camera ready.
Sounds like a fairy tale, doesn't it? It is… well sorta.
But, there is hope. In this post, discover how you can mimic a flawless camera ready look. Because every girl deserves to wake up gorgeous.

Super Awesome Side Note: This is not an exhaustive list by any means. It's a simple reminder concerning morning/night-time beauty routines. Use this list to add to or enhance your beauty regime.
*Disclaimer: This post contains zero affiliate links. As with any health tip or beauty hack, ask your doctor first. Please see an honest licensed pro. Always do further research on what you consume. These tips are based on the scientific findings of wellness researchers. Also, the sources for this or any post does not equal a full endorsement of any their personal views by Awayion.com.***
TL:DR A quick post glance:

Cleansing

Toning


Moisturizing



Sound juicy? Okay, ladies, let's start.
1.

Cleansing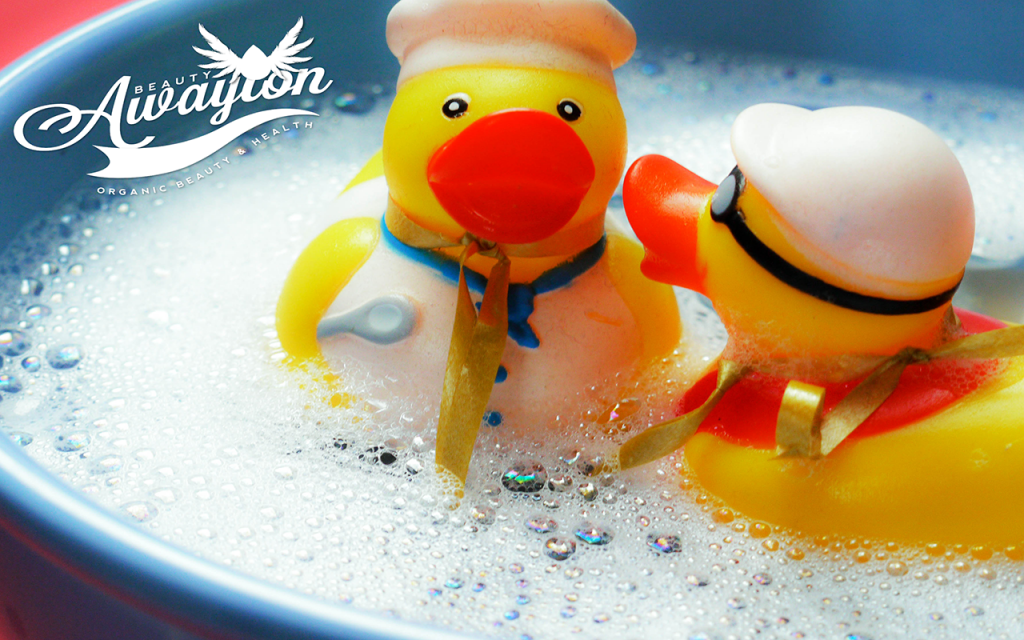 For starters, you know you must clean your face before your bedtime. Heads up to lazy girls who skip this beauty regime. You will have bad skin if you bail on this part. So, to get your fresh, flawless morning look — begin with a fabulous night-time organic cleanser.
The key is to wash the cleanser off your face with many splashes of hot and then cold water while you gently massage your face. This can help you get your blood flowing — reduce pore size — and drain your lymph for that camera loving youthful look.
RELATED: Got super large pores? Fix that — Try this

2.

Toning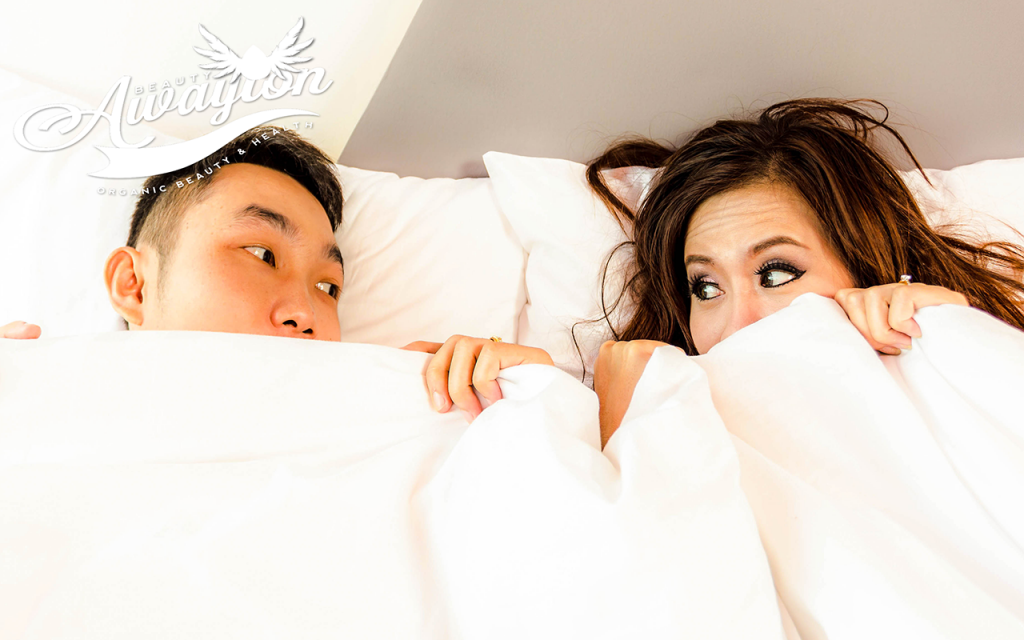 Next, apply an organic toner to your face after you complete your cleansing routine. I recommend any organic toner on your skin — that's 100% organic.
The secret is to apply the toner with clean hands while massaging your face. Toners can help to even out your skin tone. And this can give you your camera ready 'natural make-up' beauty look.
RELATED: Do you love bare skin? Of course you do. See this

3.

Moisturizing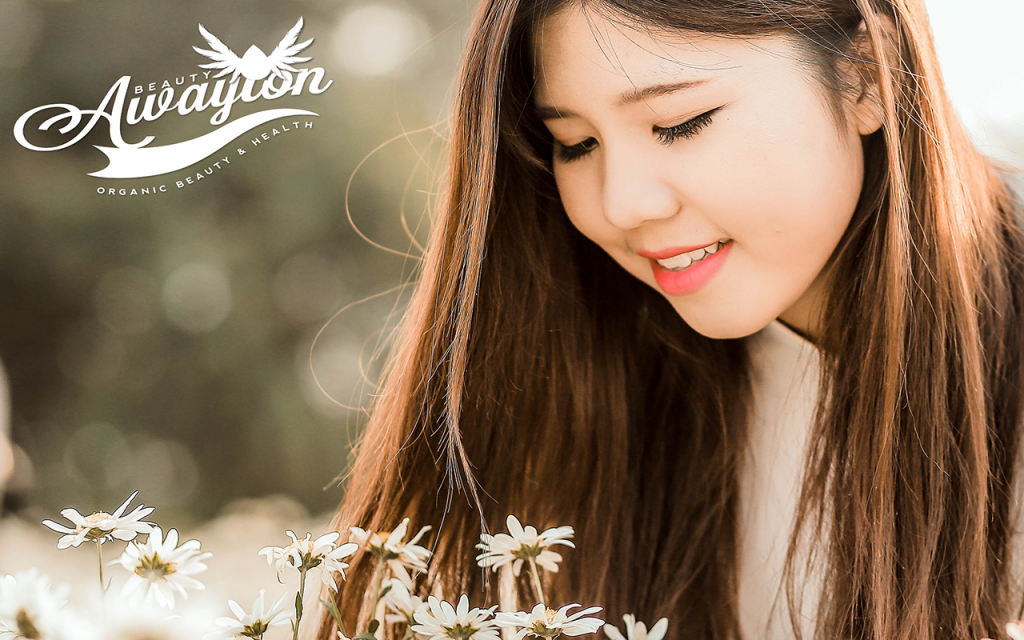 Wrap up your beauty regime by adding a generous amount of natural moisturizer to your face —  before you sleep. The key is to prep your face with moisture to prevent it from drying out as you sleep.
Without properly moisturizing your face at night — you could wake up to dry sensitive skin. By applying generous amounts of your favorite moisturizer you could wake up with a camera loving dewy beauty look.
RELATED: Did you know coconut oil can make you look fancy? No? See this

Major Takeaways
You now know how you could wake up flawless like a beauty.
This post is a part of Awayion Beauty. So make sure you come back for more powerful beauty tips.
Know of other ways to have natural beauty?
Quick save this pin (psst… it's FREE) from Awayion's Top Content Board on Pinterest: @Awayion

If you find a typo, just know that it happens to all of us! 🙂
More posts you'll love, because you clearly have great taste