Being Manipulated? Don't know? — See this | AWAYION BEAUTY
Hi, Friends!
Ever wondered if projected emotions are powerful? Like strong enough to manipulate the way you think – then dismiss the thought? Only to have a strange Instagram Ad capture your attention.
If you are experiencing this, you're blind to emotional manipulation.
So what can you do?
In this post, discover how to discern emotional manipulation. Because every girl in Christ should be astute.
Super Awesome Side Note: This post does not advocate for you to use emotional manipulation to cause harm. The information in this post is about comprehending the power of emotional manipulation.
Super Psst… the big secret I've been hinting around on social media for a few months now is revealed… (it's why I have been MIA for a bit…). Read on after this post for the juicy details.
*Disclaimer: These tips could be helpful. Especially if you are a believer in Christ. Always do further research. The sources for this or any post do not equal a full endorsement of any ministry or evangelist's personal views by Awayion.com.***
TL: DR A quick post glance:
Emotional manipulation is…?

Five powerful emotional manipulation controls

Avoid placing others on a pedestal
Sound juicy? Okay, Ladies. Let's start!
1.

 Emotional manipulation is…?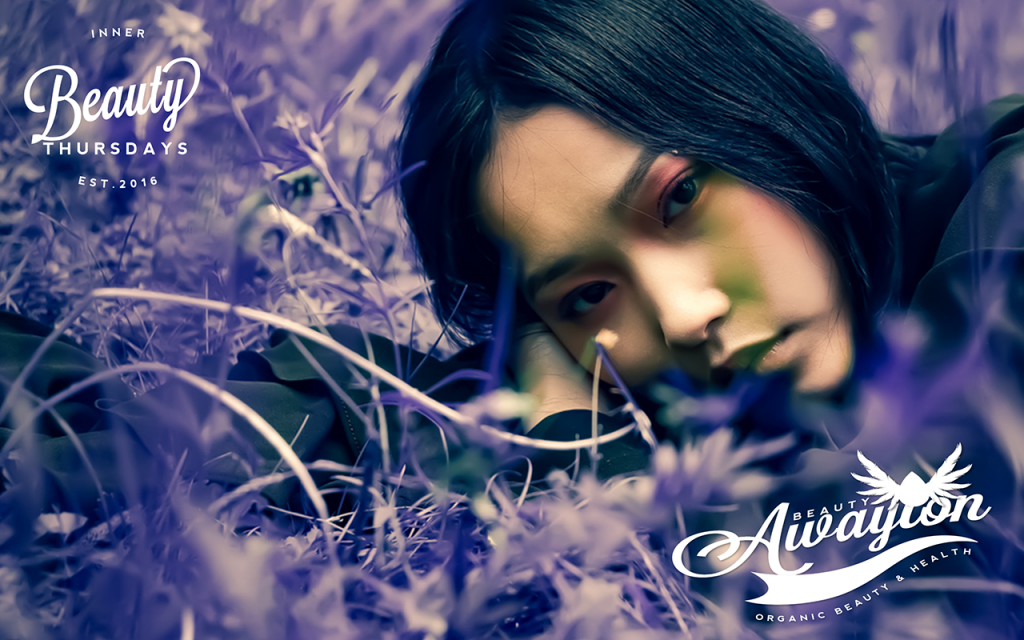 Emotions motivate you to take a desired action. And to behave in certain ways. Emotional manipulation is when an antagonist triggers emotion in you. And you react when you experience this emotion.
The act is subtle. Even worse, the victim can be unware of being manipulated. As it seems as if they are using their free will. So, it is vital to notice acts of emotional manipulation.
That said, ladies, we are the biggest targets for this evil — because we are emotional.
Research ❤ Matthew 10:16
RELATED: This is guaranteed to block your blessings. See this
2. 

Five powerful emotional manipulation controls
Knowing emotions motivate you to take a desired action and to behave in certain ways — you must learn to recognize the 5 emotional controls. Knowing of these 5 controls could help you discern manipulation. Here are the 5 emotional controls used in emotional manipulations:
Fear

Guilt

Ego involvement

Addiction

Anger
Someone triggering these powerful emotions could motivate you to act — on impulse with little thought — to your own detriment. So, it is important to 'think before you act.'
Research ❤ Proverbs 23:7
RELATED: Do others treat you like a doormat? See this
3.

 Avoid placing others on a pedestal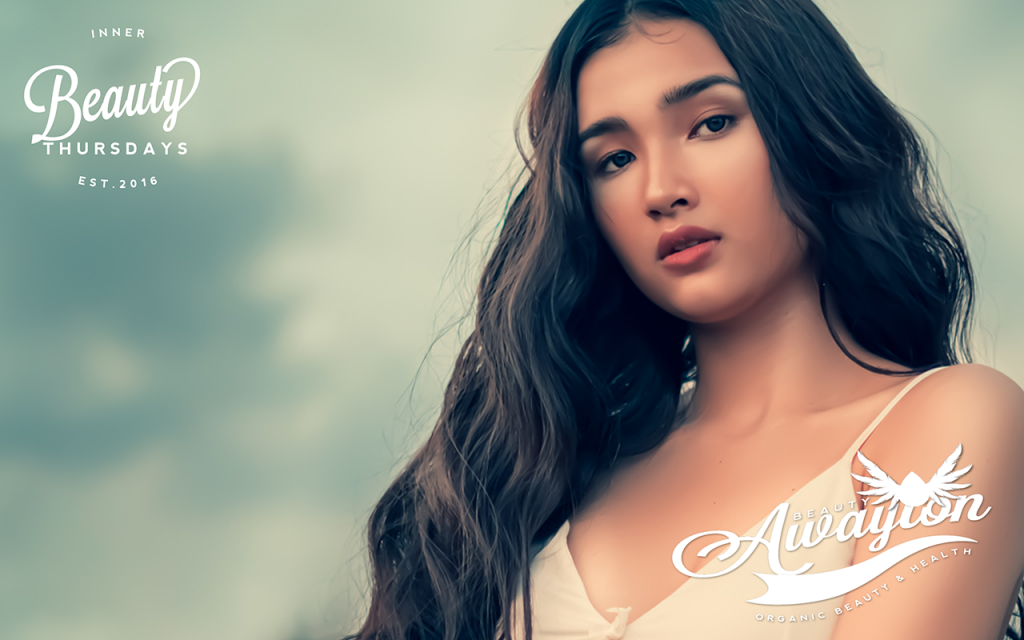 Let's take a deep dive into a quick study of a victim of emotional manipulation because of his own idolatry and fear.
Let start our study beginning with idolatry. Placing someone on a pedestal (idolatry) without discerning their character and actions isn't wise. You could be in danger of being manipulated by them. To prevent this, discern a person's character and actions — regardless of their status in your life.
Our case study of emotional manipulation occurs in 1 Kings 13. Our Heavenly Father commanded a "lower status" prophet to share a word with a King. The Father said to the prophet, 'You shall eat no bread, nor drink water, nor return by the way which you came.' So, on his way home after sharing the prophecy, this prophet encountered an old man — one with higher prophetic status than himself.
The older man with higher prophetic status said to him, "Come home with me and eat bread." and "I also am a prophet like you, and an angel spoke to me by the word of the Lord, saying, 'Bring him back with you to your house, that he may eat bread and drink water.'" But he lied to him. Then the younger prophet went back with him and ate bread in his house and drank water. The older prophet rebuked the younger at the table and pronounced his doom for disobeying our Heavenly Father's command to '… eat no bread, nor drink water, nor return by the way which you came.' At that, the younger prophet later met his tragic fate by a lion's sharp fangs.
The older prophet manipulated the younger via the emotion of fear. To his detriment, the younger feared the words of an older prophet more than our Heavenly Father's words.
So, unlike the younger prophet — discern when you are experiencing emotional manipulation. At that, your mental astuteness could help you.
Research ❤ 1 Kings 13, Romans 16:19, Exodus 20:3
RELATED: Do you know how to fight gaslighting? See this
Major Takeaways
You now know how to discern emotional manipulation.
This post is a part of Inner Beauty. So make sure you come back for more powerful beauty tips.
Know of other emotional manipulation cues?
Quick, save this pin (psst… it's FREE) from Awayion's Inner Beauty Tips & Quotes Board on Pinterest: @Awayion
Secret

Juicy

Details
Ahh… so you are ready for the secret… hmm… you are. I won't keep you in suspense any longer… I have authored my first juicy success book for you. Want success? – Click here.

If you find a typo, just know that it happens to all of us! 🙂
More posts you'll love, because you clearly have great taste
Biblehub.com. (2020). Bible Hub: Search, Read, Study the Bible in Many Languages. [online] Available at: https://biblehub.com/ [Accessed 22 October 2020].
2knowmyself.com. 2020. How To Control People With Your Mind | 2Knowmyself. [online] Available at: <https://www.2knowmyself.com/how_to_control_people_with_your_mind> [Accessed 22 October 2020].