Organic Beauty Hacks for Perfect Skin | AWAYION BEAUTY
Hi, Friends!
So, you have watched the cute YouTube video on The Perfect Skin Organic Beauty Hacks?
If not, no worries-you can watch it here.
If you have already seen the video, below you can find how you can make these fabulously effective organic body-hacks.
All ingredients in each beauty hack are 100% organic. So, if your skin needs an organic beauty boost, check this list out. Because every girl should know about natural beauty hacks.
Super Psst… the big secret I've been hinting around about on social media for a few months now has finally been revealed… (its also why I have been MIA for a bit… ) Read on after this post for the juicy details.
*Disclaimer: This post contains zero affiliate links.  As with any beauty hack, ask your doctor first. Please ask an honest licensed pro. Always do further research on what you consume. These tips are based on the scientific findings of wellness researchers. Also, the sources for this or any post does not equal a full endorsement of any their personal views by Awayion.com.***
TL:DR A quick post glance:

Sea-salt Body Scrub


Coconut Oil

& Coffee Body Scrub

Coconut Oil &

Tea Tree Oil

Night-Time Mask
Coconut Oil &

Green Tea

Moisturizer
Sound great? Okay, ladies, let's start.
1.

Sea-salt Body Scrub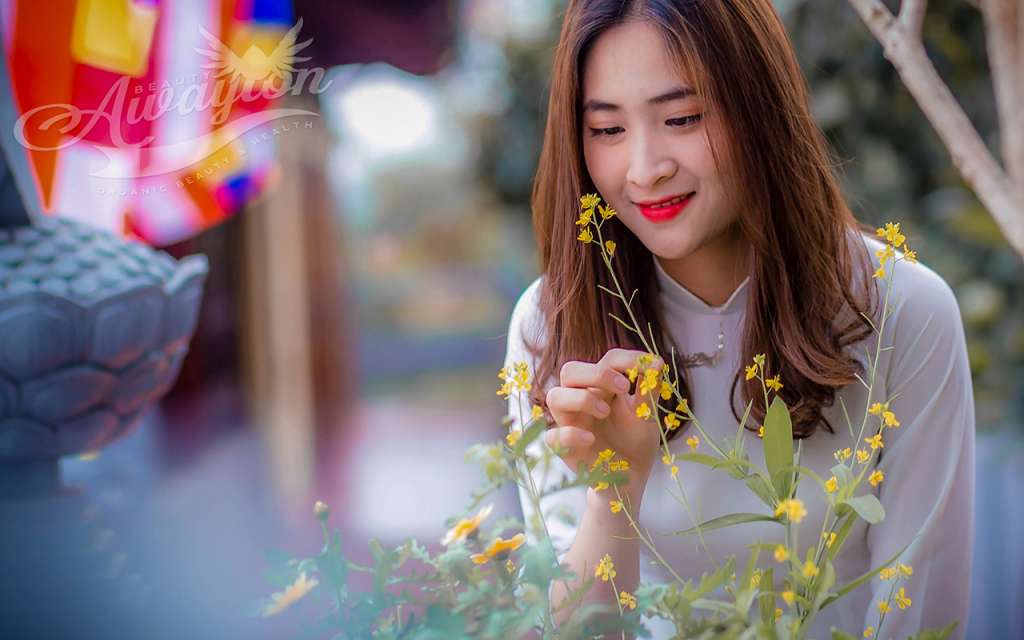 For starters, this once-a-week scrub is perfect for flaky winter skin.
Make this awesome scrub by combining hydrating olive oil, antibacterial chopped rosemary and freshly squeezed lemon juice – and sea salt flakes.
INGREDIENTS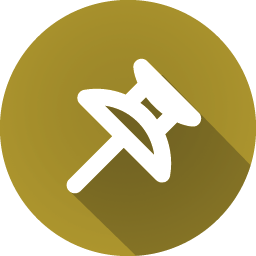 450 grams coarse sea salt

juice of 2 lemons

7-8 tablespoons olive oil

zest of 1 lemon

2-3 tablespoons fresh rosemary, finely chopped
INSTRUCTIONS
Grate zest of 1 lemon

Finely chop rosemary leaves

In a small bowl combine lemon zest, chopped rosemary, sea-salt, & lemon juice

Mix until well combined

Place into 150 mL jars

Use sea-salt scrub during your bath routine to eliminate flaky skin during winter
RELATED: Love sea-salt scrubs? Here a few for you to enjoy
2.

Coconut Oil & Coffee Scrub
Coconut oil and Coffee scrub will make you smell and look amazing. Coconut oil and coffee combined are awesome to hydrate the skin, fight puffiness, and battle cellulite.
INGREDIENTS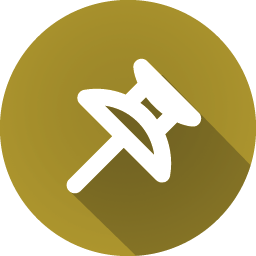 ½ cup of organic coconut oil

½ cup of fresh organic coffee grounds
INSTRUCTIONS
Microwave briefly to liquefy ½ cup of coconut oil

Combine ½ cup of coconut oil with ½ cup of fresh coffee grounds

Divide the mixture into full-size muffin tins or ice cube trays

Store in muffin tins or ice cube trays

Use scrub on face & body as needed
RELATED: Got dark spots on your skin? Try this
3.

Organic Coconut Oil & Tea Tree Oil Night-Time Mask 
This beauty hack could help you have a clear complexion. To make this overnight face mask, combine coconut oil and tea tree oil. Mix these two together for an amazing face mask.
This face mask helps with reducing skin redness, acne and blemishes, clearing the skin.
INGREDIENTS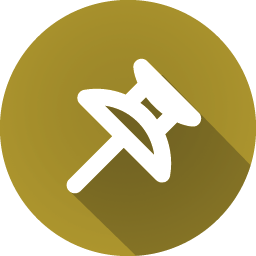 5 drops tea tree oil

1 tablespoon coconut oil
INSTRUCTIONS
Combine 5 drops of tea tree oil to a spoonful of coconut oil

Mix well until a clear serum has formed

Spread evenly on the face before bed

Rinse mask with cool water in the morning
RELATED: Try more organic coconut oil beauty hacks here
4.

Coconut & Green Tea Moisturizer 
You get an incredible organic moisturizer (great for body and face) when coconut oil and green tea are combined. This is an antioxidant hydrating treatment that's amazing to keep your skin well nourished.
INGREDIENTS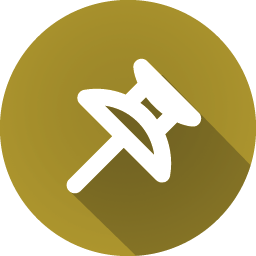 1 cup coconut oil

2 tablespoons loose green tea
INSTRUCTIONS
Use a double boiler on medium heat to melt the coconut oil

Stir in the green tea

Cover and simmer on lowest heat setting for 1 hour

Strain tea from oil with cheesecloth

Let cool until almost solid

Then whip until creamy, 3-5 minutes

Use moisturizer with daily face care
RELATED: Got uneven eyes? Try this
Major Takeaways
You now know a few powerful organic beauty hacks.
This post is a part of Awayion Beauty. So make sure you come back for more powerful beauty tips.
Know of other organic beauty secrets?
Quick save this pin (psst… it's FREE) from Awayion's Top Content Board on Pinterest: @Awayion

Secret

Juicy

Details
Ahh… so you are ready for the secret… hmm… you are. I won't keep you in suspense any longer… I have authored my first juicy success book for you. Want success? – Click here


If you see a typo, just know that it happens to all of us! 🙂
More posts you'll love, because you clearly have great taste