You're probably shampooing your hair wrong. Fix that – Try this | AWAYION BEAUTY
Hi, Friends!
Have you questioned your shampooing technique?
Frustrated. You've tried tons of shampoo products but their product's glam hair promises fail you.
What can you do?
In this post, discover ways to start shampooing like a renown Korean pro hairstylist. Because every girl deserves to know how to have squeaky clean, luscious hair.
Super Psst… the big secret I've been hinting around on social media for a few months now has been unveiled… (it's why I have been MIA…). Read on after this post for the juicy details.
*Disclaimer: This post has zero affiliate links. As with any health tip or beauty hack, always check with your doctor first. Please see an honest licensed pro. And always do further research. We base these tips on the scientific findings of wellness experts & researchers. The sources for this or any post does not equal a full endorsement of their personal views by Awayion.com.***
TL: DR A quick post glance:
Before shampooing prep




During shampooing

After hair washing
Sound fancy? Okay, Ladies. Let's start!
1.

 Before shampooing prep
For starters, you must brush your hair first to shampoo your hair like a pro hairstylist. Nothing hinders your shampooing technique more than failing to brush your hair before cleansing it with shampoo.
Renown hairstylist and atelier Cha Hong recommends brushing your hair with a cushioned brush to prevent irritation. Begin by gently brushing from the tip up to your scalp to untangle your hair. This helps to remove tangled hair that falls out after shampooing. And it helps to pre-stimulate the sebum that may not drain well into the scalp — for a deep cleansing effect ([차홍뷰티] 올바른 샴푸법 | How to wash your hair properly, 2020).
RELATED: Want to grow long luscious hair? Try this
2.

 During shampooing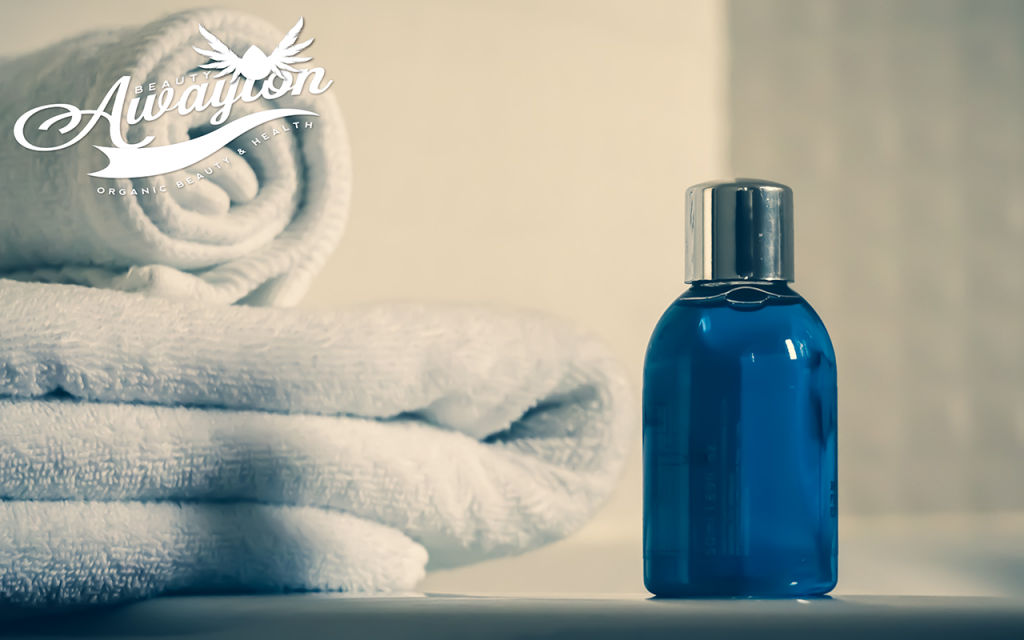 You must watch the water temperature, control the amount of shampoo, and massage properly to shampoo your hair like a pro hairstylist.
First, the water temperature should match your body temp – and it should be comfortable. Run the water on your body to set it at a comfortable temperature. Next, evenly wet your entire scalp and hair — so your shampoo will foam. Your shampoo will not foam when your scalp and hair are not evenly wet. Try tapping your scalp with water to evenly wet that area. The concept of shampooing it to cleanse your scalp.
Pour a quarter size of shampoo into your palm. Create a foam in your hands before applying the shampoo to your hair. Begin lightly applying the shampoo foam to your hairline and work downwards on your scalp only. Next, massage your scalp by lightly drawing circles using your fingertips. Massage gently all pressure points in your scalp by pressing down lightly as you massage your scalp by drawing circles. Gently pull remaining shampoo foam down as if your combing your hair with your fingers ([차홍뷰티] 올바른 샴푸법 | How to wash your hair properly, 2020).
Finally, rinse the scalp and hair well. If you wash your hair in the shower, tap your occipital bone on your scalp with water then rinse well.
Super Awesome Side Note: Rubbing and washing your hair too much causes hair damage.
3.

 After shampooing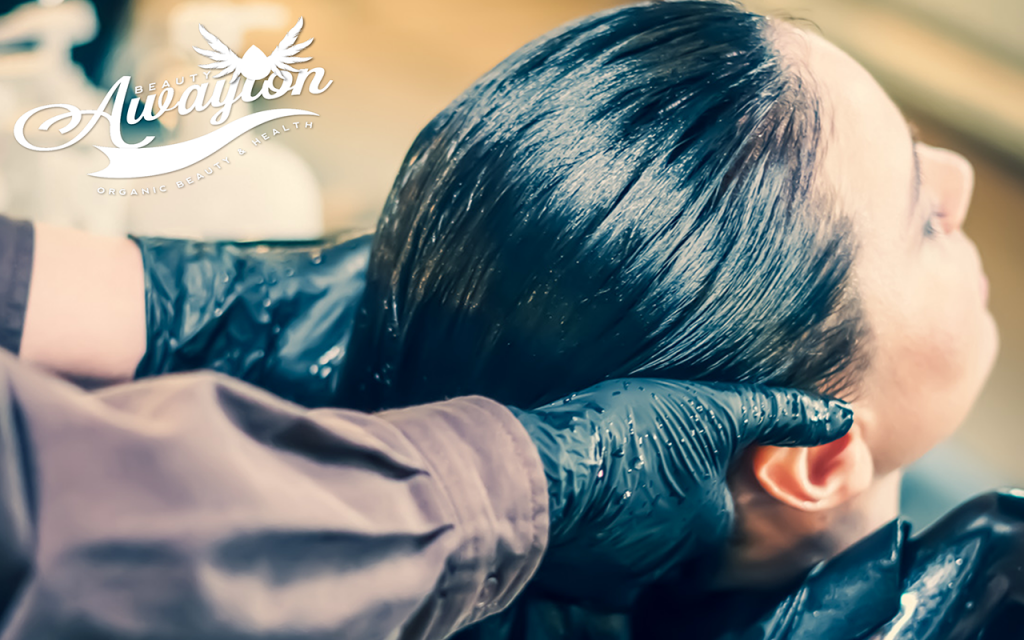 Use conditioner or treatment on damp hair to get the maximum after shampoo result.
Renown hairstylist and atelier Cha Hong recommends gently drying your hair after shampooing — by pressing down lightly with a towel. Next she suggests massaging conditioner or treatment into your hair, by gently pressing the product into the hair strands and not your scalp. Treatment restores hair nutrients while conditioner lubricates the hair. For processed hair she recommends adding treatment. Instead of conditioner to restore nutrients in your hair. Otherwise, you can use conditioner.
Then, she recommends thoroughly rinsing your hair with body temperature water — to remove any product your hair did not absorb. Your hair will not absorb any product that does not stay on the hair shaft during your massage. Last, gently press your hair dry with a towel, then blow-dry and style.
Major Takeaways
You now know how to start shampooing like a renown Korean pro hairstylist. 
This post is a part of Awayion Beauty. So make sure you come back for more powerful beauty tips.
Know other shampooing beauty tips?
Quick, save this pin (psst… it's FREE) from Awayion's Top Content Board on Pinterest: @Awayion
Secret

Juicy

Details
Ahh… so you are ready for the secret… hmm… you are. I won't keep you in suspense any longer… I have authored my first juicy success book for you. Want success? – Click here.


If you find a typo, just know that it happens to all of us! 🙂
More posts you'll love, because you clearly have great taste
YouTube. 2020. [차홍뷰티] 올바른 샴푸법 | How To Wash Your Hair Properly. [online] Available at: <https://www.youtube.com/watch?v=rSrtO6PiZK8> [Accessed 22 July 2020].