Augmented Reality For Beauty? | AWAYION BEAUTY
Hi, Friends!
Are overwhelmed with "beauty gurus" promoting beauty brands? Do you desire to try the brands without all the hype?
Via augmented reality you are in charge of discovering the latest beauty trends on your own. This is awesome — because who's beauty opinion matters more than yours?
In this post, discover how augmented reality could be a quick attractiveness booster — if you are a makeup wearing girl. Because every girl should know about beauty tech.
*Disclaimer: This post is F.Y.I. only. As with any health tip or beauty hack, ask your doctor first. Please ask an honest licensed pro. Always do further research on what you consume. These tips are based on the scientific findings of wellness researchers. Also, the sources for this or any post does not equal a full endorsement of any their personal views by Awayion.com.***

TL:DR A quick post glance:

Time Saver

Money Saver


Quick Fix



Sound fancy? Okay, ladies, let's start.
Time Saver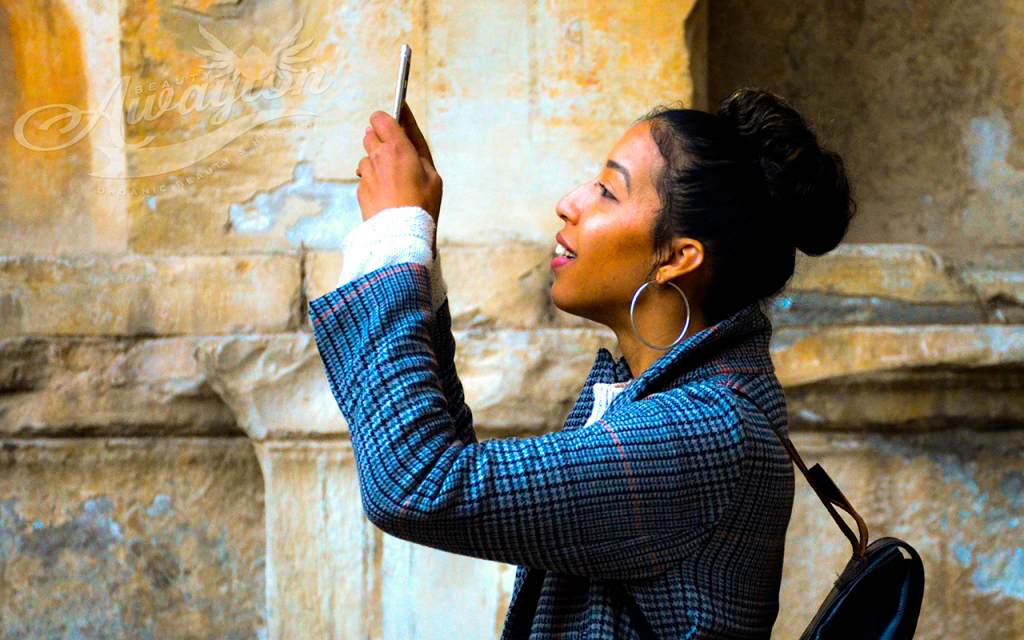 Let's be honest, there's not enough time to test endless beauty products. Augmented reality beauty apps solve this problem.
With augmented reality mobile apps you can save time and boost your attractiveness. By trying on the latest makeup looks — and beauty products — from the comfort of your own home.
Money Saver
By using augmented reality beauty apps, you can make a wise beauty buy.
This tech gives you an instant makeover. Allowing you to critique a beauty product — without spending a dime.
Quick Fix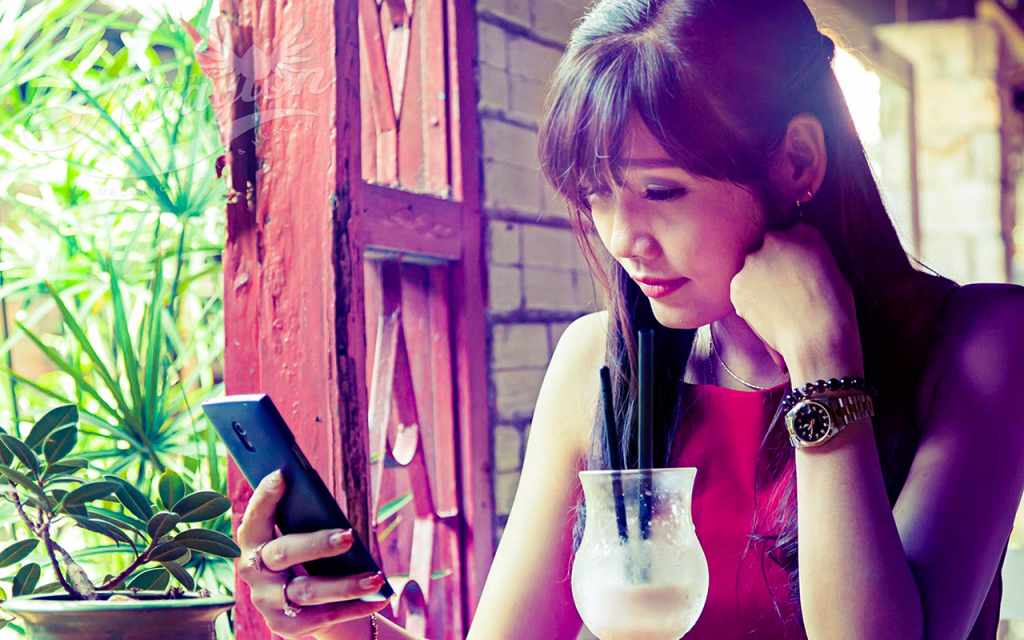 Beauty apps are a quick fix because you can see beauty products on you — at once.
You do not have to experience pushy beauty sales reps when you use this technology.
You can skip the sales reps — who help you part from your money on a beauty buy — you do not need. And instantly boost your attractiveness with potential beauty buys.
RELATED: Naturally boost your attractiveness with this plant
Major Takeaways
You now know how augmented reality could boost your beauty.
This post is a part of Awayion Beauty. So make sure you come back for more powerful beauty tips.
Do you know of other ways beauty apps can increase beauty?
Quick save this pin (psst… it's FREE) from Awayion's Top Content Board on Pinterest: @Awayion

If you find a typo, just know that it happens to all of us! 🙂
More posts you'll love, because you clearly have great taste
"Augmented Reality." Wikipedia. Wikimedia Foundation, 11 July 2017. Web. 11 July 2017.
Whitehouse, Lucy. "Meitu Launches Augmented Reality Beauty to Its App with Clinque, Bobbie Brown, YSL and More." CosmeticsDesign-Europe.com. N.p., 27 June 2017. Web. 11 July 2017.
Perfect Corp. Follow. "YouCam Augmented Reality Beauty Shopping Research." LinkedIn SlideShare. N.p., 06 July 2017. Web. 11 July 2017.