5 Absolutely Amazing Ways Fenugreek Makes Brides Attractive | AWAYION BEAUTY
Hi, Friends!
So, you are looking forward to being attractive for your future groom.
Or, you are already a long term bride and you want to enhance your attractiveness?
So what can you do?
You can get gorgeous by using Fenugreek.
Hmm, you are probably saying — wait what is Fenugreek?
Ladies, this herb enhances beauty for all blushing brides and brides to be. A total must have!

In this post, discover 5 pain free ways Fenugreek makes you attractive.
Super Psst… the big secret I've been hinting around about on social media for a few months now has finally been revealed… (its also why I have been MIA for a bit… ) Read on after this post for the juicy details.
*Disclaimer: This post contains zero affiliate links. As with any health tip or beauty hack, always check with your doctor first. Please see an honest licensed pro. And always do further research. These tips are based on the scientific findings of wellness experts & researchers. Also, the sources for this or any post does not equal a full endorsement of any of their personal views by Awayion.com.***
TL:DR A quick post glance:

Sexual Stimulation


Balances Hormone Levels

Balances Blood Sugar Levels

Slows Ageing



Sound yummy? Okay, ladies. Let's start!
1

. Sexual Stimulation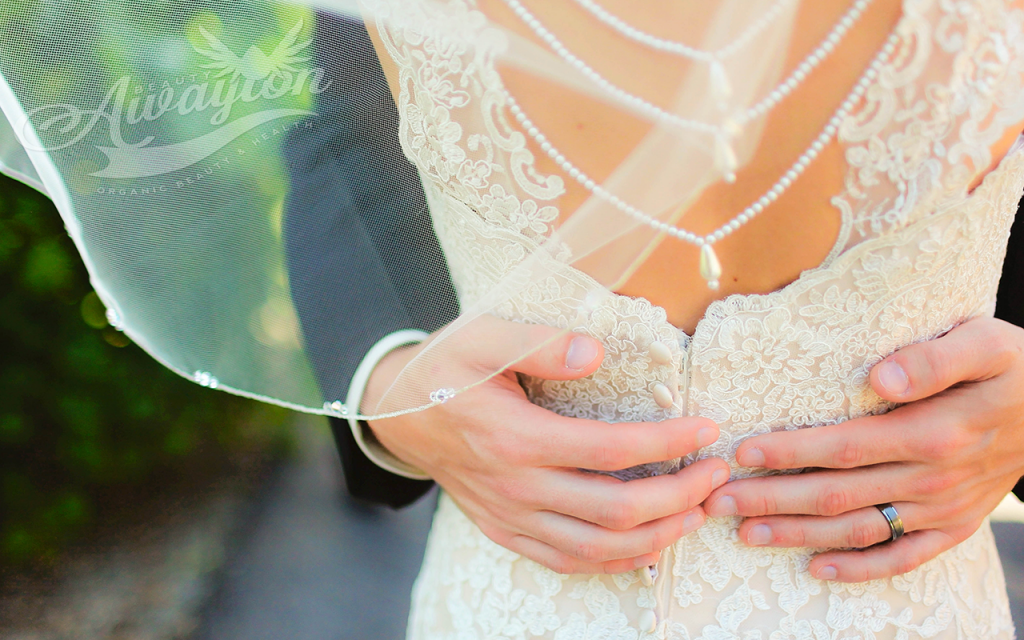 For starters, brides need to feel confident and happy on their wedding night and thereafter. Fenugreek can help brides achieve this within her marriage duties (Ahem…).
Researchers say fenugreek enhances the breasts and aids in sexual stimulation. A glorious addition to a bride-to-be's diet.
A savvy bride is aware of Queen Esther and how she prepared for 12 months to be "well suited" for her king. Some say the Queen prepared by using Fenugreek. The Living Word tells us Esther's preparation paid off.
Married ladies, add this to your diet. If you want satisfaction and you view your groom as a "king."You may blush right now. It's okay.
RELATED: Know which foods to avoid. Read this.
2

. Balances Hormone Levels
Fenugreek helps brides manage their crabby (oops… I mean delicate) time of the month.
Studies show this herb balances hormone levels. Which aids in treating PMS and menopause.  Smart brides know her groom does not want a crabby bride. Fenugreek is a way to nib crabbiness in the bud (wink.. wink) by balancing your hormone levels.
3

.

Promotes Healthy Thinking Habits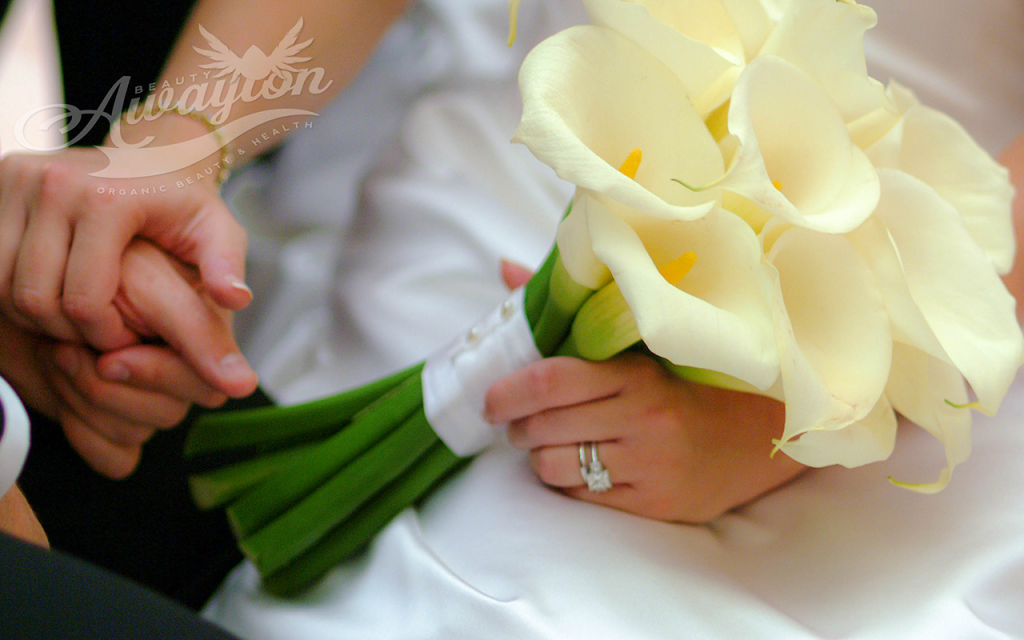 This amazing herb can help a bride wow her groom via her mind.
Sounds too good to be true?
Well, studies say that this herb has Choline, which aids the thinking process. You want your groom to know you have a magnificent head on your shoulders.
4

. Balances Blood Sugar Levels
Brides don't want to appear like a damsel in distress — due to having low blood sugar — all the time. That act is not always charming. So, they need to add Fenugreek to their savory meats to balance their blood sugar levels.
Fenugreek is an annual herb with a slightly sweet, nutty flavor. Often described as a cross between celery and maple. The seeds are used whole or ground and occurs in curry powder.
Use fenugreek to season savory meats, such as chicken or pork, and vegetables. Start out with a slight amount — too much causes a bitter taste.
5

. Slows Ageing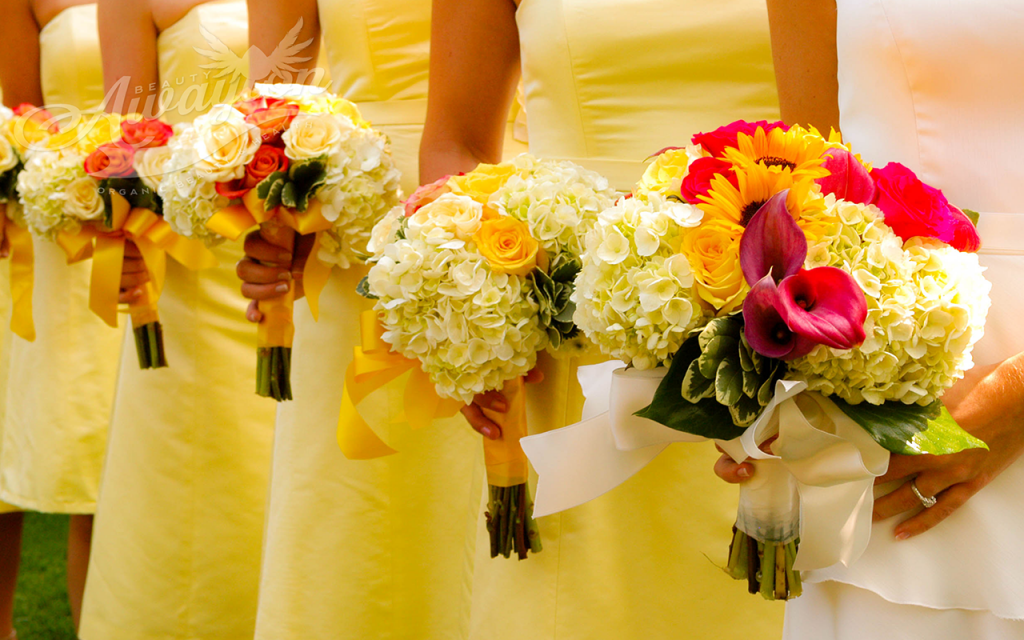 All brides want to look fresh and youthful for their groom.
Fenugreek has wonderful youth promoting antioxidants. You could skip the plastic surgeon by adding this herb to your diet.
Slowing ageing is one way Fenugreek is the greatest herb for enhancing feminine beauty.
RELATED: Want more organic natural beauty tips? Quick read this! 
Major Takeaways
You now know Fenugreek is great for brides to be.

This post is a part of Awayion Beauty. So make sure you come back for more powerful beauty tips.
Know of other natural beauty enhancing herbs?
Quick save this pin (psst… it's FREE) from Awayion's Top Content Board on Pinterest: @Awayion
Secret

Juicy

Details
Ahh… so you are ready for the secret… hmm… you are. I won't keep you in suspense any longer… I have authored my first juicy success book for you. Want success? – Click here.



If you find a typo, just know that it happens to all of us! 🙂
More posts you'll love, because you clearly have great taste
www.facebook.com/thewellnessworkshop. "Day 18 The Esther Diet." The Wellness Workshop, 15 May 2017, www.thewellnessworkshop.org/day18estherdiet/.