5 Ingredients to Avoid to Make Your Body Happy (Part 1)
| Awayion Beauty
Hi, Friends!
Your foods have bad and potentially bad ingredients. These ingredients can destroy your body. In this post, discover 5 gnarly ingredients you should avoid.
After you read this, you will want to search your pantry and fridge for these ingredients.
This post is a recent monthly series (2017), where we covered food ingredients that are bad or potentially bad.
Super Psst… the big secret I've been hinting around about on social media for a few months now has finally been revealed… (its also why I have been MIA for a bit… ) Read on after this post for the juicy details.
*Disclaimer: As with any health tip, ask your doctor first. Please ask an honest licensed pro. Always do further research on what you consume. These tips are based on the scientific findings of fitness experts & dietary researchers. Also, the sources for this or any post does not equal a full endorsement of any their personal views by Awayion.com.***

TL:DR A quick post glance:

Amino Acids

Albumin


Ambergris

Arachidyl Proprionate

Artificial Color C & FD Food Coloring
Sound awesome? Okay, ladies, let's start.
1.

Amino Acids – Body Happy

For starters, we find this ingredient in plant and animal protein. Eating this in moderation is okay. Yet, eating lots of it can be harmful.
As proteins digest, the body becomes more acidic. And the body may pull calcium from your bones to offset the acidity. Even worse, researchers say an acidic body will make you sick.
With that said, amino acids are not equally atrocious. But, if the amino acids are not from plants, researchers recommend you avoid them.
RELATED: Love drinking bottled Alkaline water? See this

2.

Albumin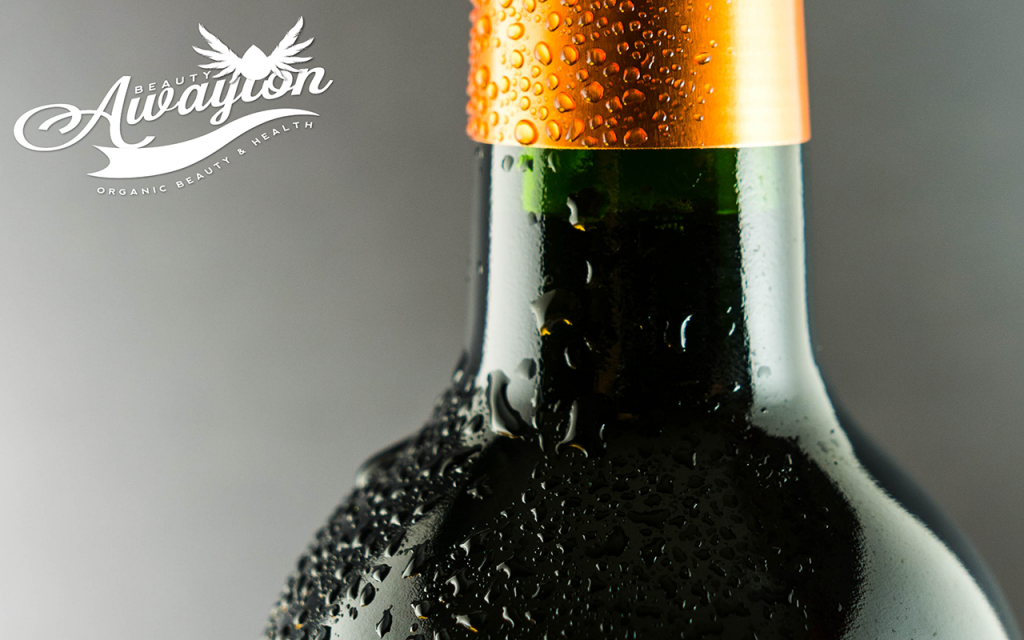 This gnarly ingredient is in egg whites, cookies, cakes, candies, and various wines. Albumin is a protein that often causes an allergic reaction.
The symptoms are:
itchy and watery eyes

hives

rashes

redness

swelling of the skin

stomach cramps

diarrhea

constipation

vomiting

coughing

asthma
RELATED: Love eating sugar… if so, you must see this
3.

Ambergris

This rad ingredient comes from whale intestines. You find this ingredient in some drinks. Its use is for flavor. Yum.
RELATED: Feeling sluggish? Try this
4.

Arachidyl Proprionate

This ingredient is a wax that comes from animal fat. You also find this in insect repellent.
RELATED: You can put Manuka honey on what… ? See this
5.

Artificial Color, C & FD Food Color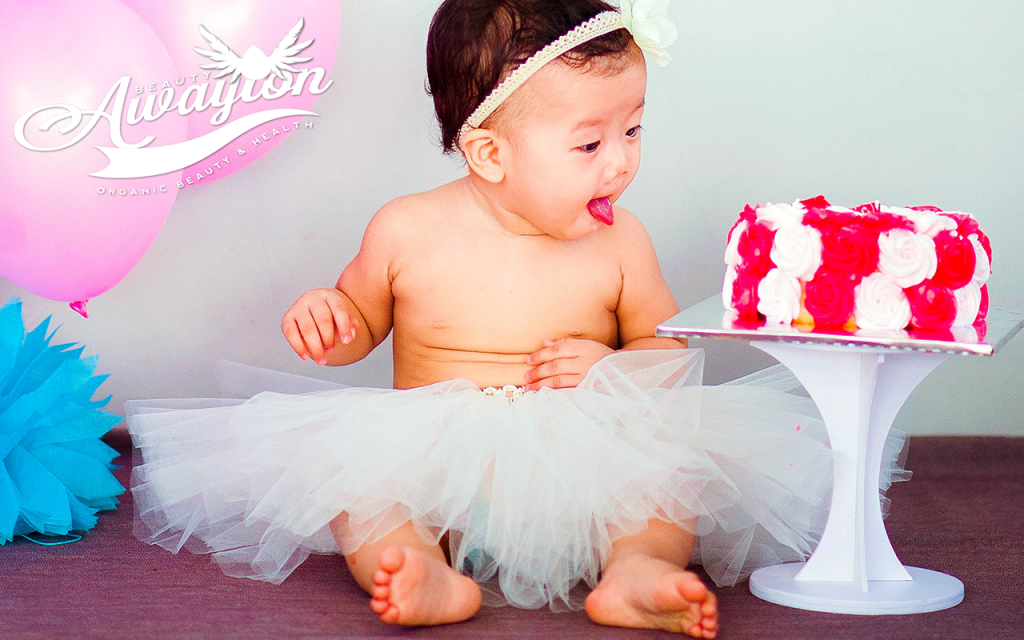 This is a coal-tar based ingredient. Yum. It can contain lead and arsenic. And it is potentially a carcinogen.
RELATED: Curious? Take a peak at more ingredients to avoid
Major Takeaways
You now know a few gnarly ingredients to avoid to make your body happy.
This post is a part of Awayion Beauty. So make sure you come back for more powerful beauty tips.
Know of other ingredients to avoid?
Quick save this pin (psst… it's FREE) from Awayion's Truth About Food Board on Pinterest: @Awayion
Secret

Juicy

Details
Ahh… so you are ready for the secret… hmm… you are. I won't keep you in suspense any longer… I have authored my first juicy success book for you. Want success? – Click here.

If you find a typo, just know that it happens to all of us! 🙂
More posts you'll love, because you clearly have great taste
Busch, Sandi. "Side Effects of Too Many Amino Acids." LIVESTRONG.COM. Leaf Group, 12 May 2015. Web. 18 Apr. 2017.
Freedman, Rory, and Kim Barnouin. Skinny...: A No-nonsense, Tough-love Guide for Savvy Girls Who Want to Stop Eating Crap and Start Looking Fabulous! Philadelphia, PA: Running, 2005. Print.
McClees, Heather. "3 Reasons Egg Whites Aren't The Healthiest Choice." One Green Planet. N.p., 1 Dec. 2014. Web. 18 Apr. 2017
Scialdone, Mark A. "Formulations Containing Insect Repellent Compounds." Google Patents. E I Du Pont De Nemours And Company, n.d. Web. 18 Apr. 2017.