If you need to amplify your prayers – Try this | Awayion Beauty
Hi, Friends!
Do you feel like your prayers are bouncing off the ceiling? 
You desire to amplify your prayers, but you don't know how.
What can you do?

In this post, discover 5 powerful ways to skyrocket your prayers (AKA pray effective prayers). Of which can make your prayer life more pleasant. Because every girl in Christ should know how to pray.

*Disclaimer: This post contains zero affiliate links.These tips could help you if you are a believer in Christ. Also, always do further research. Also, the sources for this or any post do not equal a full endorsement of any ministry or evangelist's personal views by Awayion.com.**
TL:DR A quick post glance:

Praise

Confession

Repentance

Petition

Giving Thanks
Sound awesome? Okay, ladies, let's start!
1.

Praise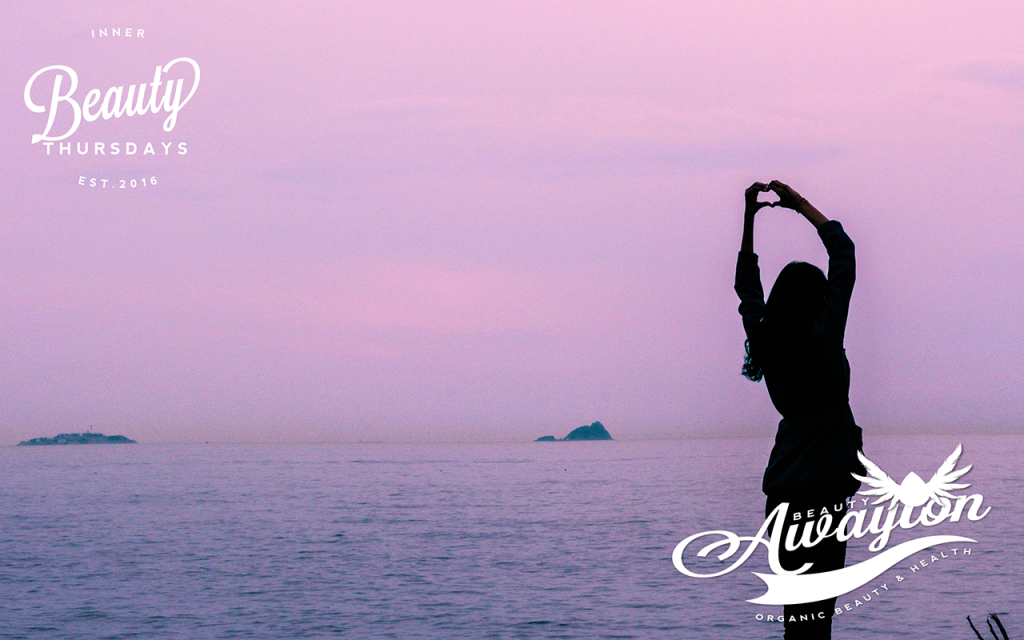 First, the primary way to get our Creator's (YHWH) to listen to your prayer is to praise Him. Praise displays your love for Him.
Praise is not manipulation — unless that is your motive. Remember, our Heavenly Father knows all — He knows your true motives. Have you heard that they that worship him must worship him in spirit and in truth? To worship God in spirit and truth involves loving Him with heart, soul, mind, and strength.
By praising The Father, you gain His attention to hear your prayers.
Research ❤ John 4:24
2.

Confession

You must acknowledge all sin in your life. Do this before praying to our Heavenly Father. The 1# Holy Being who hates sin. It is God who commands you to be holy. Have you heard that it is written, be you holy; for I am holy?
Confess your sins to our Creator. Once you confess sins, you can pray effective prayers.
Research ❤ 1 Peter 1:16
RELATED: Need to overcome impure thoughts? Read this

3.

Repentance

You must repent of your sins and ask the Father for forgiveness. To repent is to change your mind. So change your mind and purpose in your heart to stop committing sin over-and-over.
Have you heard forgive us our debts, as we forgive our debtors? If you are familiar with this quote, then you know that it comes before the person asks for their "daily bread".
By completing this you can make your prayers effective.
Research ❤ Matthew 6:12

RELATED: Do you know if you are saved? Read this

4.

Petition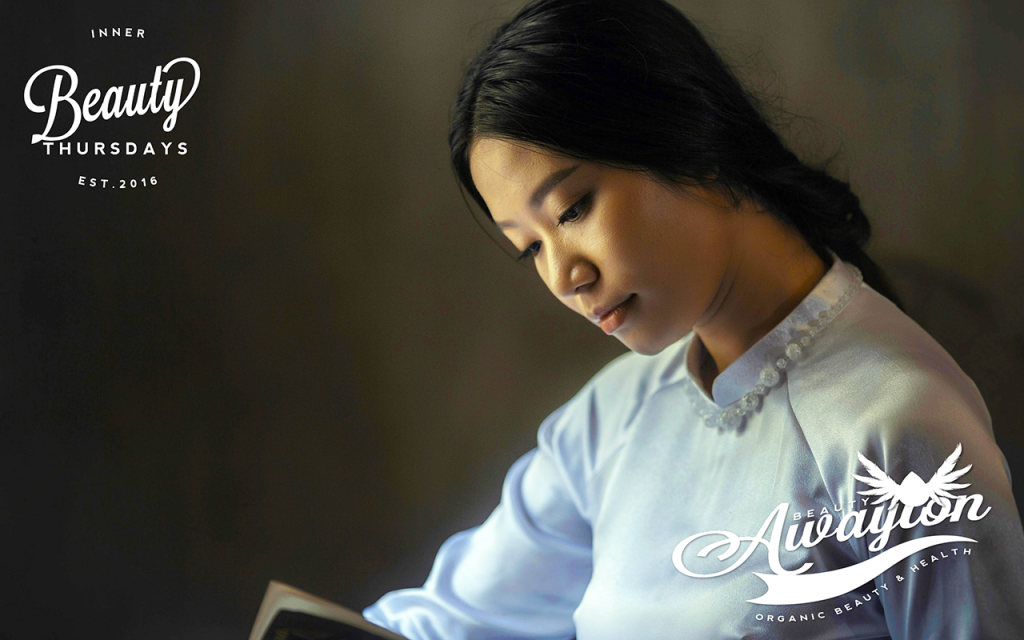 You must petition Our Creator by reminding Him of his promises. This act for you rather than Him. It helps build your faith as you await His holy response.
5.

Giving Thanks

Furthermore, to amplify the end of your prayer you give thanks to God for hearing your prayer. This action shows your humble spirit. And it reinforces your faith.

Major Takeaways
You now know 5 powerful tips to amplify your prayers.

This post is a part of Inner Beauty, a new addition to Awayion. So make sure you come back for more powerful inner beauty tips.
Know of other ways to amplify your prayers?
Quick save this pin (psst… it's FREE) from Awayion's Inner Beauty Tips & Quotes Board on Pinterest: @Awayion

If you find a typo, just know that it happens to all of us! 🙂
More posts you'll love, because you clearly have great taste
GotQuestions.org. "What Does It Mean to Worship the Lord in Spirit and Truth?" GotQuestions.org. GotQuestions, 15 Feb. 2017. Web. 20 Apr. 2017.
John. John 4:24 God Is Spirit, and His Worshipers Must Worship in the Spirit and in Truth." Bible Hub, n.d. Web. 20 Apr. 2017.
Matthew. Matthew 6:12 And Forgive Us Our Debts, as We Also Have Forgiven Our Debtors. Bible Hub, n.d. Web. 20 Apr. 2017.
1 Peter. 1 Peter 1:16 for It Is Written: "Be Holy, Because I Am Holy." Bible Hub, n.d. Web. 20 Apr. 2017.