3 Icky Spa Treatments That Make You Cringe

| Awayion Beauty
Hi, Friends!
Ever dream about indulging in one of the out-of-this-world spa treatments you see in the movies?
Did you know some of these treatments can harm your body and your purse?
Eek!

In this post, discover 3 spas treatments that may make you cringe. Because every girl should know the icky situations that occur in some spas.

*Disclaimer: This post is F.Y.I. only. It is not meant as judgement for those who use these methods. As with any health tip, ask your doctor first. Please see an honest licensed pro. Always do further research on what you consume. These tips are based on the scientific findings of wellness researchers. Also, the sources for this or any post does not equal a full endorsement of any their personal views by Awayion.com.***
TL:DR A quick post glance:

Spa Treatments Leak into Your Bloodstream

Unsanitary Water Treatments


Money-Grabbing Treatments Only



Sound fancy? Okay, ladies, let's start.
1.

Spa Treatments Can Leak into Your Bloodstream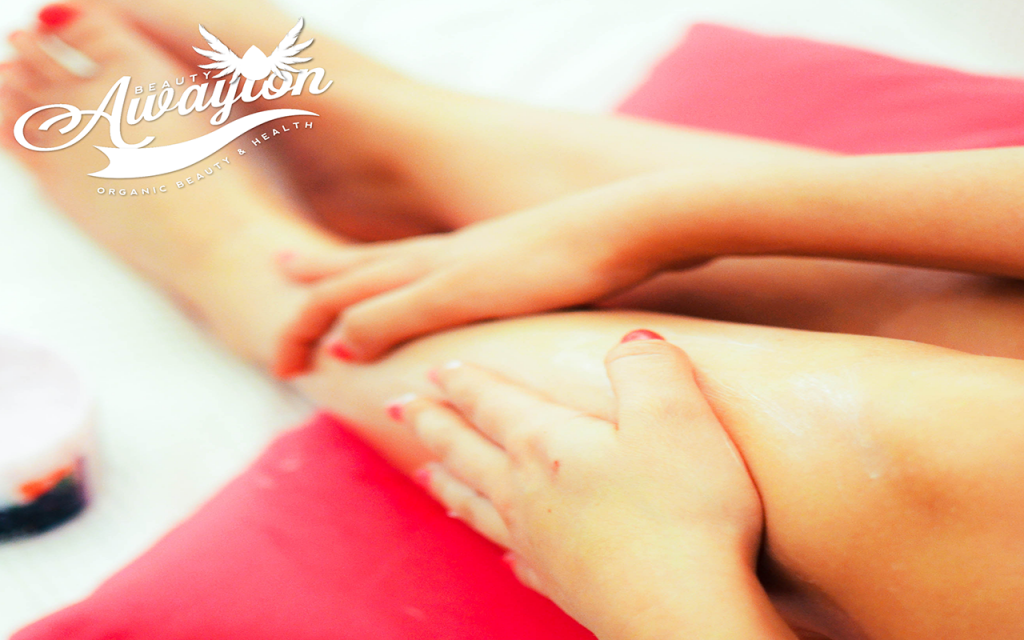 For starters, it is well-known that most spa treatments effect your skin. But, do you know that the treatment can go into your bloodstream? Any spa treatments you apply to your skin can get into your bloodstream. Yikes!

Also, a break in the skin can increase the risk of germ transmission. This risk can come from baths, hot rocks, or other items placed on the surface of the body during treatment.
Again, any treatment applied in high concentrations goes right into your bloodstream. And it may result in a nasty breakout on the skin. Cringe.
RELATED: Love spa treatments? Make your own… check this out

2.

Unsanitary Water Based Treatments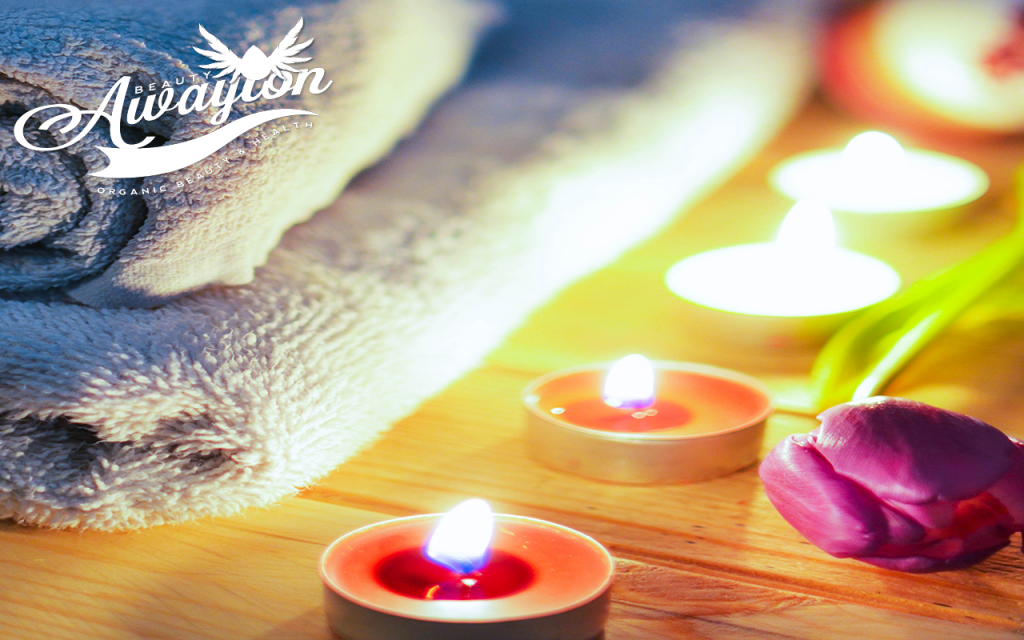 Additionally, most water based treatments ooze germs. Due to poor cleaning of tools. Studies show that communal pools, saunas, and other water-related spa treatments host threatening organisms.
Even worse, the proper amount of chlorine needed to kill the germs isn't used. The amount of chlorine needed would cause humans to see Jesus in person before the germs do.
3.

Money Grabbing Treatments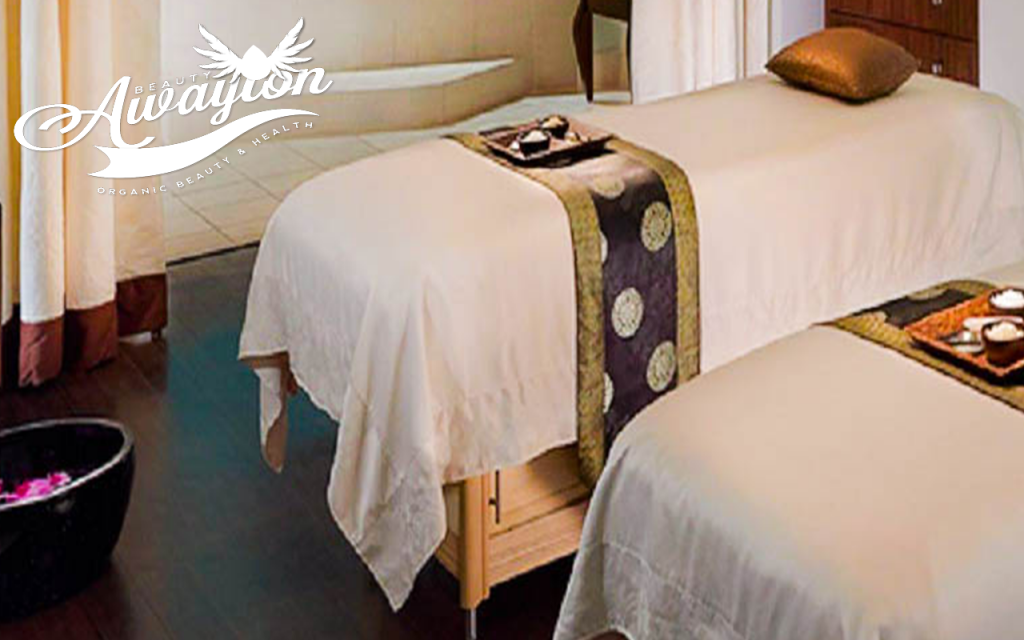 Expensive spa treatments may only be beneficial for making the providers wealthy. Some exotic treatments only provide temporary results or none at all.
The thought of losing money on something that may not work, may make you cringe.
RELATED: Before you buy expensive makeup… try this.

Major Takeaways
You now know a few cringe-worthy facts about spa treatments.
This post is a part of Awayion Beauty. So make sure you come back for more powerful beauty tips.
Do you know of other truths?

Quick save this pin from Awayion's Top Content Board on Pinterest: @Awayion

If you find a typo, just know that it happens to all of us! 🙂
More posts you'll love, because you clearly have great taste
Bouchez, Colette. "Spas: The Risks and Benefits." WebMD. WebMD, n.d. Web. 25 Apr. 2017.
Hudson, Simon. Sport and Adventure Tourism. New York: Haworth Hospitality, 2003. Print.