5 Popular Foods That Are Bad for Your Skin | Awayion Beauty
Hi, Friends!
You must know that eating healthy is the most important beauty tip. Ladies, the greatest beauty hack begins with what you eat.
In this awesome post, I will share 5 popular foods that can be damaging to your precious beautiful skin. Specifically, your facial skin.
*Disclaimer: As with any health tip or beauty hack, always check with your doctor first. Please see an honest licensed pro. And always do further research. These tips are based on the scientific findings of wellness experts & researchers. Also, the sources for this or any post does not equal a full endorsement of any of their personal views by Awayion.com.***
TL:DR A quick post glance:

Dairy Products

Cereals
Processed Meats

Sushi

Refined Foods
Sound cool? Okay, ladies, let's start.
1.

Dairy Products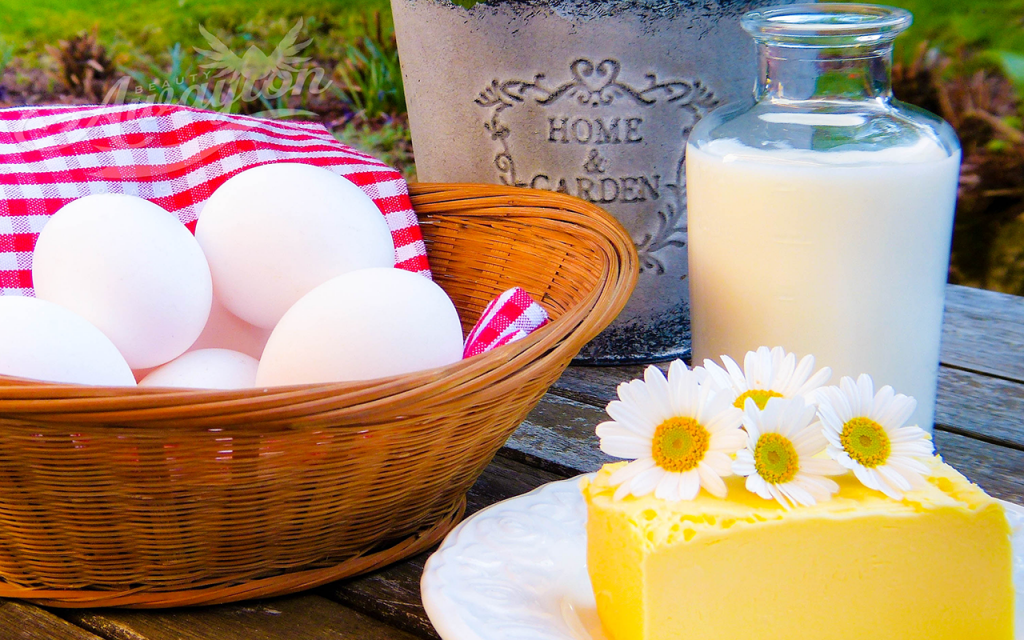 First of all, dairy products are delicious. Yet, they could wreak havoc on your face, if you eat them. Those of us with dairy allergies could experience acne breakouts, panda eyes, and eczema eruptions if we consume dairy products.
Also, according to the research done by nutrition researchers Rory Freedman and Kim Barnouin, there could be rocket fuel in non-organic milk & organic milk. Ammonium Perchlorate, found in rocket fuel has been in our environment for decades. It finds its way into the water used for growing feed crops (Freedman, et. al., 2005).
Some of our lovely cows eat these contaminated crops. And with that being said, I'll let you have fun researching what rocket fuel does to your skin in any dosage.
2.

Cereals
Additionally, cereals are college student staples. Yet, the sugary cereals that are not non-GMO could destroy your skin. Too much sugar intake causes the body to become acidic. This leads to skin problems and at worst thyroid problems. Ladies, if your thyroid is messed up, you could by shaving your pretty face like a man.

Also, if you eat sugary cereal for breakfast this could lead to eating poorly throughout the day. And excessive sugar consumption leads to premature aging of the skin.
3.

Processed Meats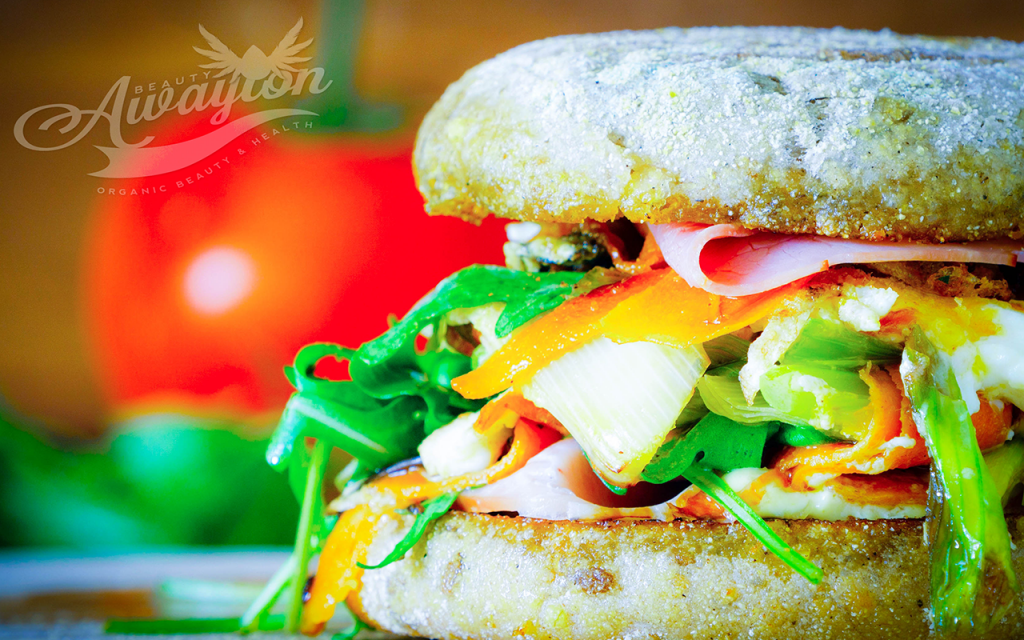 Also, processed meats are enjoyed by most lunch lovers. Yet, this lunch staple could be a no go for beautiful skin.
Processed meats have little to no fiber. A lack of fiber prevents your body from eliminating waste. So, not being able to get rid of waste in the body shows on the skin via acne breakouts and rashes.

4.

Sushi
Moreover, sushi is world renown for its yummy tastes. Yet, this food could ruin your beautiful youthful face.
This popular food could lead to acne breakouts and make you look older than you are. This is due to its large salt contents. Too much sushi can dull the skin and make you look puffy.
5.

Refined Foods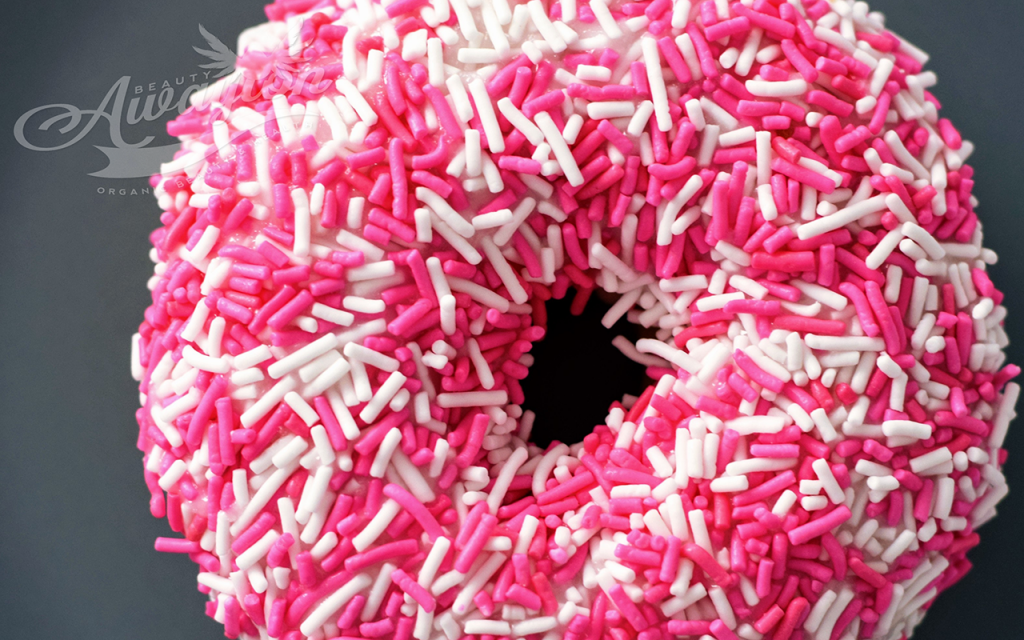 Furthermore, refined foods found in your grocer's snack aisle are addicting. Yet, they could be terrible for your skin. These GMO foods are full of sugar and bad chemicals. These foods could cause dry skin and premature aging.
RELATED: Wanna know food ingredients to avoid? Take a quick peak here.
Major Takeaways
You now know 5 popular foods that could be damaging to your beautiful skin.
This post is a part of Awayion Beauty. So make sure you come back for more powerful beauty tips.
Do you know of more popular to avoid?
Quick save this pin (psst… it's FREE) from Awayion's Truth About Food Board on Pinterest: @Awayion

If you find a typo, just know that it happens to all of us! 🙂
More posts you'll love, because you clearly have great taste
Freedman, Rory, and Kim Barnouin. Skinny...: A No-nonsense, Tough-love Guide for Savvy Girls Who Want to Stop Eating Crap and Start Looking Fabulous! Philadelphia, PA: Running, 2005. Print
YouTube. (2018). 7 Foods That Can Be Dangerous for Your Skin. [online] Available at: https://www.youtube.com/watch?v=H3A0a5F3LXs [Accessed 3 Apr. 2018].