What are Dioxins? 3 Hidden Facts You Need to Know | AWAYION BEAUTY
Hi, Friends!
Are you conscious about your health and outer beauty?
Are you aware of hidden contaminants known as Dioxins? That could potentially harm your health & outer beauty?
If you are health and beauty conscious and have no clue what these contaminants are, then this post is for you!

In this post, discover 3 hidden facts you need to know about Dioxins.
*Disclaimer: This post is F.Y.I. only. As with any health tip, ask your doctor first. Always do further research on what you consume. These tips are based on the scientific findings of wellness researchers. Also, the sources for this or any post does not equal a full endorsement of any their personal views by Awayion.com.***

Sound fancy? Okay, ladies. Let's start!
    What are Dioxins? These organic chemicals are categorized as persistent environmental pollutants. They exist forever and never disappear in the environment. Yikes!
Hidden Fact

1
For starters, tremendous amounts of this organic chemical is in animal products. You can lower your intake of these organic chemicals. Stick to a diet of pesticide and herbicide free organically grown fruits and veggies.
RELATED: You are probably messing your skin up with food, eh? See this
Hidden Fact

2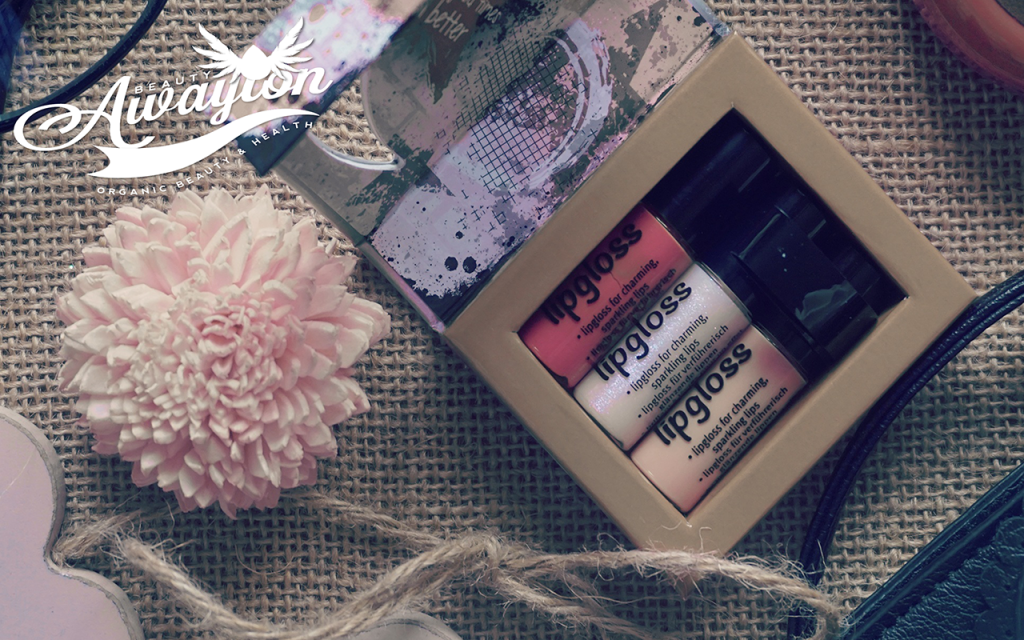 These organic chemicals are also found in some beauty & personal care products. You can lower your exposure. By checking to see if your product contains Triclosan. Should this chemical be present, it can turn into dioxin.
RELATED: Feeling bad and looking ugly? Fix that – Try this
Hidden Fact

3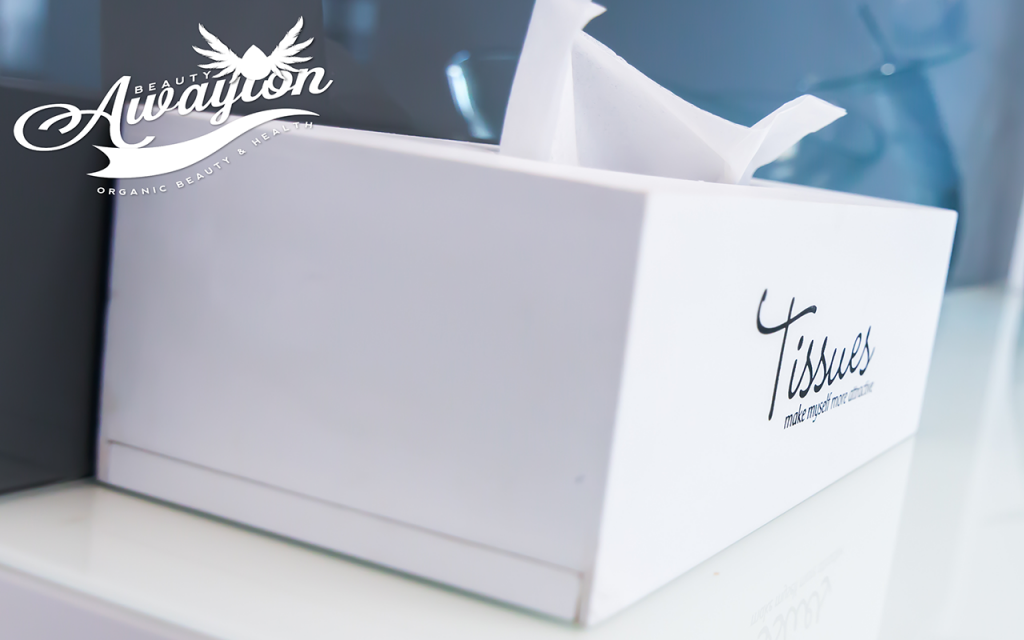 Serious amounts of these organic chemicals are in bleached paper products.
You can lower your usage. By avoiding the use of bleached paper products like napkins, tissue, and paper towels.
SUPER AWESOME SIDE NOTE: Researchers found risks with exposure to dioxins. These risks can potentially result in cardiovascular and respiratory disease.

RELATED: Want more organic natural beauty tips? Quick read this
Major Takeaways
You now know 3 hidden facts about Dioxins.

This post is a part of Awayion Beauty. So make sure you come back for more powerful beauty tips.
Do you know of other facts?
Quick save this pin (psst… it's FREE) from Awayion's Top Content Board on Pinterest: @Awayion

If you find a typo, just know that it happens to all of us! 🙂
More posts you'll love, because you clearly have great taste
Cho, Angie. "What Is Dioxin? How to Avoid Toxin Dioxin." Apartment Therapy, Apartment Therapy, LLC., 9 Sept. 2010, www.apartmenttherapy.com/toxin-dioxin-public-enemy-numb-126587.
Pesatori, A C, et al. "Dioxin Exposure and Non-Malignant Health Effects: a Mortality Study." Occupational & Environmental Medicine, BMJ Publishing Group Ltd, 1 Feb. 1998, oem.bmj.com/content/55/2/126.short.