5 Ingredients to Avoid to Make Your Body Happy (Part 4) | Awayion Beauty
Hi, Friends!
In this awesome post, I will share 5 questionable ingredients for you to think about avoiding.
This post is part of a recent monthly series. A series that I have rebooted — covering food ingredients that are bad or potentially bad.
*Disclaimer: This post has zero affiliate links. As with any health tip or beauty hack, always check with your doctor first. Please see an honest licensed pro. And always do further research. We base these tips on the scientific findings of wellness experts & researchers. The sources for this or any post does not equal a full endorsement of their personal views by Awayion.com.***
TL:DR A quick post glance:

Nitrates


Potassium Bromate

Rapeseed Oil




MSG

Urea, Uric Acid, Carbamide
Sound fancy? Okay, ladies, let's start. 
RELATED: Missed Part 1? No worries, take a quick peak here
1.

 Nitrates

For starters, this ingredient you may want to avoid is found in nearly all processed foods. Nitrates could be deadly, carcinogenic preservatives. This ingredient is something you may want to research further before you put it in your body. Yummy.
RELATED: Foods that burn calories? See this
2.

Potassium Bromate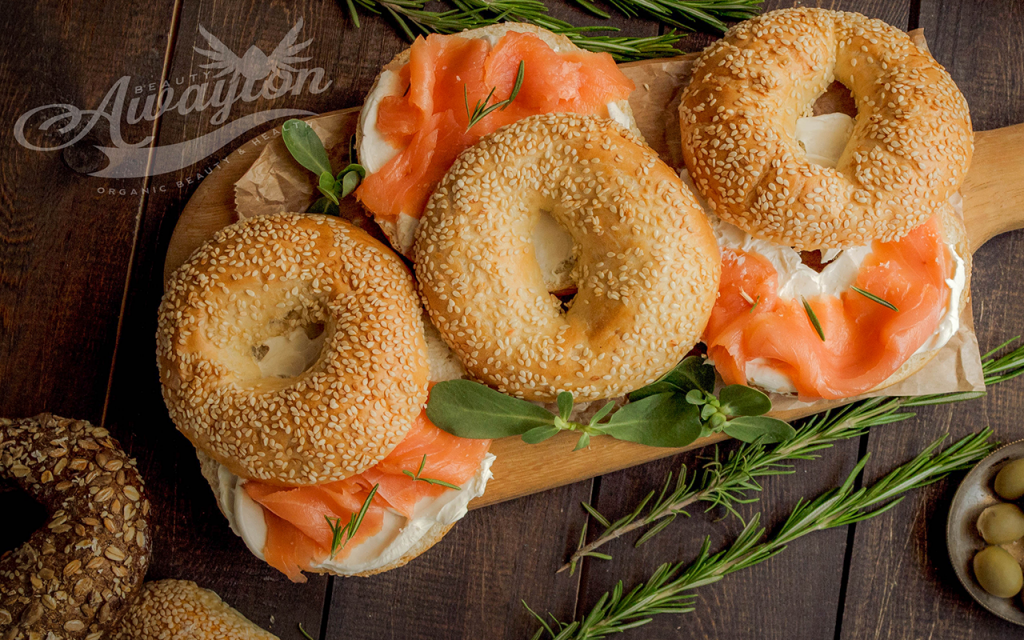 This ingredient is in baked goods. Potassium Bromate could cause kidney and nervous system disorders, as well as cancer. Also, it is banned worldwide except in the U.S. and Japan. Tasty, eh?!
3.

Rapeseed Oil
A common ingredient is an emulsifier and stabilizer. And it is in certain baked goods, processed meats, and dairy products. Yet it could cause heart disease, vision loss, and cancer. Want some?

RELATED: Feeling bad and looking ugly? Try this
4.

Monosodium glutamate (MSG)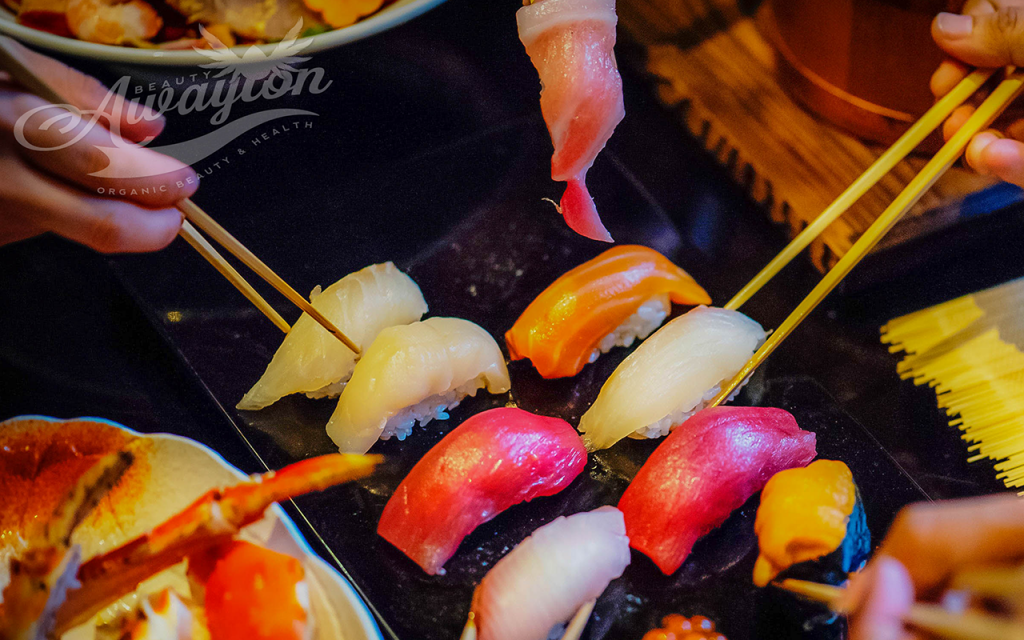 A tasty ingredient making restaurant food addictive and tasty. Yet, researchers blame this flavor enhancer for reproductive, nervous system, and brain disorders. 
MSG is in sauces, gravies, soups, and certain baby formulas.  It is also found in some low-fat & no-fat milk, processed foods, gum, candy. And as a bonus they use this ingredient on non-organic fruits and veggies as a wax or pesticide. Very fancy, eh?
5.

Urea

|

Uric Acid

|

Carbamide
This ingredient you may want to avoid — because it's pee. Yes, uric acid is excreted from urine and other bodily fluids. They use it to "brown" baked goods, such as pretzels. Yum.
RELATED: Is your poor posture making you fat? See this
Major Takeaways
You now know a few more extra questionable ingredients to avoid eating.
This post is a part of Awayion Beauty. So make sure you come back for more powerful beauty tips.
Know of more ingredients to avoid?
Quick save this pin from Awayion's Truth About Food Board on Pinterest: @Awayion

If you find a typo, just know that it happens to all of us! 🙂
More posts you'll love, because you clearly have great taste
Freedman, Rory, and Kim Barnouin. Skinny...: A No-nonsense, Tough-love Guide for Savvy Girls Who Want to Stop Eating Crap and Start Looking Fabulous! Philadelphia, PA: Running, 2005. Print