5 Ingredients to Avoid to Make Your Body Happy (Part 2)
| Awayion Beauty
Hi, Friends!
In this post, discover 5 more gnarly ingredients for you to think about avoiding. This post is a recent monthly series. Covering food ingredients that are bad or potentially bad.
*Disclaimer: As with any health tip or beauty hack, always check with your doctor first. Please see an honest licensed pro. And always do further research. These tips are based on the scientific findings of wellness experts & researchers. Also, the sources for this or any post does not equal a full endorsement of any of their personal views by Awayion.com.***

TL:DR A quick post glance:

Bone Meal

BHT

Carmine, Cochineal, Carmine Acid


Gelatin

Glycerin, Glycerol
Sound interesting? Okay, ladies, let's start. 
BONUS: Missed Part 1? No worries, take a quick peak here
1.

Bone Meal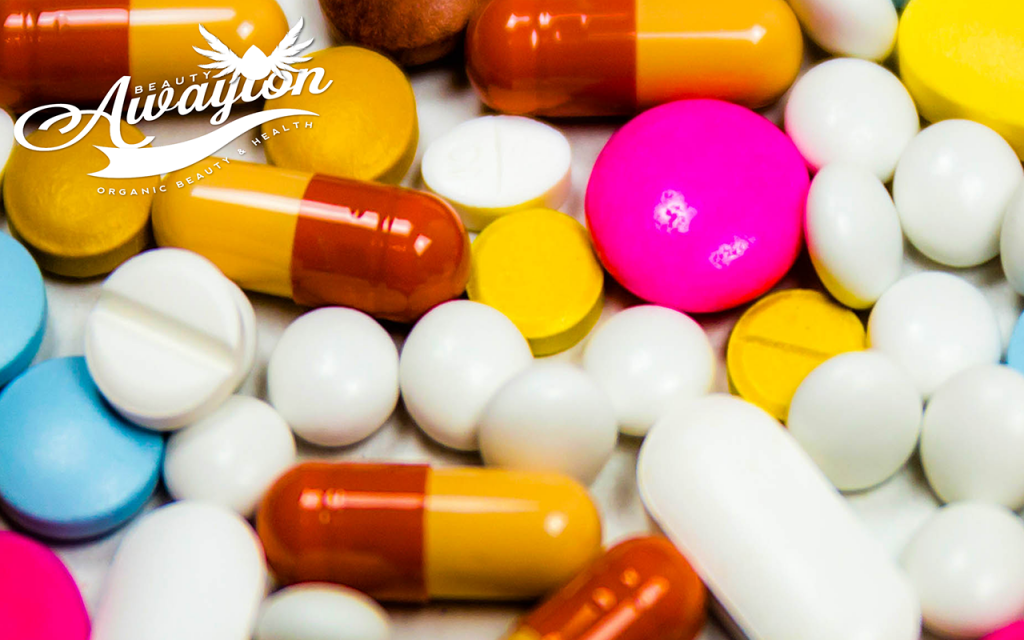 For starters, this ingredient could be found in certain vitamins and supplements. It is made of ground animal bones. Fancy.
2.

Butylated Hydroxyanisole(BHA) Butylated Hydroxytoluene(BHT)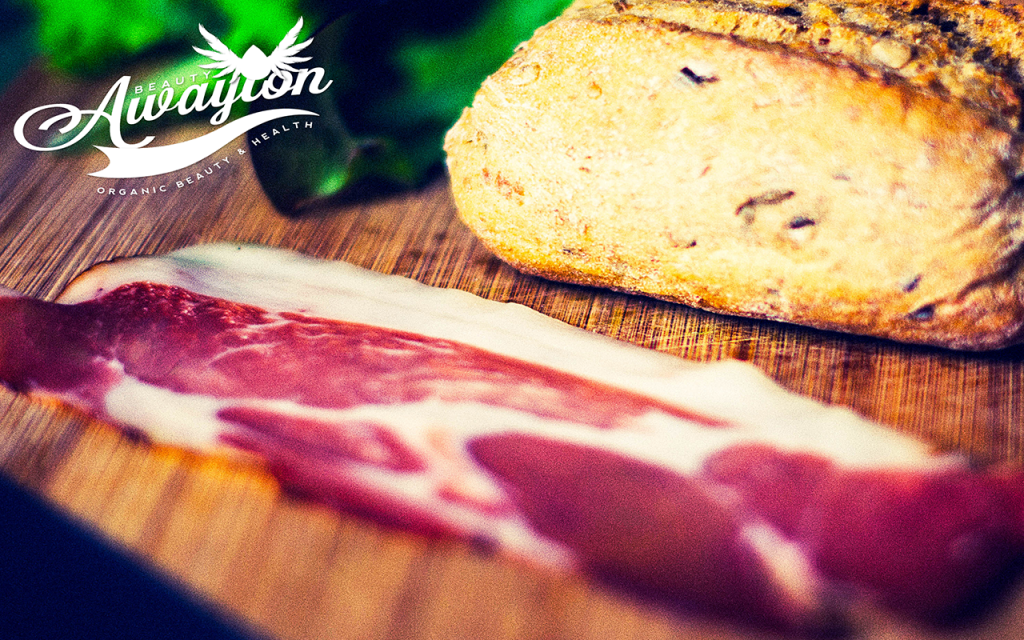 This ingredient could be in plastic bottled water. It is also found in some bacon, baked goods, and foods having artificial flavoring and colors.
Researchers say this ingredient could hurt your body by causing infertility and cancer.
RELATED: Know effects of drinking from plastic bottled water? See this

3.

Carmine, Cochineal, Carmine Acid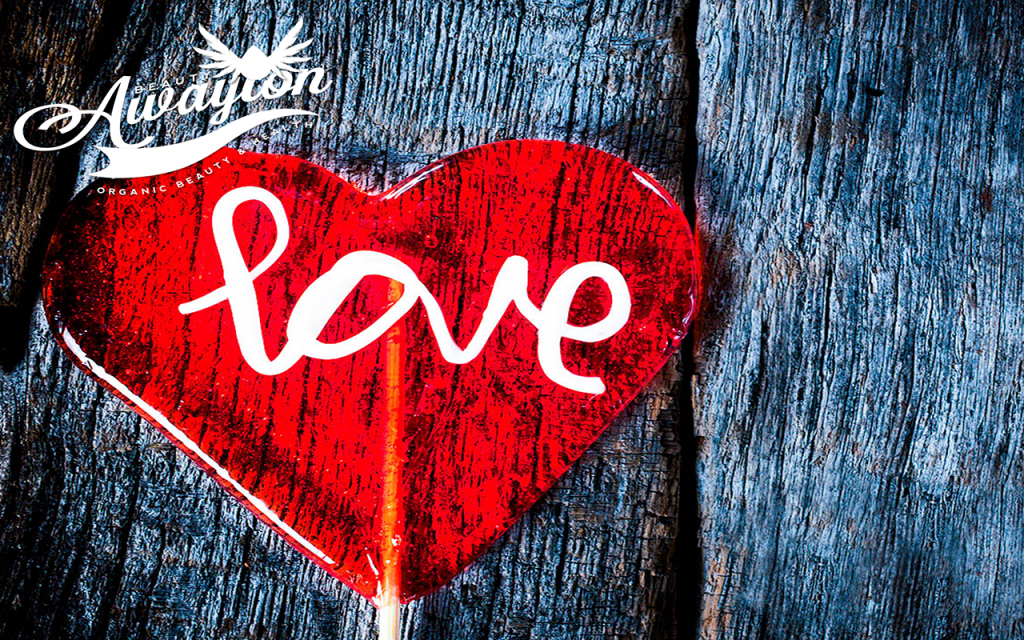 This ingredient from the crushed female cochineal insect.
Its' red pigment is found in some red lollipops, some food coloring, and red colored applesauce.

Researchers say this ingredient can cause allergic reactions.

4.

Gelatin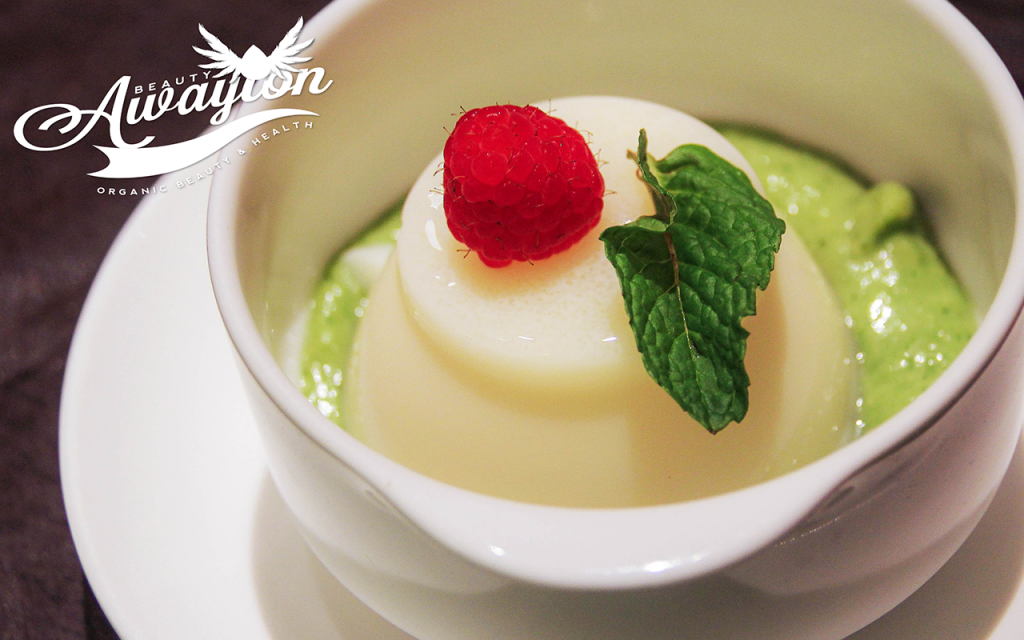 This ingredient is made from the boiled remains of cows and pigs.
It is used as a thickener for some puddings. And can be found in some sweet treats such as marshmallows, cakes, and yogurts.

5.

Glycerin, Glycerol
This ingredient is found in some chewing gums among other foods. It is a byproduct of soap manufacturing. 
RELATED: Check out part 3

Major Takeaways
You now know a few more gnarly ingredients to avoid eating.
This post is a part of Awayion Beauty. So make sure you come back for more powerful beauty tips.
Know of more ingredients to avoid?
Quick save this pin from Awayion's Truth About Food Board on Pinterest: @Awayion


If you find a typo, just know that it happens to all of us! 🙂
More posts you'll love, because you clearly have great taste
Freedman, Rory, and Kim Barnouin. Skinny...: A No-nonsense, Tough-love Guide for Savvy Girls Who Want to Stop Eating Crap and Start Looking Fabulous! Philadelphia, PA: Running, 2005. Print